Mission Blue Activities and Free Lessons for Teachers and Homeschoolers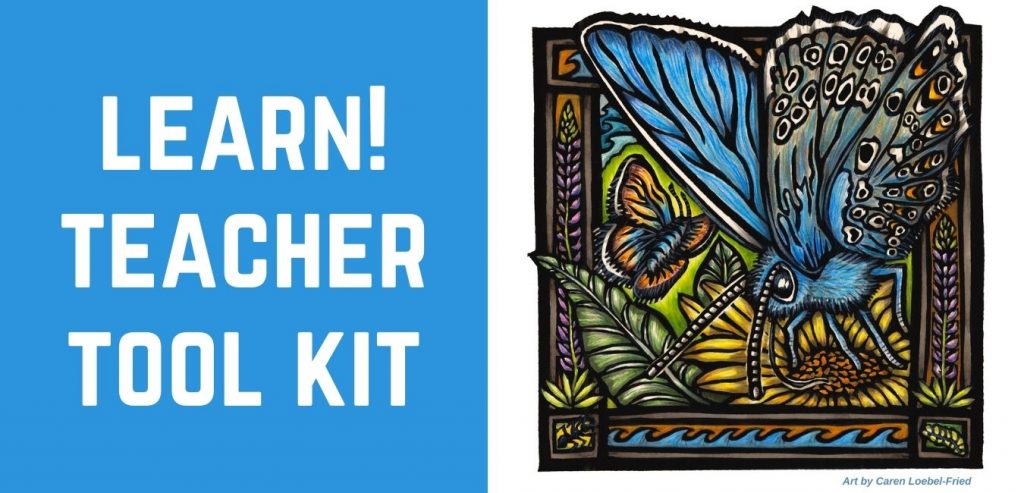 These lessons and activities have been created by teachers for teachers and people who want to learn more about these wonderful butterflies while having fun. They include topics such as Ecology, Geography, Art, English, Climate Change, and Plastic Pollution.
We've compiled virtual lessons, videos and resources here to make it easy for you to bring the Mission Blue into your classroom. Please explore!
1. Register Your Classroom or Home Schooling Practice
Bring these pollinators into your classroom or at home!
To helps us create more free materials in the near future, please register and by doing so, you can get free buttons, stickers and bookmarks for each student/youth.
---
2. April 1st to ongoing: Mission Blue Activity Book for Teachers and Homeschooling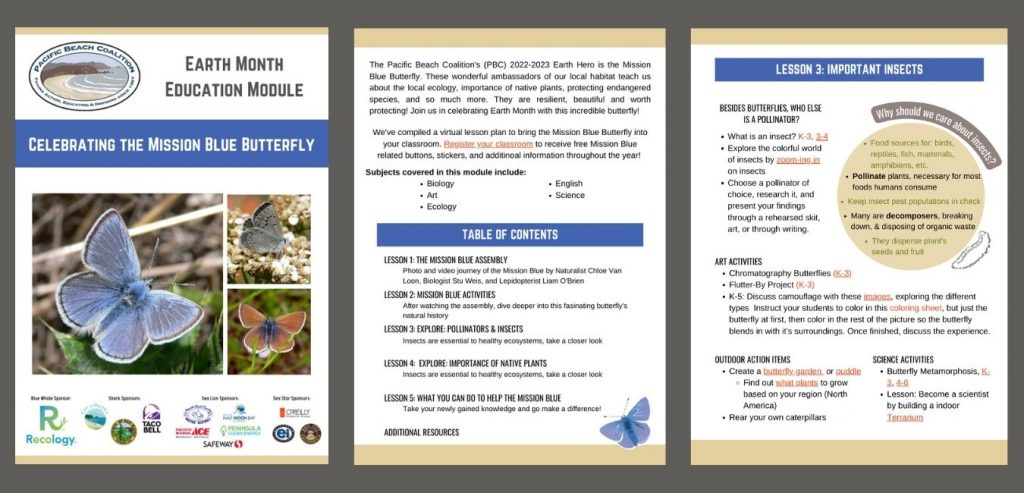 Ready to print with instruction for planning the lessons and follow up ideas to keep learning!
The Pacific Beach Coalition's 2022 Earth Honoree is the Mission Blue. These small creatures teach us about ecology, coastal health and so much more. They are endangered and native to the Bay Area! Please join us in celebrating Earth Month with the pollinators, the Mission Blue butterfly.
We've compiled a virtual lesson plan to bring the Mission Blue into your classroom. Register your classroom and receive free Mission Blue education module (PDF), buttons and bookmarks for each of your students (while supplies last).
Subjects covered in this module include:
• Ecology
•Science
• Art
• English
There is a lot of content on this PDF so it might take a couple of seconds to load.
---
3. Teacher Tool Kit And Additional Activities to Print
Educational module about the Mission Blue butterfly with activities and extra resources
Teacher Took Kit with different activities and worksheets to print about the Albatross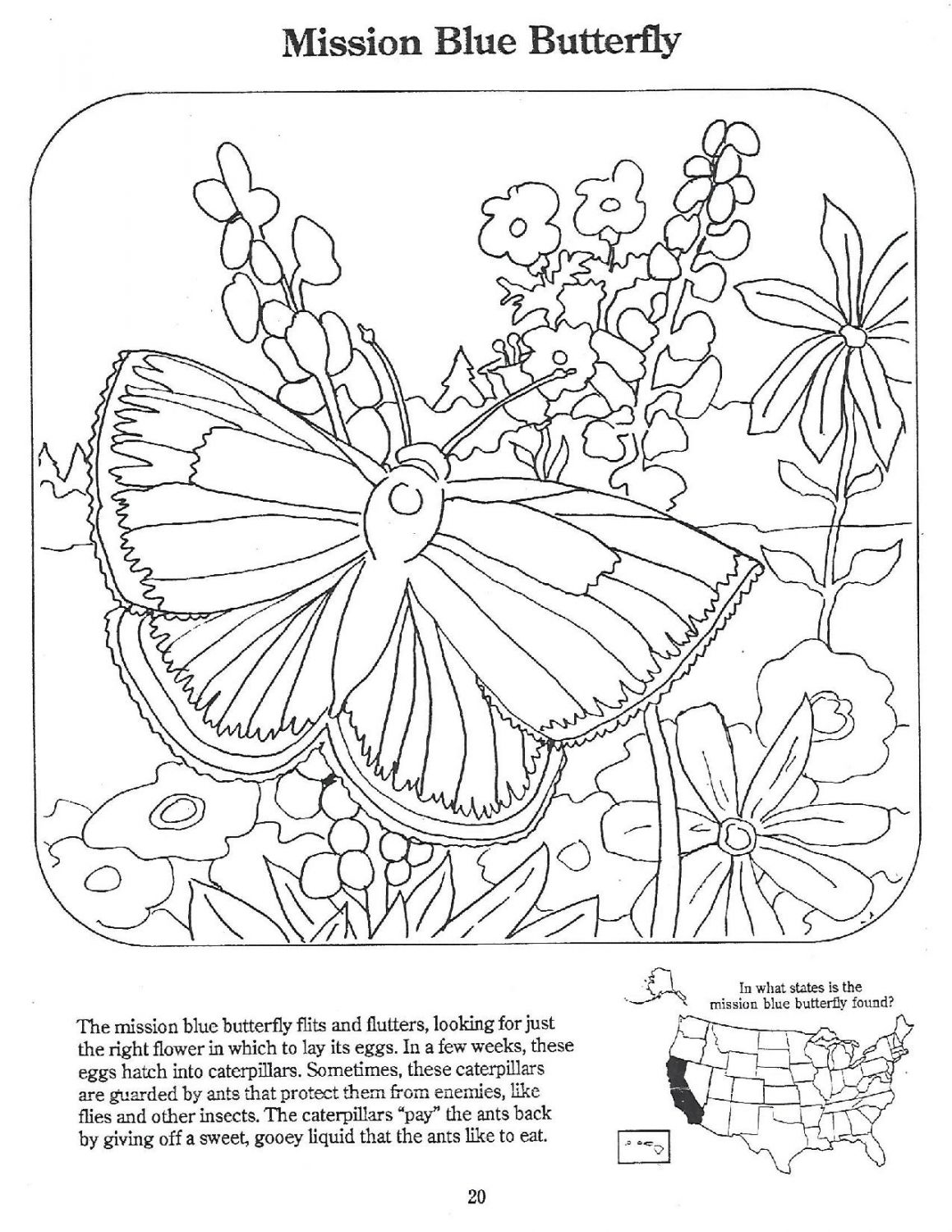 ---
4. Virtual Presentation for School Assemblies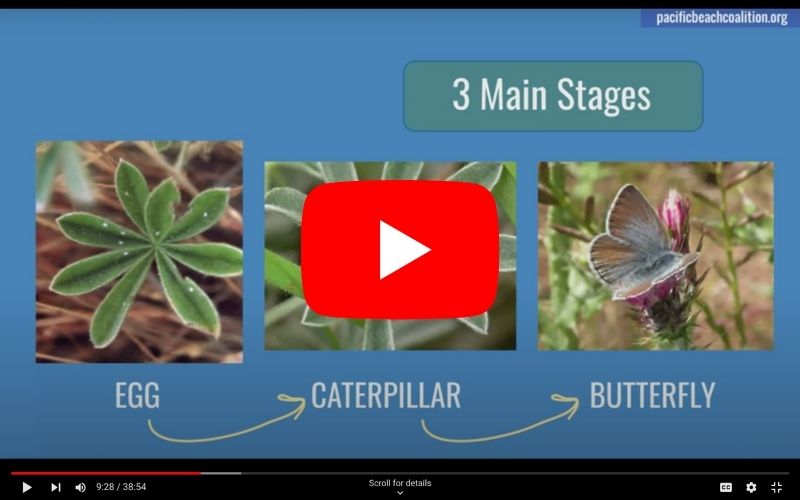 As a part of our compiled virtual lesson plan to bring the Mission Blue into your classroom, we created a 40 minutes YouTube video that shows the lifecycle of the Mission Blue butterflies, where you can spot it, why it is a special pollinator etc… This video is made of simple slides for easier understanding and learning as well as integrated videos of guest speakers.
---
5. March 31st: Mission Blue Virtual Talk with Hannah Ormshaw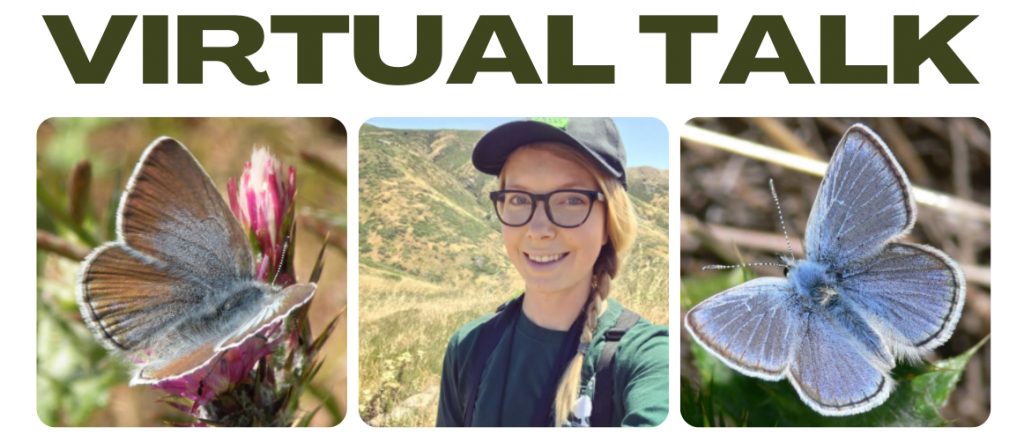 We will have the pleasure to host Hannah Ormshaw, San Mateo County Parks Assistant Director and Mission Blue Specialist. Be prepare to be fascinated by these incredible pollinators and bring your questions!
Join the event on March 31st at 7:00PM. Follow the link below. It is a crowdcast link (similar to a zoom link) hosted by our supporter the EarthCapades.
---
6. April 1st to April 30th: Earth Day of Action at Your School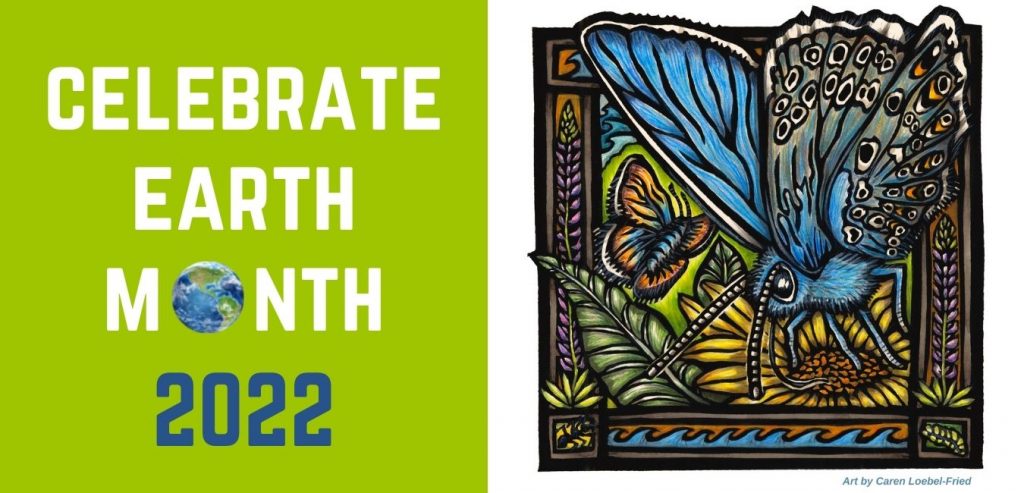 We invite you to organize a litter cleanup at your school with your students. This is something that many teachers in our network have done and find very rewarding and educational. Here are some tips to have a successful cleanup:
Find out in advance where you can dispose of the trash you will find
Gather supplies, small buckets and gloves (2-5 students can share one bucket)
Have 2 bigger bags or buckets to collect the trash and the recycle separately, what is considered recyclable:
– Clean glass
– Clean cans
– Clean plastic if numbered 1, 2, 3
– Clean paper
Gather fun facts to mention them during the cleanup:
– Aluminum cans can be recycled indefinitely
– Plastic breaks down to very small pieces called microplastic
– Glass is made of sand
Get a scale to weigh the amount of trash found (optional)
Log the trash found on the Clean Swell app using "Pacific Beach Coalition" as your group
Take pictures to share with the parents or with us! Send them at info@pacificbeachcoalition.org
You can follow up in the classroom with some activities such as:
Create a tracking table and count how many pieces of trash were found
Create an art project
Or schedule a virtual talk with one of our naturalist. If interested please register your classroom using the link above.
---
7. April 1st to April 30th: Your Day, Your Happy Place with Street to Beach Cleanups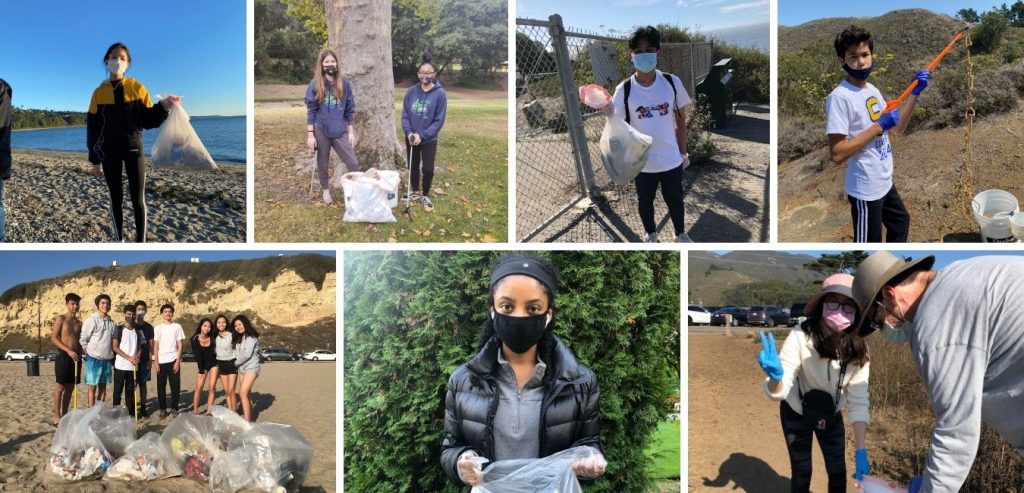 Take advantage of Earth Month to volunteer and do your part and help the planet and the Mission Blue butterflies.
Litter Pick Up
Gardening
Plant native plants such as the Silver Lupines which are essential to the survival of the Mission Blue
Remove invasive weeds
Plant native plants to your area, bigger patches will help attract pollinators
Find alternatives to pesticides such as neem oil
Compost your green waste and use it to build a healthy and biologically diverse soil
If you can, leave some sections of your yard wild (to not remove dead plants, brown leaves etc…) this helps insects and birds
Habitat Restoration
Tell us how you did! Send us pictures and a summary of your efforts via email info [at] pacificbeachcoalition.org. We look forward to hearing from you!
Report your beach cleanups efforts with the Clean Swell app!
Locations in Need of Love