Careers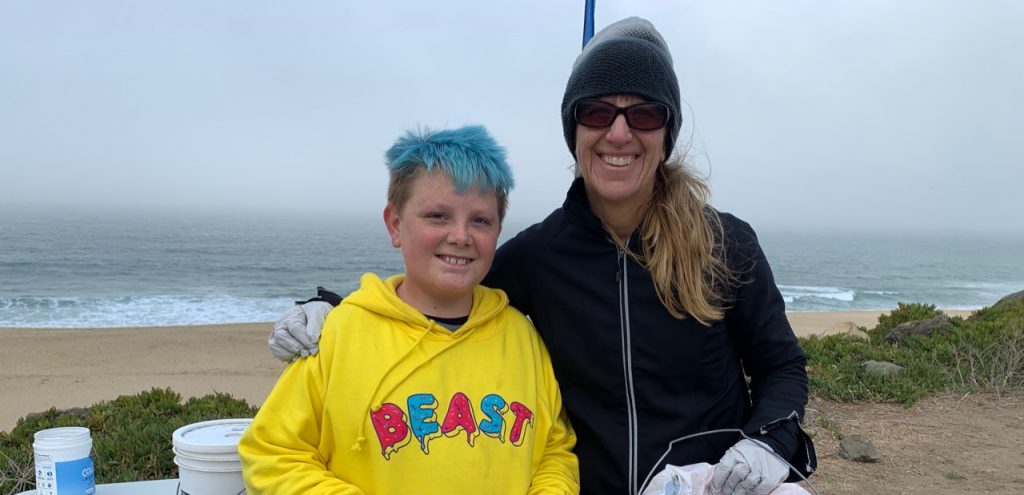 The Pacific Beach Coalition is a growing community of Earth Heroes who are passionate about protecting and preserving the health of our ocean, beaches, wildlife and coastal environment. Together we're a powerful force for positive change, building and delivering a model for sustainable environmental stewardship and kinship among all ages through advocacy, education, community building, and citizen action in the Bay Area. Our current mission is to preserve the ocean, coastal habitat, and wildlife, while ending litter through advocacy, education, community building, and citizen action. The Pacific Beach Coalition is a registered 501(c)(3) non-profit organization. The Pacific Beach Coalition is an environmental change maker in the Bay Area and has been operating to achieve this mission since 1997.
We are consistently looking for Ocean lovers to keep the Pacific Beach Coalition thriving, so check the position(s) we have currently have open!
SOCIAL MEDIA & MARKETING INTERN
The Pacific Beach Coalition seeks a Social Media & Marketing Intern to support our digital marketing and communications efforts. This is a volunteer position, approximately ten hours per week, reporting to our Online Marketing Director.
This is a 3 months long internship with the opportunity to renew.
Primary Responsibilities
Monitors PBC's social media accounts (mainly Facebook and Instagram)
Posts content several times a week on social media accounts and 3rd party websites
Create and publish posts based on pre-created templates following the content calendar
Tracks analytics (engagement, followers, etc.) to gauge the success of social media campaigns and ongoing management
Brainstorm with the team and come up with new initiatives geared towards driving donations and volunteer retention
Stay up to date with the latest social media best practices and technologies
Qualifications
Experience managing Instagram, Facebook, and Pinterest on behalf of an organization
Relevant education in marketing and communications
Experience working with Canva.com
Eager to learn from a motivated and highly experienced team
Demonstrated interest in environmental activism and community organizing
Requirements
Good communication, writing and presentation skills
Be reliable and able to join conference calls after 5pm on weekdays  
Positive attitude, very detail and customer oriented
Work remotely
PRO-BONO LEGAL HELPER
The Pacific Beach Coalition is seeking a lawyer to work with us on a pro-bono basis for a small project reviewing our event waivers and associated policies to ensure that we are in compliance with all legal requirements. We estimate the project to be about five hours of work, including discussion with a staff member.
TO APPLY
Interested candidates should submit application materials to shivani@pacificbeachcoalition.org, including a resume and cover letter that demonstrates your experience and passion for the position.
We are always looking for passionate individuals. So if you need an internship or would like to volunteer for a specific position based on your skills, please send us an email with your resume and cover letter. We look forward to it!
Treasurer – Position non longer open
Business Director – Position non longer open
Grant Writer – Position non longer open
Thank you for your interest in the Pacific Beach Coalition.