Coastal Cleanup Day 2019 Results Are Here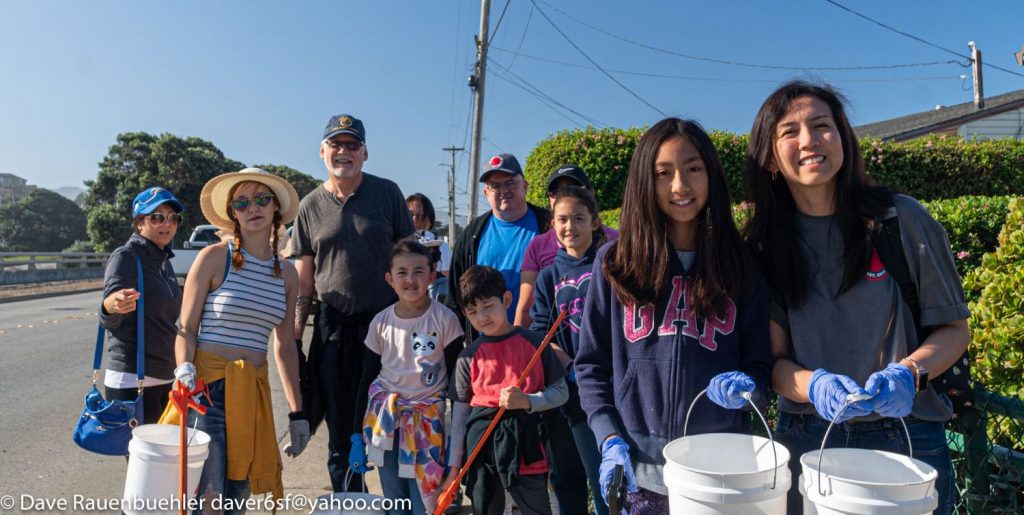 Thank You All For Caring!
Thank you all for joining us for California Coastal Cleanup Day 2019. We had a beautiful day and you came from all over the Bay Area and beyond! Our Site Captains did an amazing job leading groups of over 100 volunteers at a few locations and over 200 at one site. So here are the results that we know, you have been waiting for!
26 locations
816 volunteers
1824 lbs of trash
1008 lbs of recycling
1655 lbs green waste and weeds
21115 cigarette filters
170 plastic straws
After the cleanup we celebrated, educated and inspired locals and volunteers. PBC's Naturalists and our Plastic Free Pacifica team hosted booths and shared info about kelp and going plastic free. Pacifica Library joined in and gave out books to youth who went on a treasure hunt for litter and nature. San Mateo County's Office of Sustainability, Pacifica Parks Beaches and Recreation and Pacifica's Peace People for Climate Action all shared information.
Thank you PBC President, Lynn Adams, San Mateo County Supervisor Don Horsley, Senator Jerry Hill's aide, Elmer Martinez, California Coastal Commission's public education manager, Chris Parry, Mayor, Sue Vaterlaus, Mayor ProTem, Deirdre Martin, and councilwoman, Sue Beckmeyer, and PBC Vice President Jim Fithian, and Board Member Ana Garcia for your inspiring words and commitment to helping the ocean.

More pictures about Coastal Cleanup Day 2019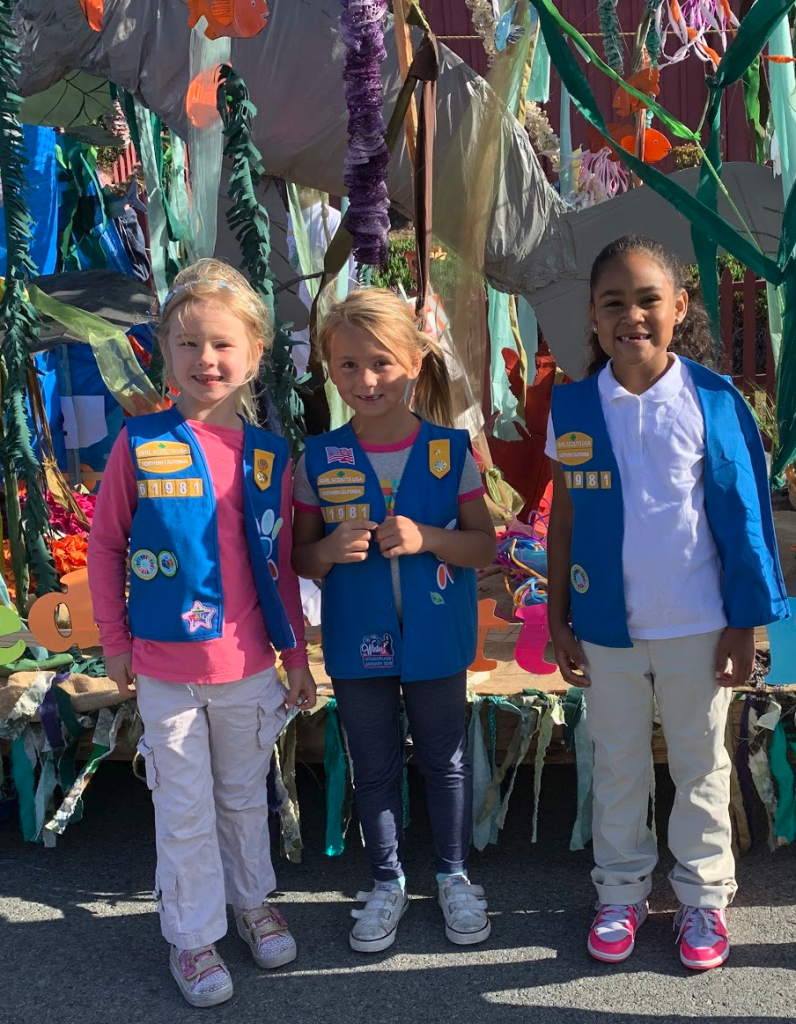 Overall, it was a great event and we thank you all for sharing this precious time with us.
Thank you 🙂