Surfer's & Harbor Beach Cleanup, HMB – Last Saturday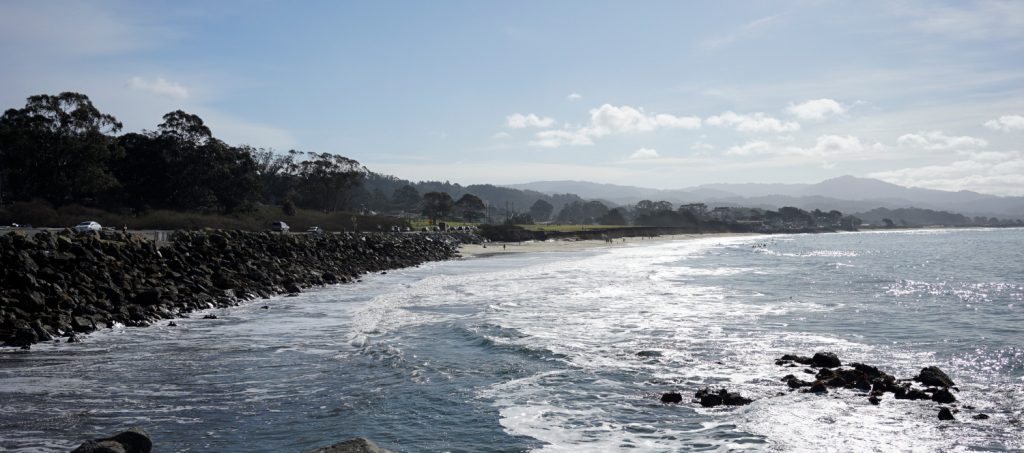 Harbor and Surfer's Beach & Bluff Cleanups Schedule – 9am to 11am
| | | |
| --- | --- | --- |
| January 28th, 2023 | February 25th, 2023 | March 25th, 2023 |
| April 22nd, 2023 – Earth Day | May 27th, 2023 | June 24h, 2023 |
| July 29th, 2023 | August 26th, 2023 | September 16th, 2023 – Coastal Cleanup Day |
| October 28th, 2023 | November 25th, 2023 | December 30th, 2023 |
Different Location for Earth Day & Coastal Cleanup Day
For Earth Day and Coastal Cleanup Day the location is different! Please meet our site captains at Pillar Point 1 Johnson Pier, Half Moon Bay – which is near the Harbor Master Office. For more information about the Pillar Point location go here.
Please note that the cleanups happening for Earth Day and Coastal Cleanup Day happen off schedule.
About the Surfer's & Harbor Beach cleanups in Half Moon Bay
Site captains: Alexandra, Meredith, Julie, Melinda & Laurel
Where to Meet: On the coastal trail by the Pillar Point RV Park (4000 Cabrillo Hwy, Half Moon Bay, CA 94019). This is north of Surfer Beach and right next to the Half Moon Bay south jetty.
Parking: Free if you park alongside the road. $10 if you park in the parking lot next to the RV park.
Cleanup Areas: We will cleanup the beach and the rocks when there is a low tide. During high tide, we will focus on cleaning up the trail and the bluff all the way to Miramar (if desired).
Supplies: Volunteers are encouraged to bring their own buckets and reusable gloves. Extra gloves, buckets and specific tools for this site cleanup will be provided while supplies last. The weather is changeable: make sure to bring extra layers, a hat, sunblock, water and snacks.
Litter: Expect to pick up plastic wrappers, cigarette butts, fishing gear and line, other debris and recycling.
Restrooms: There is a public restroom by the boat launch or south by Miramar.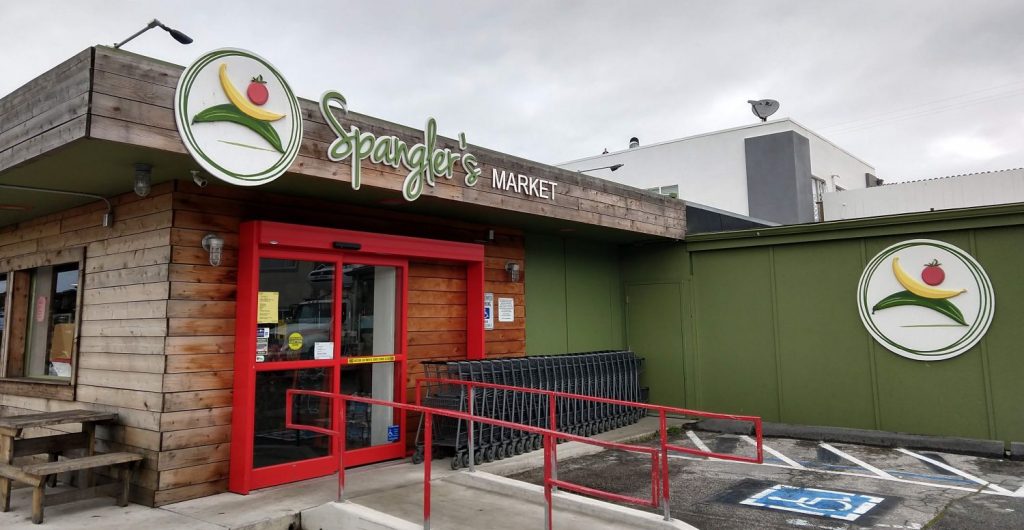 Spangler's market from Half Moon Bay is now providing free drinks and snacks. Thank you Spangler for taking care of our volunteers!
Special Regulations
Dogs: Dogs permitted on leash only. Use caution as there are dangerous sneaker waves, and a very strong rip current (NEVER turn your back on the ocean and watch children and pets carefully).
Trash: Pack your trash in and out.
Fires or BBQ grills and glass containers: Prohibited on beach.
Fireworks: Prohibited on beach.
Smoking: Prohibited on beach.

Be sure to read through the Cleanup Guidelines before attending the cleanup.
More questions? Read our Beach Cleanup FAQs.
Would You Like to Join Us? To make sure we bring the right amount of supplies, to be more efficient and conserve paper, please complete our online form. It will only take you a few seconds. Sign up here!