School Give Back – Announcing An Exciting Change to the Education Fund!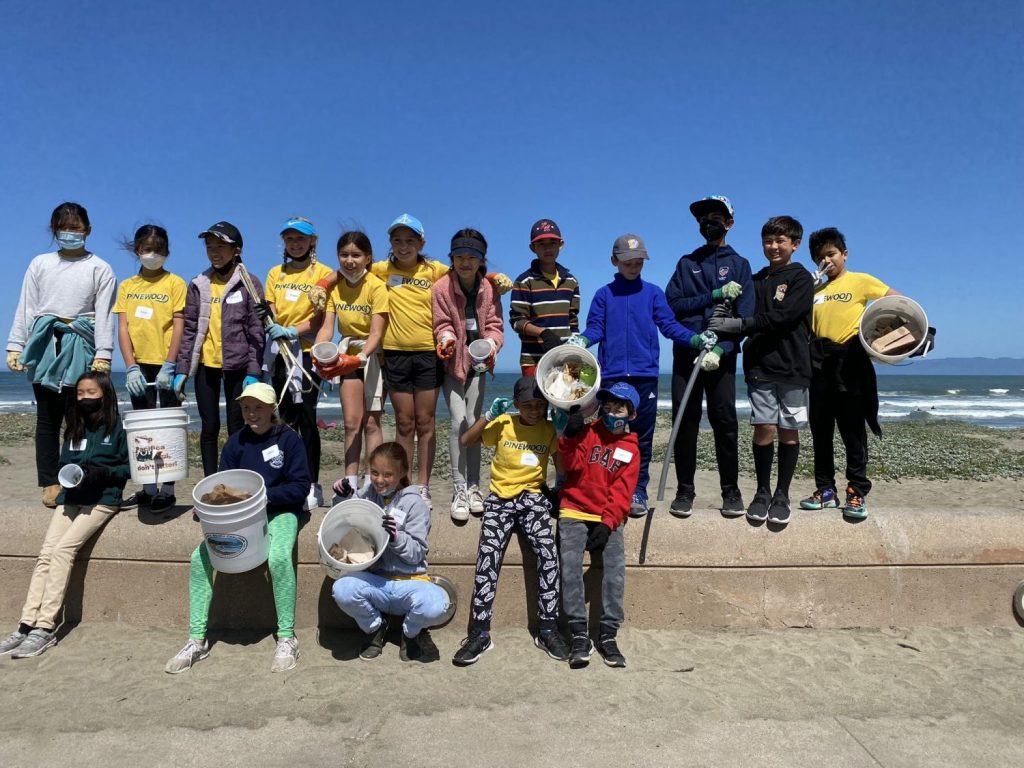 Bring Your Classroom to the Beach
Our School Give Back program started in 2022 with the goal to bring students and classrooms to the beach in order to give them an opportunity to discover the wonders of the ocean and to learn about the benefits of preserving its beauty and health.
This educational and on-site program is designed to:
Engage students through an organized beach cleanup led by a professional naturalist
Involve them with trash weighing, counting and sorting
Educate them about marine debris, single-use plastic, the dangers of micro plastic, and more
Raise awareness and connect youth with the local, coastal, and native environment
Teach them about our Earth Honoree of the year
Inspire and enlist them to be an Earth Hero everyday and bring their new knowledge home
Empower them to participate in ocean stewardship
Students coming to our School Give Back outings will have a chance to apply their geography, social studies, and math skills while learning to work as a team. These programs also offer great opportunities for teachers to follow up with in classroom activities.
Each school outing will be guided by a trained naturalist who fosters teamwork, embraces experiential learning, and offers education to go with the hands-on experience. Together they work as a team to make a difference for the earth and ocean and celebrate their achievements for the day with an Earth Hero ceremony.
If you are interested, please fill out the form below and we will get back to you shortly. Or for any questions and inquiries, please contact us directly at info [at] pacificbeachcoalition.org.
Thank You to our Current School Give Back Sponsors & Donors
We are proud to count Prometheus, VSS International, VSS Emultech and Kathleen Courtney as our current generous sponsors.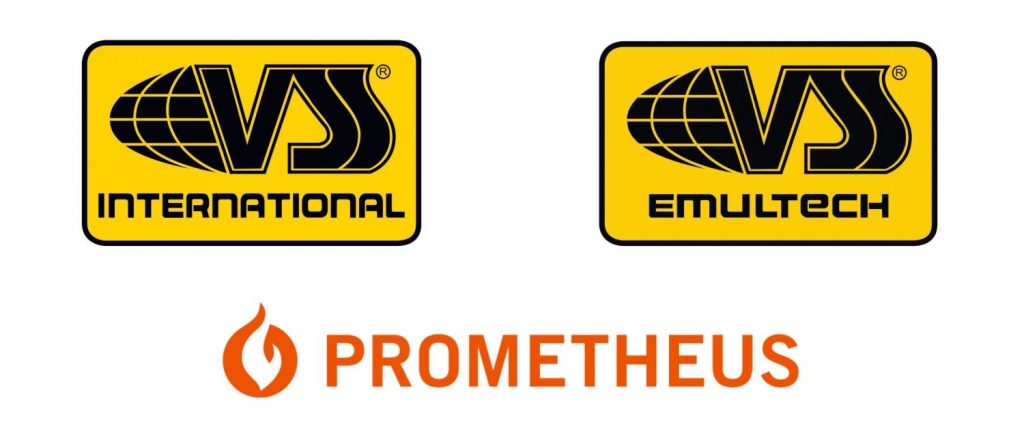 Be an Education Fund Sponsor to Help the Local Schools
Every year PBC hosts a growing number of schools for our coastal cleanup and habitat restoration events. It may be hard to believe, but many of the children have never seen the ocean nor coastline! Your donation will support our events for children of all ages, where they are guided by a Naturalist and learn first hand about the impact litter has on our environment as well as what they can do to keep our environment clean for a healthy ocean and healthy planet. Your kind donation of $5, 000 would help support at least 10 school events, as well as support our K-12 educational content and classroom engagements.
Included with an annual sponsorship:
Your company logo or name on our website
Recognition on our Social Media posts (Facebook page, group and Instagram)
Recognition in PBC Annual Report (See last year's Annual Report)
Press Release & blog post stating the sponsorship
Rights to publish PBC logo on your website and digital social media
Or for any questions, please contact us directly at info [at] pacificbeachcoalition.org