Next Beach Cleanup: Foster City Cleanup – Sat. October 16th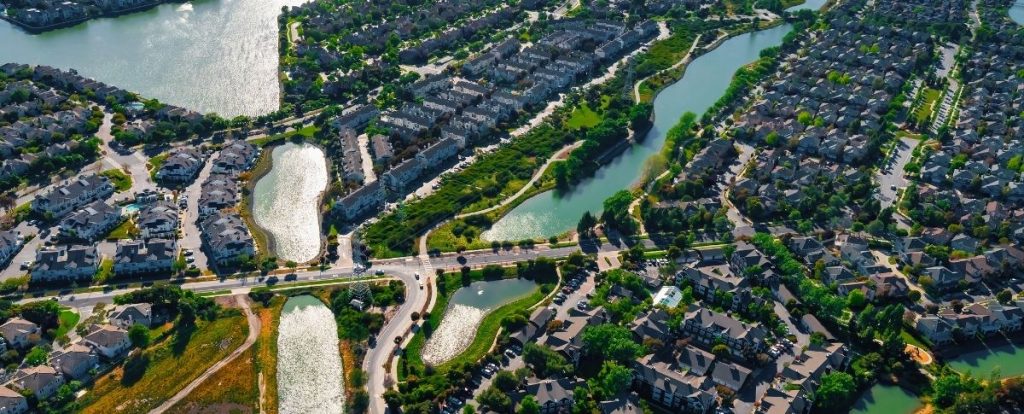 Next Foster City Cleanup: Saturday, October 16th from 9am to 11am
About the cleanup
Site captain: Nilu, Shilpi
Location: 989 E Hillsdale Blvd , Foster City, CA 94404
Where to Meet: https://goo.gl/maps/J7uhHmoY944DK5d79
Parking: Parking available in the back lot at 989 E Hillsdale Blvd.
Cleanup Areas: Adjoining parking lots at CVS, T-Pumps, and Safeway in the Metro Center Mall.
Supplies: Volunteers are encouraged to bring their own buckets and reusable gloves. Extra gloves, buckets and specific tools for this site cleanup will be provided while supplies last. The weather is changeable: make sure to bring extra layers, a hat, sunblock, water and snacks.
Litter: Expect to pick up plastic wrappers, cigarette butts, other debris and recycling.
Restrooms: There are no public restrooms available.
Be sure to read through the Cleanup Guidelines before attending the cleanup.
More questions? Read our Beach Cleanup FAQs.
Would You Like to Join Us? To make sure we bring the right amount of supplies, to be more efficient and conserve paper, please complete our online form. It will only take you a few seconds. Sign up here!