2019 was Incredible. Check Out the Difference We All Made!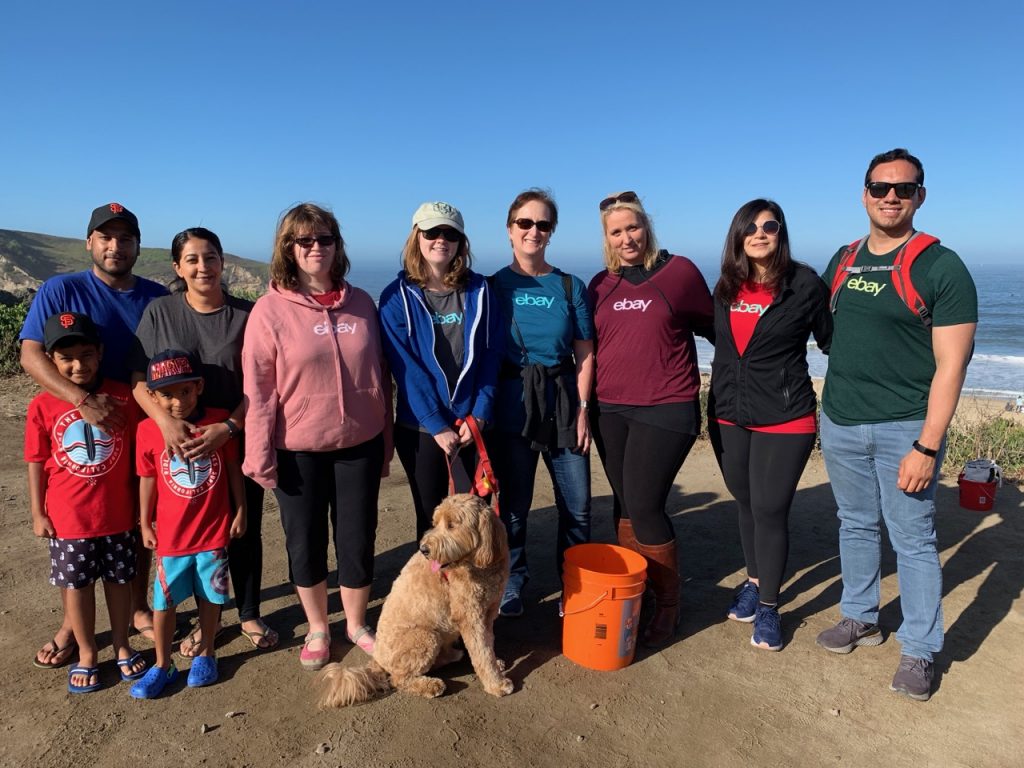 Pacific Beach Coalition 2019 Accomplishments
High Level Numbers* and 2019 Updates:
Our Actions & Field Programs
Action:
1,415 volunteers who joined Earth Day of Action
92 volunteers from all over the globe pledged to cleanup their streets and neighborhoods (Peru, Malaysia, Bangladesh Mexico, Guadalupe, South Africa to list a few!)
1 poop patrol team to remove dog poop and left behind plastic bags
61 locations
EcoFest:
1st time in main parking lot of Linda Mar
Josie Iselin and Kyle Thiermann spoke
Live music with Coastal Tribe
Amazing 52 eco booths
3,300 attendants
26 locations
816 volunteers
1824 lbs of trash
1008 lbs of recycling
1655 lbs green waste and weeds
21115 cigarette filters
170 plastic straws
Adopt-a-Beach: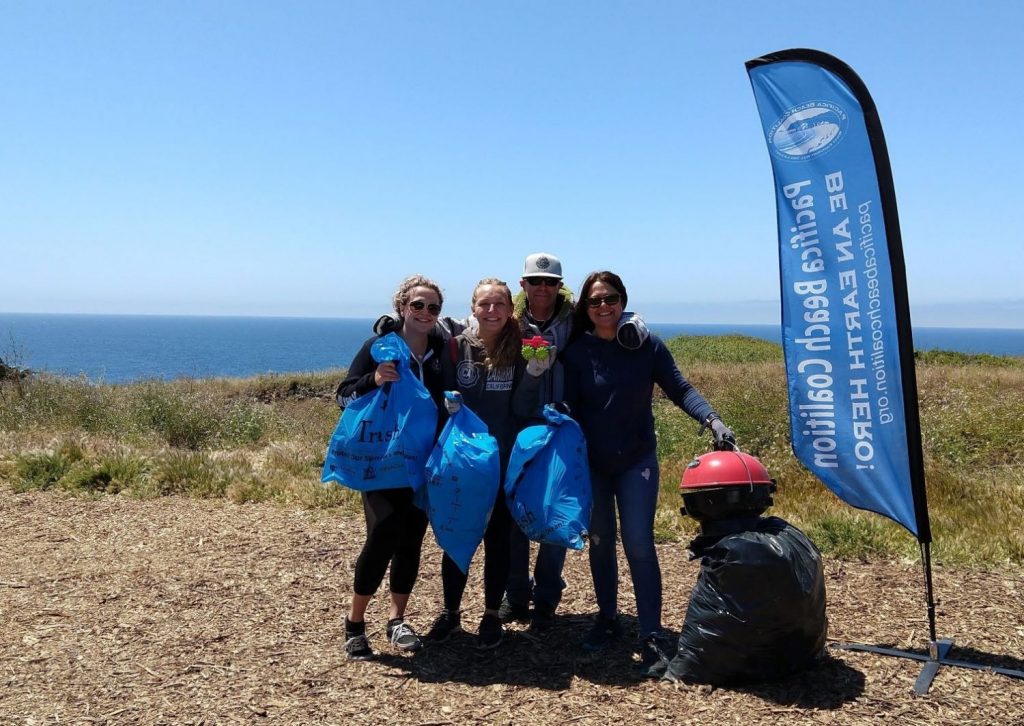 8 beach cleanups organized every month
Involving and educating 20 to 100 people each weekend
Removing between 20 lbs to 300 lbs of trash at each cleanup
Recruited a new team of volunteers for Rockaway
Started a new monthly cleanup at Surfer's Beach, Half Moon Bay
Recruited highly motivated Junior Site Captains for Linda Mar and Rockaway in Pacifca and Harbor Beach in Half Moon Bay
First ever underwater cleanup in Monterey with an awesome team of scuba divers
– Added 3 professional naturalists to our beach cleanups to deepen the education we provide
Habitat Restoration:
Freidel & Michael engaged a total of 284 of volunteers this year
Planted 600 plants
Keeping the weeds from growing back
Mulched 6,150 sq feet of coastline
Plastic Free Pacifica: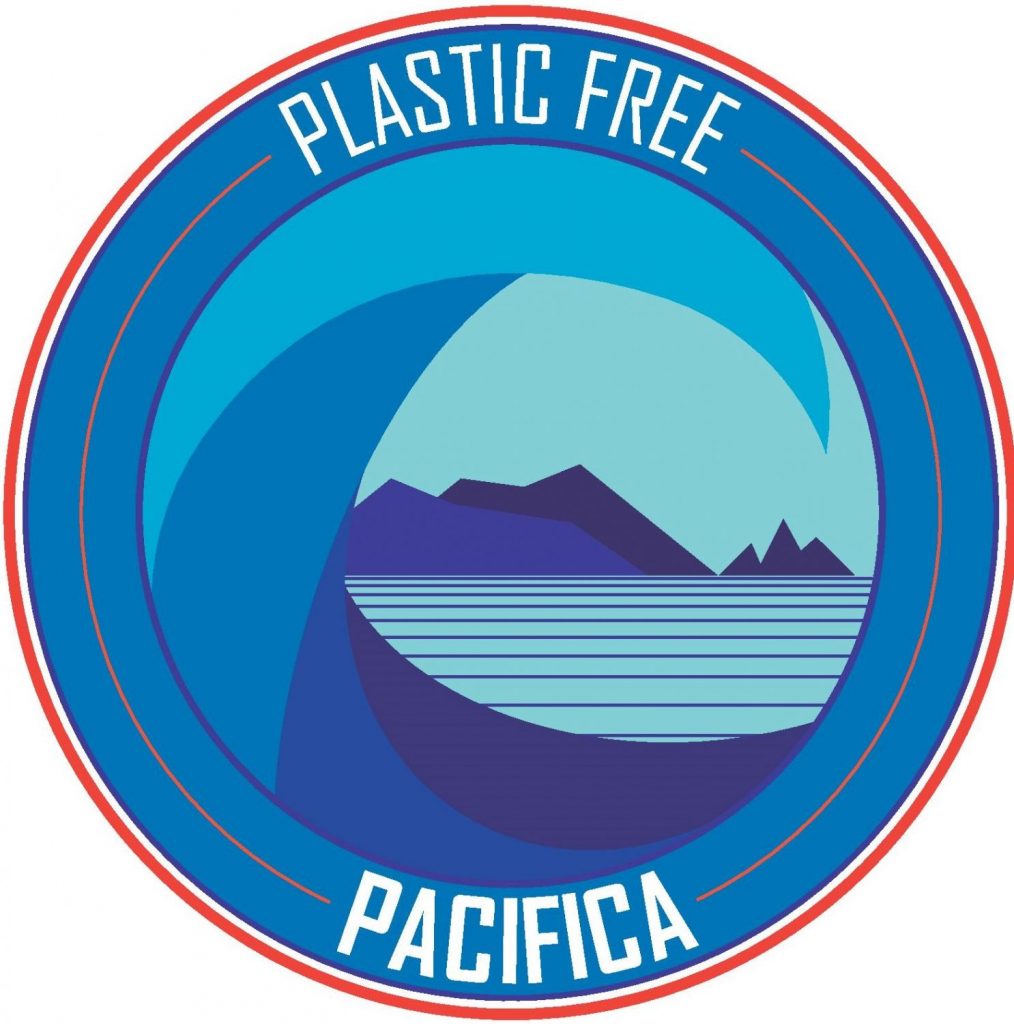 Started a new program funded by the San Mateo county to educate businesses about the plastic ban and how to be more sustainable
Targeted 120 businesses and Alejandra, our Zero Waste Consultant is going to each one of them and building an amazing relationship
Our Education Program
Lecture Series: Organized a free community event to talk about the kelp and educated 50 people
Earth Day School Assemblies: Organized 18 assemblies where speakers engaged 6000 students and teachers
For Teachers: Built a teacher Toolkit to educate students about the kelp
Our Give Back Program
Habitat Restoration:
2,749 volunteers completed weeding in Linda Mar and over the bike path at Rockaway
Spread wood chips along Linda Mar top switchback and trail and in Rockaway around the first switch
Installed 4 waddles at Linda Mar and 2 at Rockaway
Beach Cleanup:
Our Other Annual Programs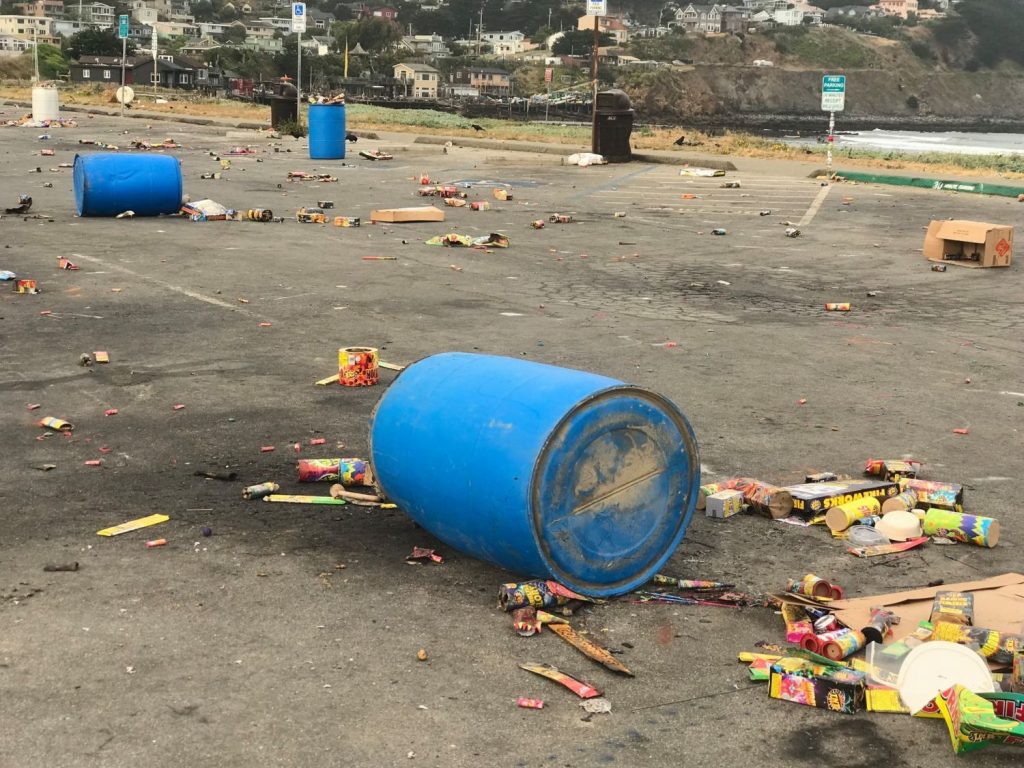 MLK Day of Service: We had an awesome day with over 265 volunteers coming out to help at the beach or restore native habitats
Surf Movie Fundraiser: Full house for both shows, a new record! The tasty beer was provided by Pedro Point Brewery. Fundraiser organized in partnership with the San Pedro Surf Club.
4th of July: Great cleanup on a working Friday, 120 volunteers!
Fog Fest: We won the BEST FLOAT Award, again! Thanks to incredibly beautifully hand crafted ocean sea floor featuring the kelp and all the marine creatures that depend on it.
Cigarette Butts: Over 91K cigarette filters collected during our first ever Butt Blitz. It was so incredible to have all the community pick up cigarette butts from all over the Peninsula during a period of 51 days.
Terrific Support From Our Sponsors
Adventure Out, City of Pacifica, County of San Mateo, Gilead, Mazzetti's Bakery, NCCWD, Pedro Point Surf Club, Peninsula Clean Energy, Recology of the Coast & Taco Bell. Find our full donor list for this and previous years.
THANK YOU
Share our accomplishments with your family and friends!