Donate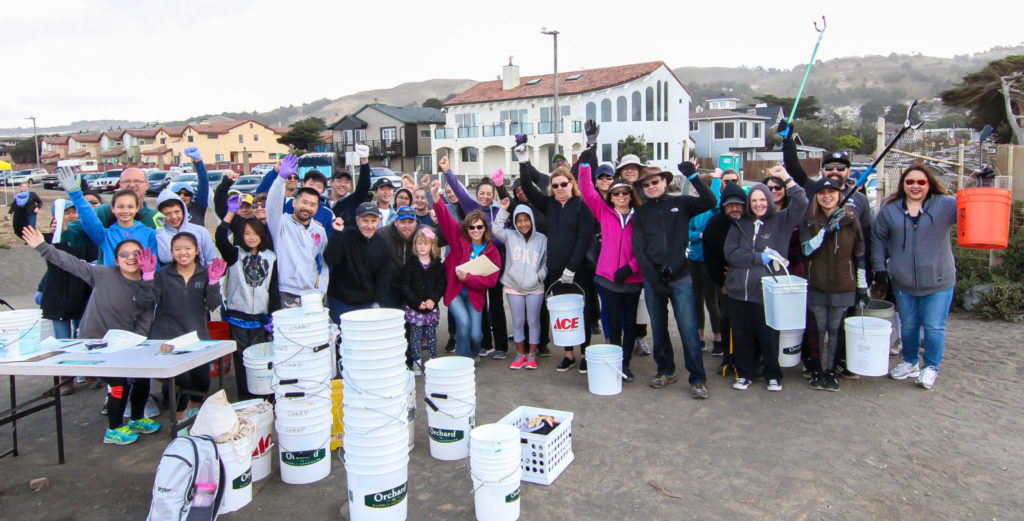 Our mission is to preserve our oceans, coastal habitat and wildlife we all enjoy.

And this is only possible thanks to people like you!
If you believe in our cause which is to preserve our ocean, wildlife and educate the general public, please consider making a general donation by clicking on the DONATE button below or by sending us a check. This donation will go directly towards our current programs in need including:
Secured payment via PayPal.
If you wish to send a check, please make it payable to: Pacific Beach Coalition *Mail to: Pacific Beach Coalition Attn: Lynn Adams, PO Box 932, Pacifica, CA 94044


We are also accepting donations via Venmo! Find us by searching for Pacific Beach Coalition. Thank you 💚🌊🐟
Note: The Pacific Beach Coalition is now a 501(c)3 nonprofit organization and we changed our name to PACIFIC Beach Coalition. We are currently in the middle of our re-branding. Your donation is tax deductible to the extent allowable by law.
Programs in Need – HIGHLIGHT:
Native Habitat Restoration & Plant Fund – Help Us Reach Our $5,000 Goal
Donations go directly to the removal of non native invasive weeds, purchasing and nursing native plants to create a more biologically sustainable beach.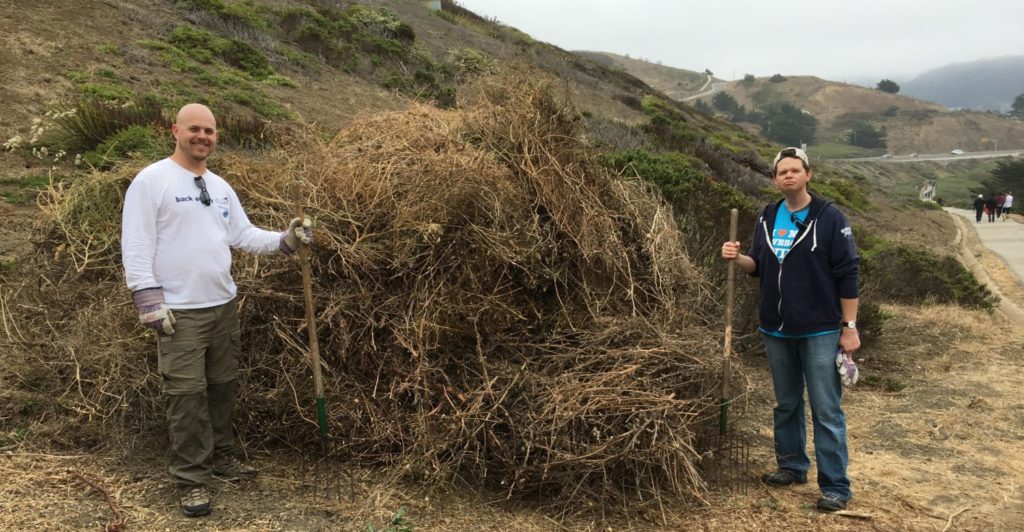 Tobacco Litter Reduction Education Initiative Fund – Help Us Reach Our $3,500 Goal
Help keep our beaches clean by preventing toxic and harmful tobacco litter (cigarette butt) pollution. Make a contribution to the Tobacco Litter Reduction Education Initiative which launched during Earth Day of Action 2014. Support our current public education and field campaign to increase awareness about reducing the #1 littered item in the environment, and to install butt litter collection receptacles along Pacifica's coastline.
YOUR 2018 DONATIONS AT WORK
Counted over 14,000 volunteers – All 2018 accomplishments here
Coastal Cleanup Day: 1,478 volunteers came and picked up 3,624 pounds of trash – Full report here
EcoFest: 5,500 visitors learnt about how to preserve our ocean and coast line
Earth Day of Action: 3,588 pounds of trash and over 12,000 cigarette butts picked up – Full Report here
Community Events: Organized 2 free events for the community. Our speakers talked about the Sea Stars and our local wildlife
School Assemblies: Our speakers went to 21 schools and educated 7,500 students and teachers about our ocean and the Sea Stars
MLK Day of Service: Planted native plants and removed weeds in Pacifica