The Earth Day Results Are In – 3588 LBS of Trash Collected!

WOW! Let us say it again: WOW!
YOU ALL WERE FANTASTIC and together we were able to create one of the most incredible day for Pacifica, Half Moon Bay, Daly City, the coast, the sea stars, and most especially, the environment! From the Schools, to the Action, to the EcoFest, everything was amazing and extremely impactful!
Earth Day of Action and EcoFest 2018 Results
9,198 Total Volunteers
7,500 Children & teachers reached at schools from 21 Schools
1,698 volunteers who joined Earth Day of Action
Trash
3,588 pounds of trash
768 pounds of recycle
3,886 pounds of green waste
14,873 cigarette butts picked up and counted!
54 Locations including
10 beaches
15 districts
8 streets
17 habitat restoration sites
4 shopping malls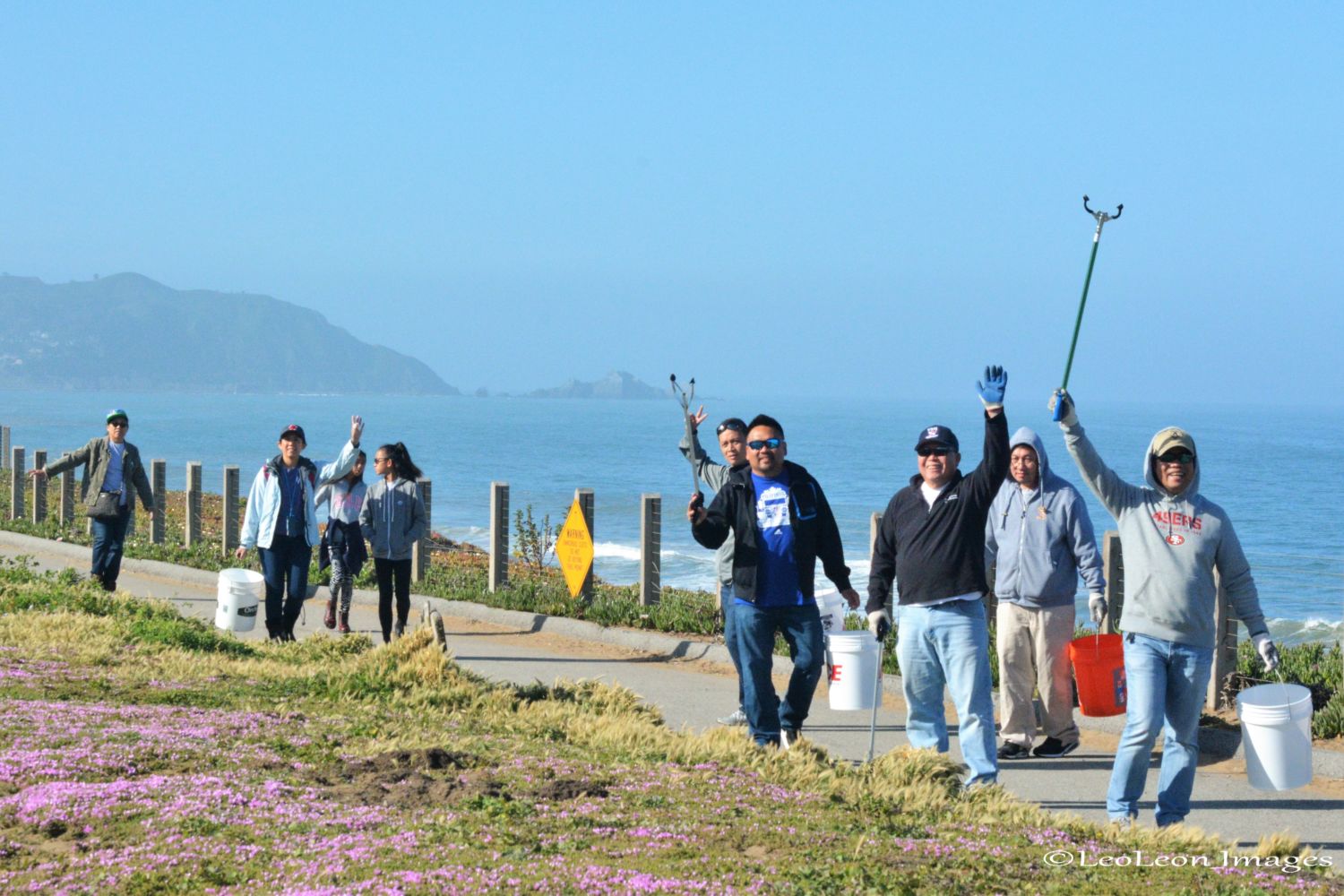 EcoFest
5,500 visitors who learnt about how to conserve the health of our ocean and the danger of micro-plastic
52 Eco Booths with educational activities for all
Thank you all again for coming!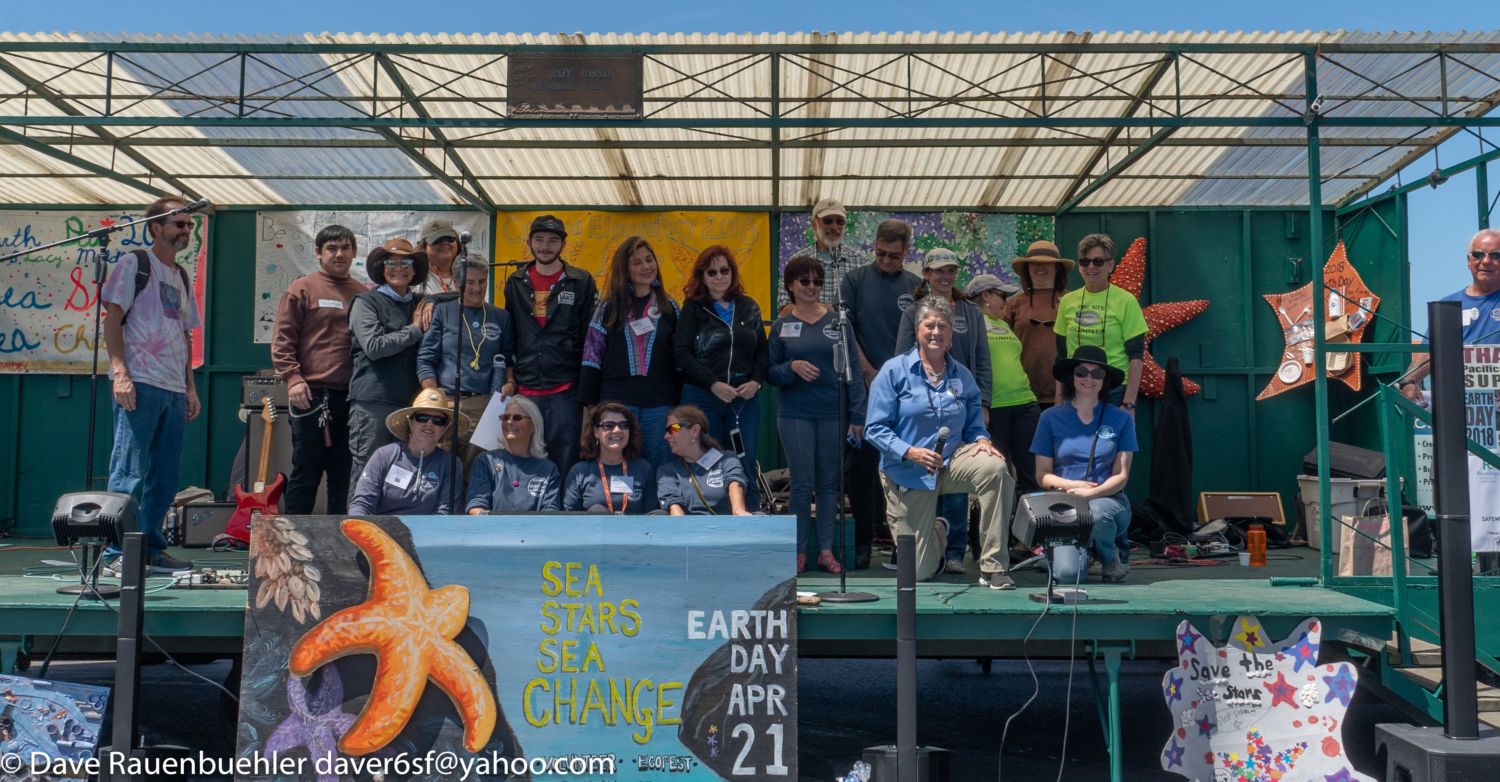 WOW! Thank you again for all you do and have done and as usual … plan to do!
THANK YOU ALL!