Our Proud PBC Members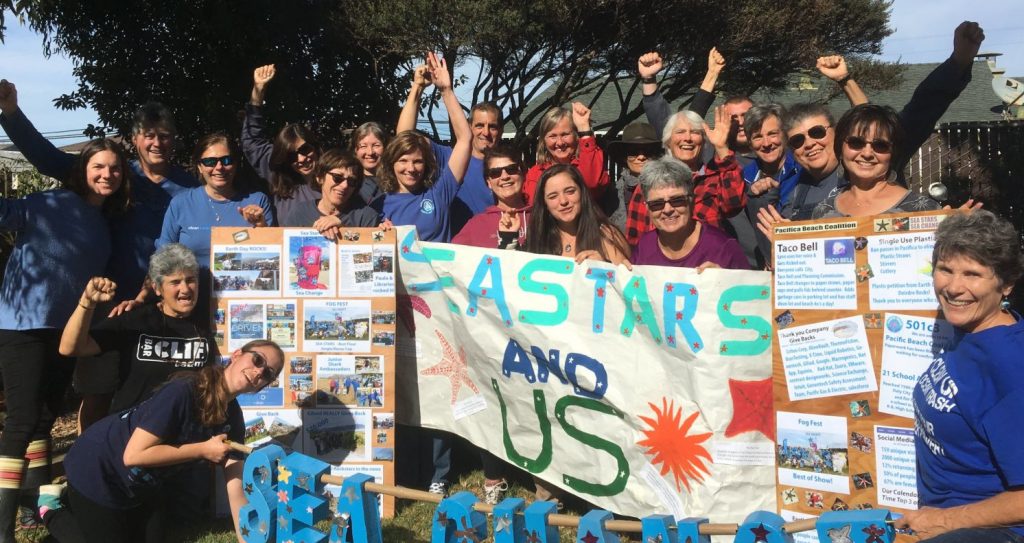 Join us in thanking our newest members!
Ana & Jim Garcia,
Caren Loebel-Fried,
Claudia Reinhart,
David Heartlife,
Diana Segur,
Jen Van Der Straaten,
John Keener,
John Peterson,
Juliana Walton,
Julie Starobin,
Kai Martin,
Katrina Hendrix Art,
Kathy Long & Greg Hirsch,
Linda Jonas,
Lola VanDyke,
Mary Botelle,
Myrna Faulds,
Nancy Blair,
Pauline Taini,
Russell Hartman,
Sandra Brangan.
2018 & 2019 Members
Lynn Adams,
Michele Beasley,
Sue and John Beckmeyer,
Gail Benjamin,
Sandra & Bill Brangan,
Patricia Christensen,
Rosemary Colbert,
Bill Delgado,
Frank Delgado,
Jo Anne & Jorge Delgado,
Annette Fueropadia,
Jim and Ana Garcia,
Michelina Gauthier,
Celine & Zeno Gerakin,
James Green,
Heather Grady,
Sharon Hagen,
Meredith Hagedorn,
Russell Hartman,
Janet Hathaway & Larry Arndt
Marin Hinzpeter,
Greg Hirsch,
Valerie Johnson,
Deborah Kane,
John Keener,
Vickie Lenci,
William "Leo" Leon,
Kathy Long,
Patricia Marasco,
Margo & Andrew Meiman,
San Mateo County Harbor,
Nancy Murov & Julie Starobin
Claudia Reinhart,
Kimberly Theurich,
Sharron Walker,
Nicole and Grace Zaheed.
Members listed by alphabetical order.