Our Proud PBC Members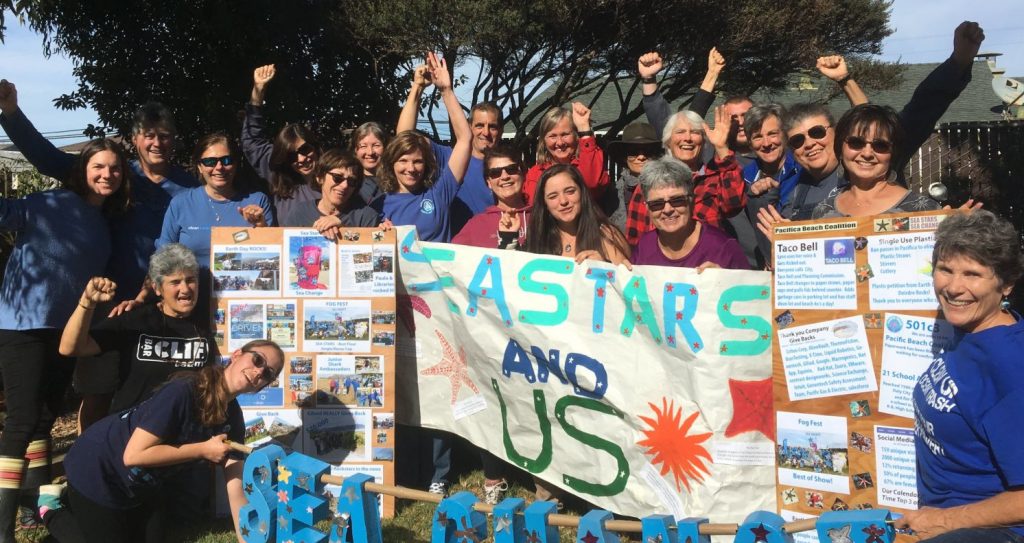 Join us in thanking our newest members!
Adventure Out,
Ana & Jim Garcia,
Bianca Peters,
Caren Loebel-Fried,
Celine & Zeno Gerakin,
Claudia Reinhart,
David Heartlife,
Diana Segur,
George Surmaitis,
Jen Van Der Straaten,
Jill Thacker,
John Keener,
John Peterson,
Juliana Walton,
Julie Starobin,
Kai Martin,
Katrina Hendrix Art,
Kathy Long & Greg Hirsch,
Larry Wuerstle,
Linda Jonas,
Lola VanDyke,
Mandy Chall,
Marie Kazan-Komarek,
Mary Botelle,
Myrna Faulds,
Mylah Delarosa,
Nancy Blair,
Pauline Taini,
Russell Hartman,
Sandra Brangan,
Suzanne Moore,
Taylor Alhgren,
Theresa Brown.

2018 – 2020 Members
Lynn Adams,
Michele Beasley,
Sue and John Beckmeyer,
Gail Benjamin,
Sandra & Bill Brangan,
Patricia Christensen,
Rosemary Colbert,
Bill Delgado,
Frank Delgado,
Jo Anne & Jorge Delgado,
Annette Fueropadia,
Jim and Ana Garcia,
Michelina Gauthier,
Celine & Zeno Gerakin,
James Green,
Heather Grady,
Sharon Hagen,
Meredith Hagedorn,
Russell Hartman,
Janet Hathaway & Larry Arndt
Marin Hinzpeter,
Greg Hirsch,
Valerie Johnson,
Deborah Kane,
John Keener,
Vickie Lenci,
William "Leo" Leon,
Kathy Long,
Patricia Marasco,
Margo & Andrew Meiman,
San Mateo County Harbor,
Nancy Murov & Julie Starobin
Claudia Reinhart,
Kimberly Theurich,
Sharron Walker,
Nicole and Grace Zaheed.
Members listed by alphabetical order.