Our Proud PBC Members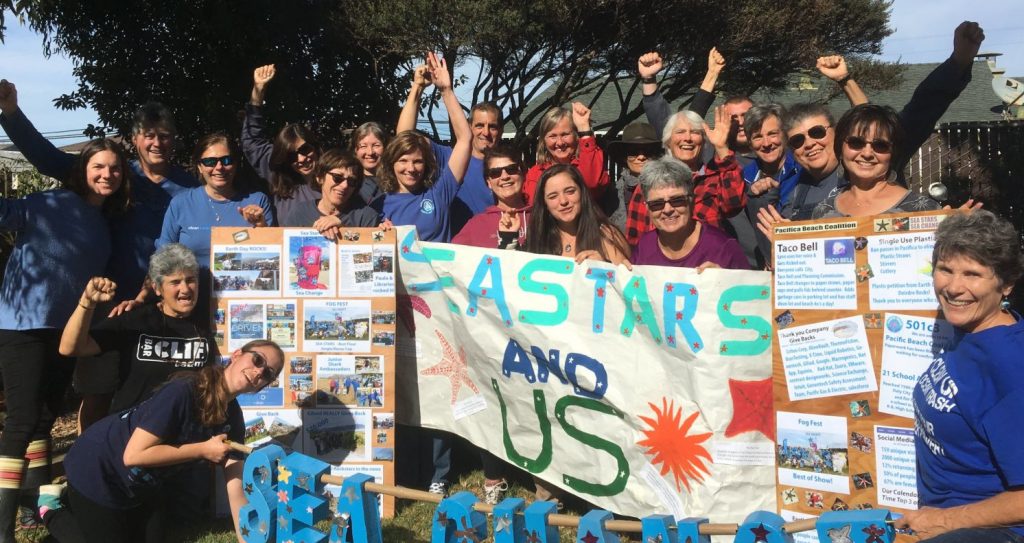 Join us in thanking our newest and proud members!
Michele Beasley,
Sue and John Beckmeyer,
Gail Benjamin,
Sandra & Bill Brangan,
Patricia Christensen,
Rosemary Colbert,
Bill Delgado,
Frank Delgado,
Jo Anne & Jorge Delgado,
Annette Fueropadia,
Jim and Ana Garcia,
Michelina Gauthier,
James Green,
Heather Grady,
Sharon Hagen,
Russell Hartman,
Marin Hinzpeter,
Greg Hirsch,
Valerie Johnson,
Deborah Kane,
Vickie Lenci,
William "Leo" Leon,
Kathy Long,
Patricia Marasco,
Margo & Andrew Meiman,
Claudia Reinhart,
Kimberly Theurich,
Sharron Walker,
Nicole and Grace Zaheed.
Members listed by alphabetical order.