Grateful for Your Time & Support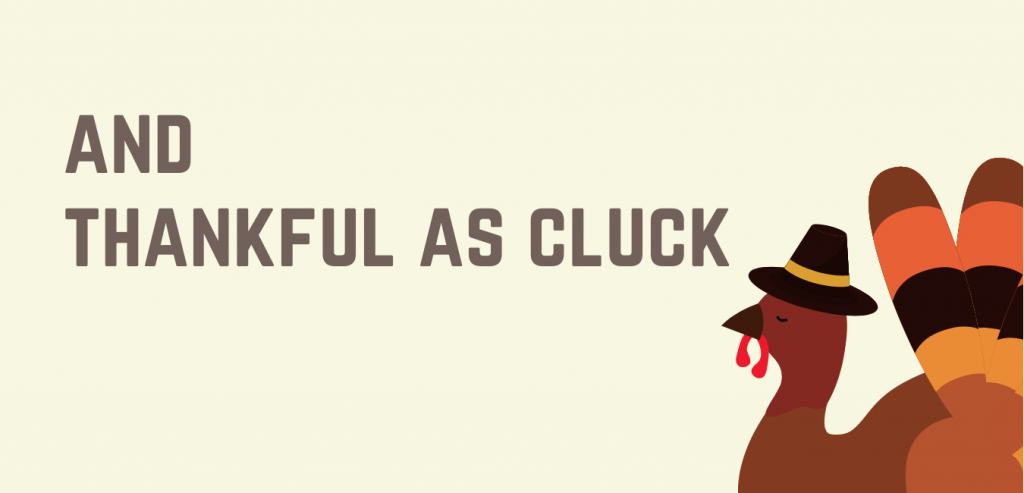 To express our thanks and gratitude during this giving season, we wanted to share with you the work of our last year's intern Emme Schaefer, a Senior at Principia College (IL).
Greetings to all, we're so glad you're here!
We're so beyond thankful for each volunteer
We love your commitment and the work that you do
Please accept this thank you from PBC to you
With all of your efforts, there's a need that it meets
Protecting our beaches and preserving our streets
The difference you make is really fantastic
Removing the trash and reducing plastic
With your quality of work, you do it so well
We appreciate how you log your waste on clean swell
You spend lots of time, and your energy you give
Making our planet a better place to live
After 2020 separated us, we're delighted to be back
On the shores of the Pacific picking up trash to track
Because of the pandemic, there are more masks and gloves
And volunteers like you help us toss them, which we love!
When you pick up litter before winter rains
We all see less trash flowing through the storm drains
You make a difference, one that we all feel and see
You help make the earth be the best it can be
With some pep in your step and some sand in your shoes
Your efforts have even made national news
Let's continue to give, go grab those supplies
You all are earth heroes, and coastal allies.