Free Resources For Teachers
As you begin the school year, here's a reminder of some of the
free resources and programs
the California Coastal Commission has available for classroom teachers, parents, troop leaders, after-school and camp counselors… for anyone who wants to share the wonder of the ocean and encourage coastal stewardship in our kids. Please check out the links below and email us at
coast4u@coastal.ca.gov
with any questions. Thank you and have a great year!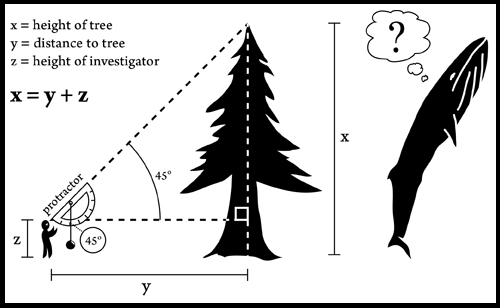 Coastal Cleanup Day
is
Saturday, September 17
. Thousands of children, schools, and families take part at the more than 850 sites all over California. Visit
coastalcleanupday.org
to find a site and to view our helpful resources for educators.
Schoolyard Cleanups
can be done as part of Coastal Cleanup Day or ANY time of the year. Do a simple community service project with your kids or use this program to dive into the Next Generation Science Standards "Science and Engineering Practices." On the website you'll find tips on how your students can Ask Questions and Define Problems, Plan an Investigation, Analyze Data, Use Mathematics and Computational Thinking,Construct Explanations and Define Solutions, Argue from Evidence, and Communicate Information all through a Schoolyard Cleanup Project. Get classroom lessons, powerpoints, videos, infographics, and more.
Check out this video
that Watsonville Charter School for the Arts students created to communicate what they discovered during their Schoolyard Cleanup.
Personal Fishing Line Containers
are a way to help keep loose line out of the environment so that it doesn't entangle animals. Make these handy tools out of reused tennis ball containers and either send them to us to distribute through the
Boating Clean & Green Campaign
or give them away in your own fishing community.
Listen to a PSA
that students from John Glenn Middle School in Palm Desert recorded after taking part in this project.
Stay tuned for this year's
Whale Tail Grants
announcement coming after Labor Day. Grants will be available for marine education projects to non-profits, schools, and government agencies. Some past Whale Tail Grants have funded curricula, which are
available for you for free
!