In Person PBC General Meeting Tues. July 12th
Join Us, Your Opinion Matters.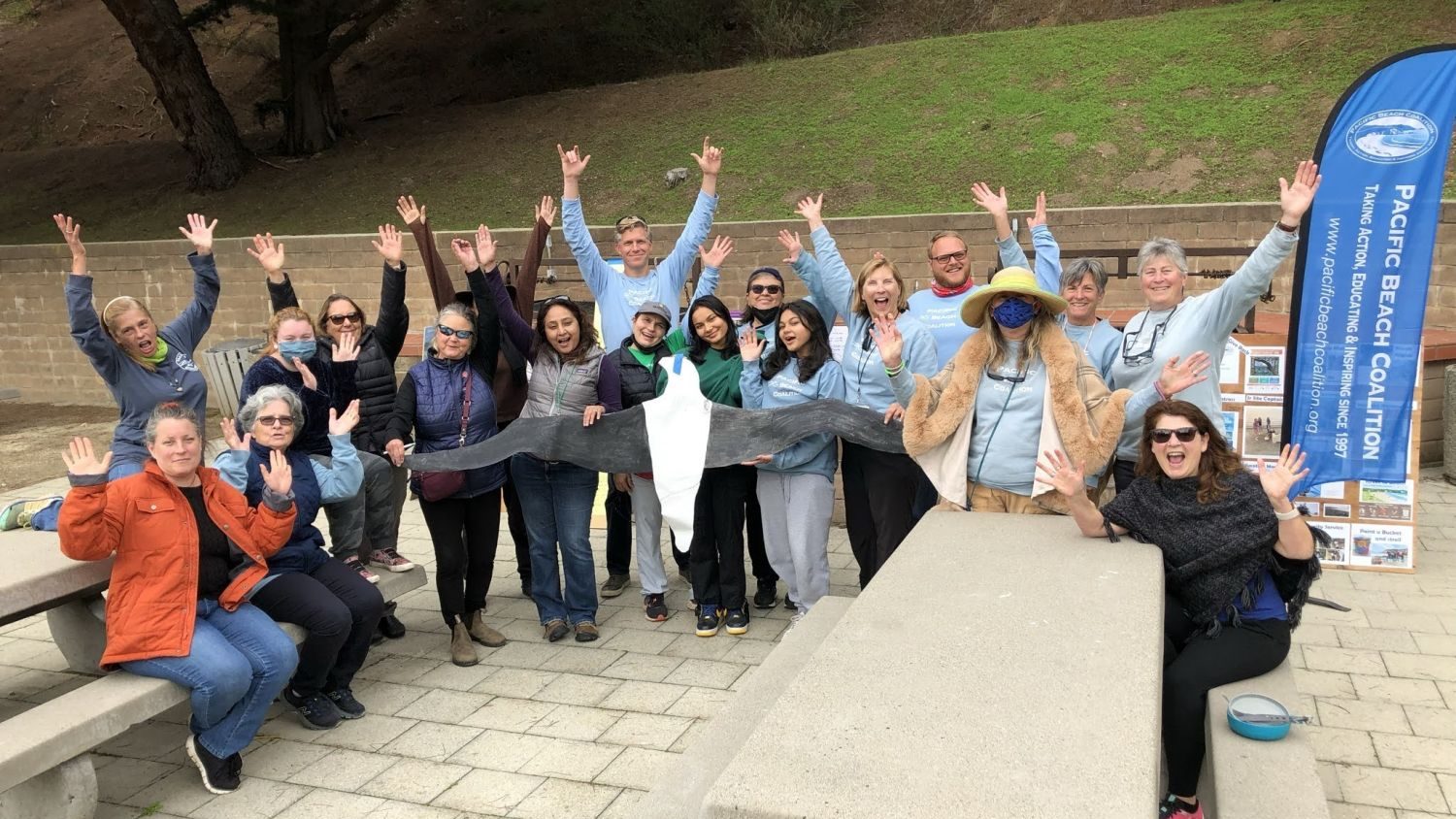 Meet us for an in person meeting on Tuesday, July 12th, Location TBD
If online, join us on Zoom:
Would you like to use your voice and be part of the decision making process? Join Pacific Beach Coalition's meeting and your voice will be heard. We welcome new beach cleanup and habitat restoration volunteers as well as Bay Area ocean and wildlife lovers. We always have a lot to cover and always need extra help for event planning, copy and grant writing, social media marketing or community outreach.
By participating, you'll learn more about leading beach cleanups, joining a committee, educating about marine ecology, organizing our annual Earth Day of Action & EcoFest, or participating in the many activities our volunteers organize to protect and preserve our coastal environment throughout the year.
Every voice count, so don't be shy, come join us – we would love to hear yours!
Looking forward to seeing you 🙂
Join our meeting and become a PBC Active Member!