PBC Active Members Meeting Tues. February 11th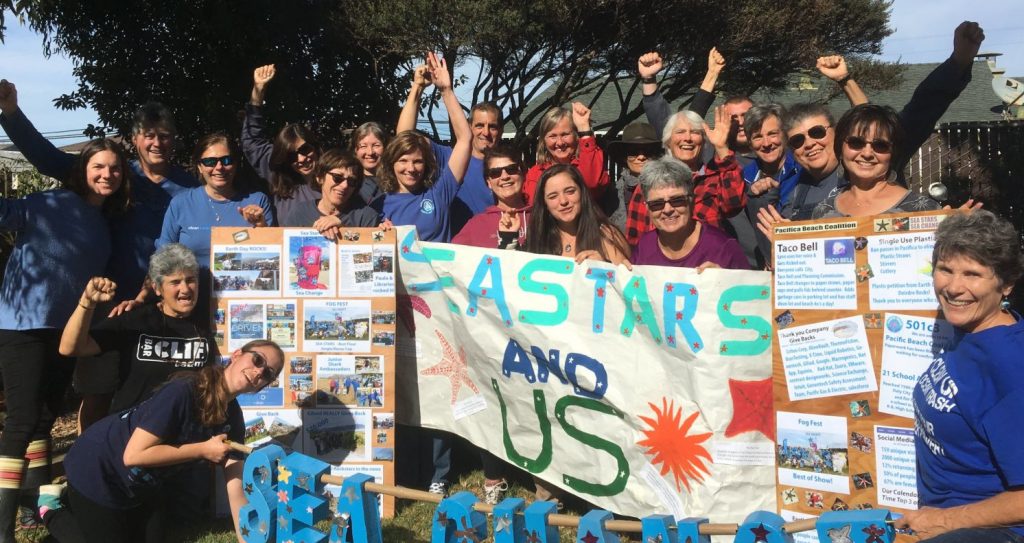 Join Us On Saturday February 11th, Your Opinion Matters.
We will start planning for Earth Day of Action – 50th Anniversary
Would you like to use your voice and be part of the decision making process? Join Pacific Beach Coalition's meeting and your voice will be heard. We welcome new beach cleanup and habitat restoration volunteers as well as Bay Area ocean and wildlife lovers. We always have a lot to cover and always need extra help for event planning, copy and grant writing, social media marketing or community outreach.
This time we will meet after the Rockaway beach cleanup. Contact us at info[at]pacificbeachcoalition.org to get more details on the location.
Other meetings usually happen on the 2nd Tuesday of the month.
And we meet at 6:00pm at the Shap Park Library 104 Hilton Way, Pacifica. We serve drinks and food, pot luck style.
Looking forward to seeing you 🙂