Annual Coastal Cleanup Day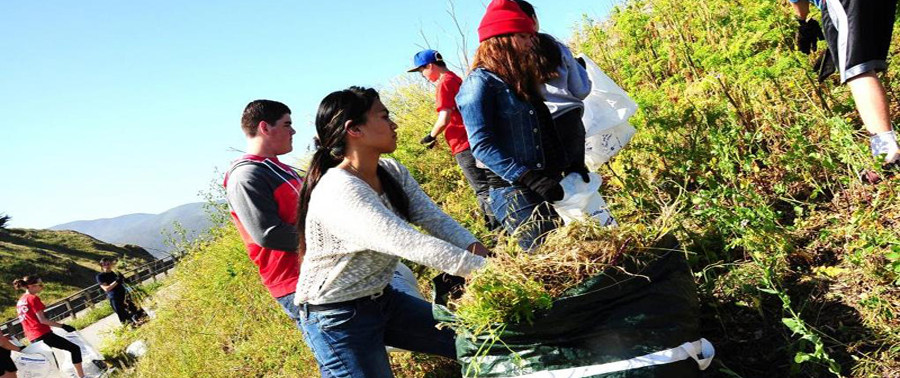 Each year in September, our Earth Heroes of all ages take action during California Coastal Cleanup Day. Since 2005, over 36,000 pounds of debris have been removed from the San Mateo County coastline by more than 9,500 volunteers every year.

The Pacific Beach Coalition has been hosting this annual statewide cleanup since 1998 – held on the same day as The Ocean Conservancy's International Coastal Cleanup Day, one of the largest volunteer events around the world. We coordinate these cleanups at the local level along the San Mateo County coast as part of our field education programs in partnership with the California Coastal Commission and San Mateo Countywide Pollution Prevention Program.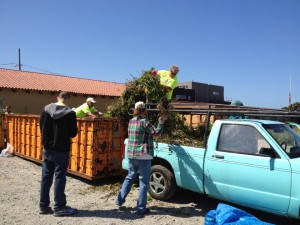 Volunteer on Saturday September 21st!
Cleanup: 3rd Saturday of the month of September
9am-11:00am
Location: From South San Francisco to South Half Moon Bay.
Followed by a no-host celebration
(location to be determined)
Register to volunteer: Fill out our waiver form and pick up a location near you!
Let's all make trash extinct! Join us to pick up and clear away debris collecting along our beaches, parks, shoreline, creeks, parking lots and neighborhood streets from Mussel Rock to Sweeney Ridge to Pedro Point to Half Moon Bay.
Are you ready for this year's action?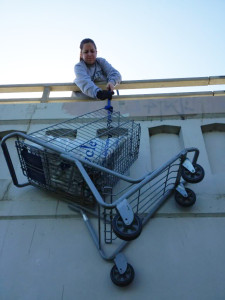 Who can participate? Adults, kids, families, seniors, students, groups, teams, businesses, volunteers, anyone!
Where will cleanups take place? At organized cleanup sites throughout Pacifica, and from Mussel Rock to Half Moon Bay. Sites include our Adopt-A-Beach sites as well as "hot spots" in Pacifica and along the coastline. You can also register to Adopt-A-Hot-Spot, and or choose your own site. Visit our special CCD page to find all the locations and an updated map of cleanup and Adopt-A-Hot-Spot sites.
Sign Up for Updates!
Join our online community on archives, and learn more about the Top 10 Items Collected During Coastal Cleanup Day in Pacifica since 2005.
We look forward to seeing you on the 21st of September 2019. 
Make a Contribution to Coastal Cleanup Day Anytime of the Year: