Know The Kelp
What does seaweed say when it's stuck at the bottom of the sea? "Kelp! Kelp!"
Here are some links and resources that we thought will kelp you learn more about our 2019 Earth Hero Honoree: the Kelp.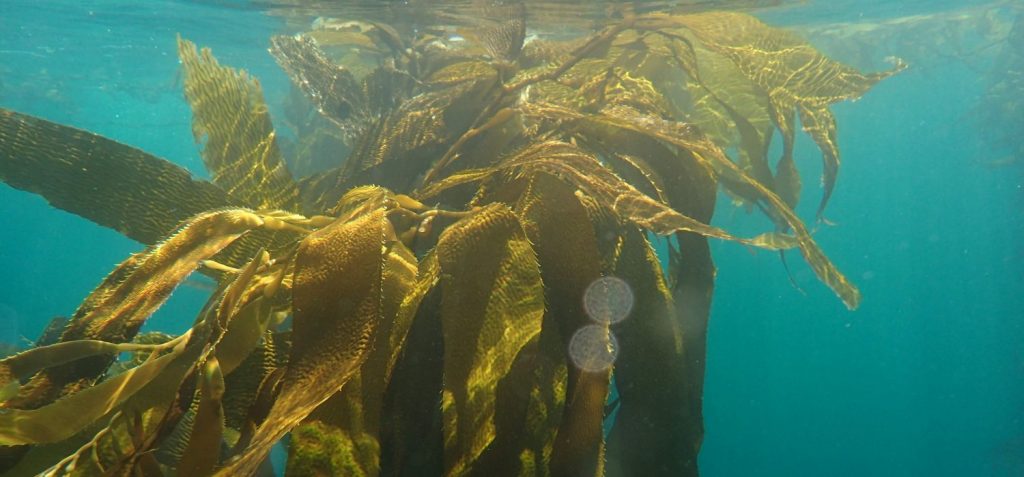 Monterey Bay Aquarium Kelp Forest Cam
Have you always wondered what kelp looks like under water? Well for the ones you have never seen it and have never been to the Monterey Bay Aquarium here is one of their live camera feed! At the right time of the day you can watch the kelp and the fish being fed by one of the divers, how cool is that?!
Grade 3 – 5 Kelp Forest Activities (ready to print)
Put your engineer hat and create a wave! During this activity, students engineer a prototype of a device that creates a consistent wave with minimal human effort. This device might be used to help keep kelp alive and healthy in an aquarium exhibit.
Here is the quick overview of these 2 activities:
The Kelp Forest: The Young Explorer's Guide is an interactive e-book developed for students to learn more about the Kelp Forest ecosystem and the Aquarium's exhibit.
The Kelp Forest: My Aquarium is a multi-level game that introduces students to the components and interactions of this ecosystem.
What About Some Videos?
Underwater Kelp Forest
Kelp Forest for Kids
Dive into the Kelp Forest