Unbelievable turnout at Surfer's Beach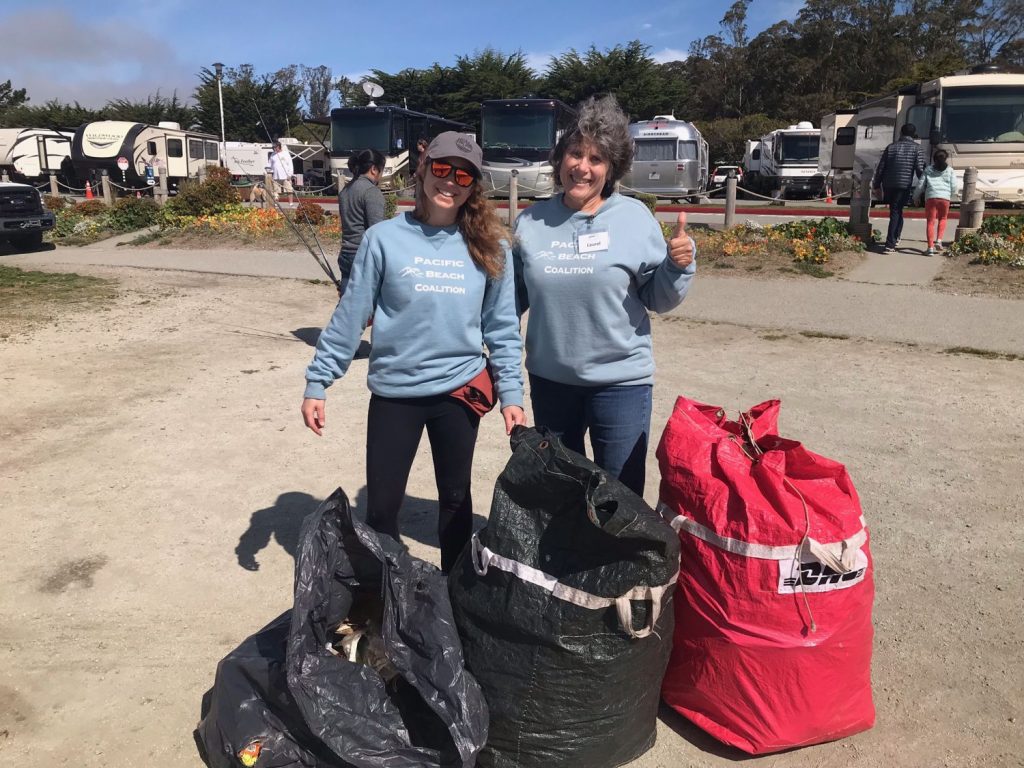 Unbelievable turnout at Surfer's Beach yesterday in El Granada for our March cleanup!  So many earth heroes showed up, wanting to make a difference for the environment! Alex and Laurel were joined by Zoe and 3 of her friends who saved the day and with 133 volunteers, they needed this extra help!  Our amazing volunteers collected 120 pounds of trash, 49 pounds of recyclables and 456 cigarette butts.
Next month, we are on April 23rd for Earth Day!  As a reminder, we will meet behind the Harbormasters building on 1 Johnson Pier at Pillar Point Harbor. 9-11:00 AM.
As always, thank you to Bobby and Tyler from the Harbormaster station for their help.
Until then, have a great month!
By Laurel Frishman – PBC Site Captain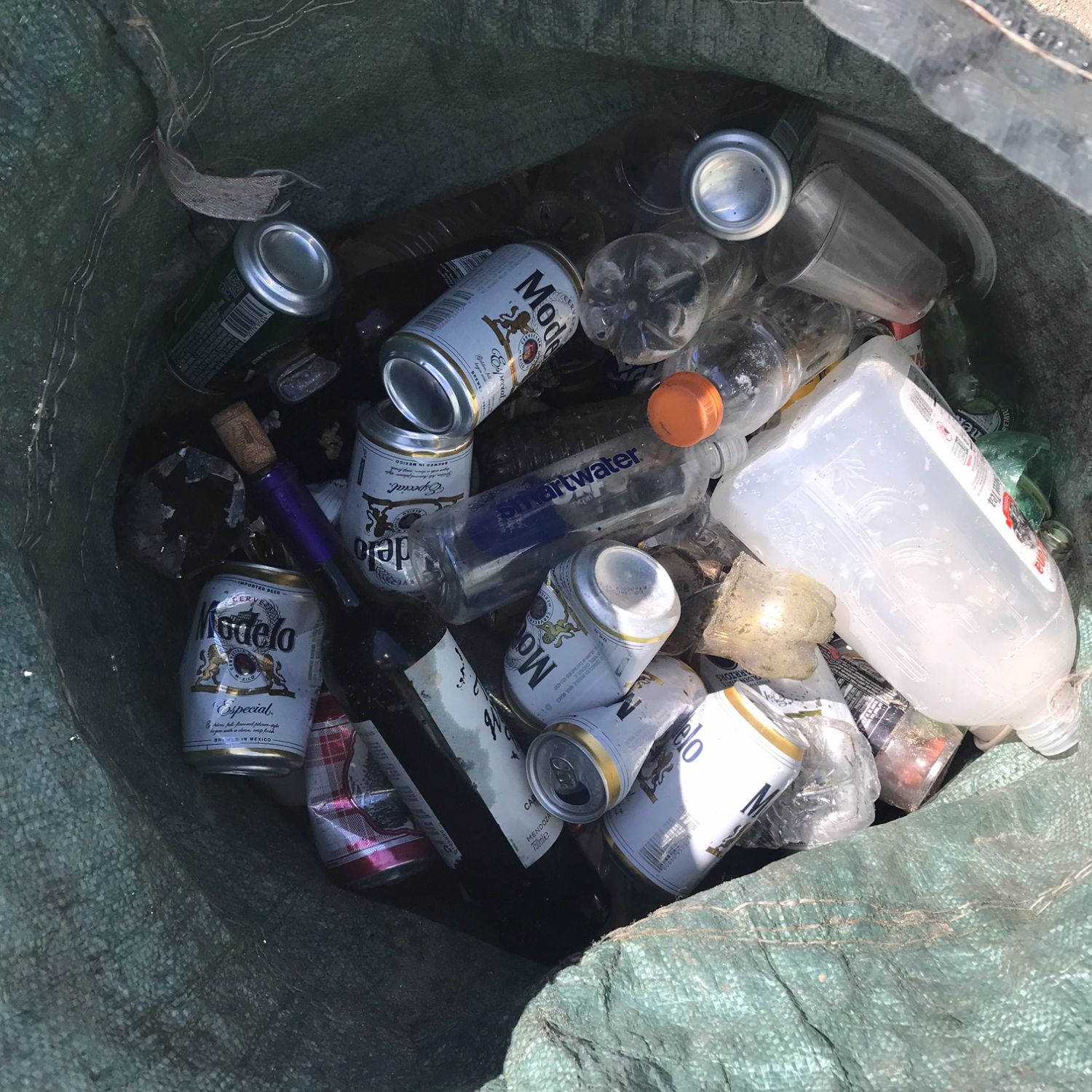 ---
We appreciate everyone who supports Pacific Beach Coalition's work and educational programs. Thank you for helping us to protect our beautiful ocean and coastline by donating money, time or both! Your dollars will go towards our ongoing educational efforts (such as the Naturalists program) and our beach cleanups and habitat restoration efforts along the coastal trail. Thank you so much for any contribution, big or small!