Salesforce knows every bit counts!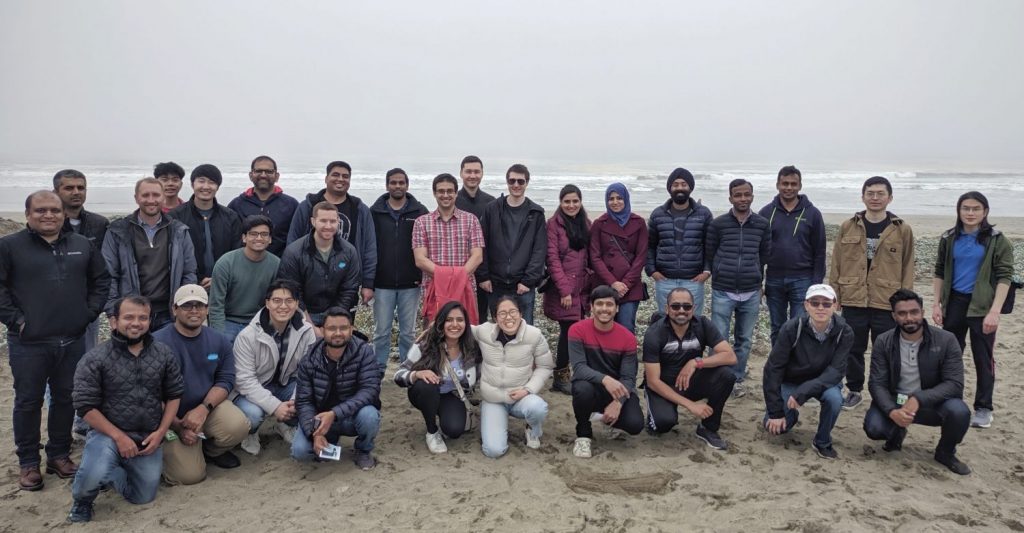 Salesforce team, thank you all so much for joining PBC today to cleanup at Linda Mar beach despite the lack of sunshine. On the bright side (pun intended), you got to experience some classic Pacifica fog, a very important aspect of our local ecosystem. As a team, you collected 34 pounds of trash and 405 cigarette butts! This is a great feat, especially considering how much of that was small pieces of plastic.
Remember whether it is from San Francisco, Pacifica, or even far inland, trash infects our ocean regardless of its source. I hope our excursion inspired you to minimize waste and pick up trash when you see it. As we saw during the cleanup, when we work together for a common goal, we see great results.
Finally, please consider joining us for our Earth Day Cleanup, on April 23rd, from 9 – 11am at all of our locations. Check out the link for details and to sign up.

Here are a few more resources in case you are interested:  
Join other PBC cleanup or habitat restoration events, here is our calendar of outings. 
Join our Street-to-Beach program and pick up litter where and when you want and make it count. 
Receive our newsletters with our monthly schedules, tips, and news, please sign up here
Support our work with a donation!  It helps us bring education and experiences to others of all ages. 
Thank you all again for your contribution to protecting our environment, and I hope to see you at another cleanup someday! What a great cleanup!
post by ~ Greg Finkelstein