Important Update: Coronavirus (COVID-19)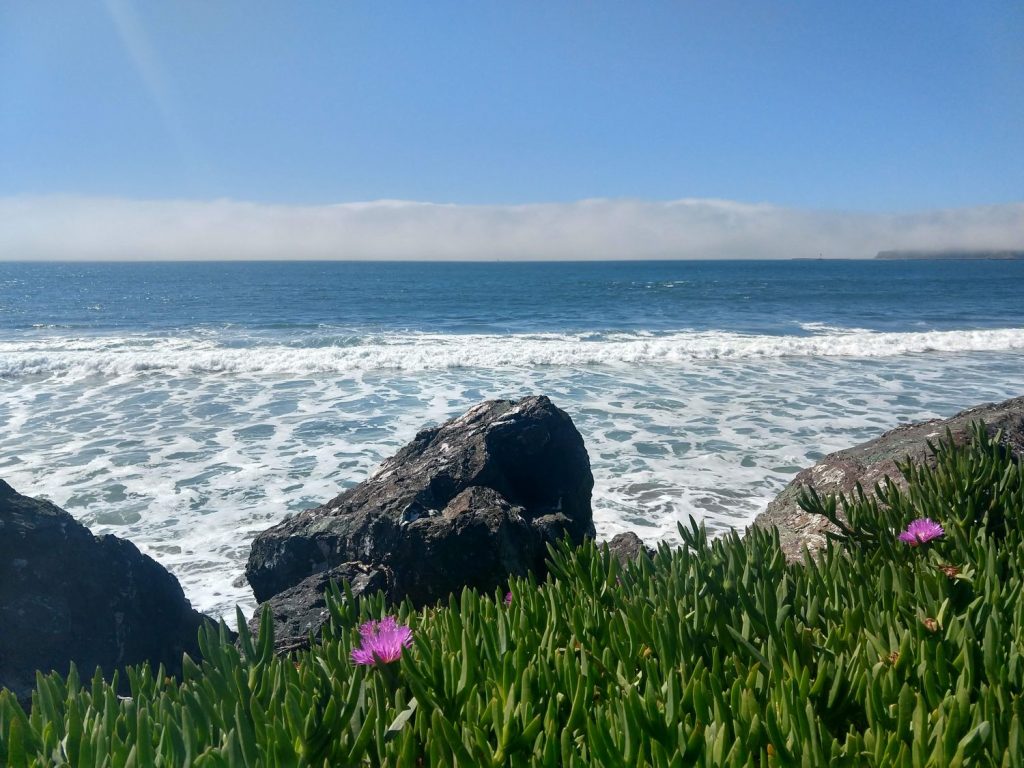 Dear Earth Friends and Earth Heroes,
While the Pacific Beach Coalition considers cleaning the beaches "essential" to the health of the planet, we realize it is important to keep people safe and minimize the transmission of Covid-19. At this time, the PBC will suspend all beach cleanups until the end of April.
Take Action In Your Streets & Beaches!
As an individual or a family, we invite you to take care of your street, park, creek, beach and neighborhoods on the days we would have joined a cleanup or whenever you have a bit of free time. We encourage you to grab your gloves/buckets/yogurt containers and collect litter.
How You Can Help
Keep tobacco filters in a separate container
Count your filters
Estimate the weight of the trash/recyclables you've collected
Recycle all that can be recycled (#1,2,3 and it needs to be clean)
Place the trash in your garbage bins
Drop your cigarette butts at Seaweed Holistic or contact us so that we can recycle them
We encourage you to grab your gloves/buckets/yogurt containers and collect litter.
Get the Clean Swell App or Report Your Results on the Blue Bucket
Report your results back to us via our Blue Bucket form and/or send us a photo and your results to info@pacificbeachcoalition.org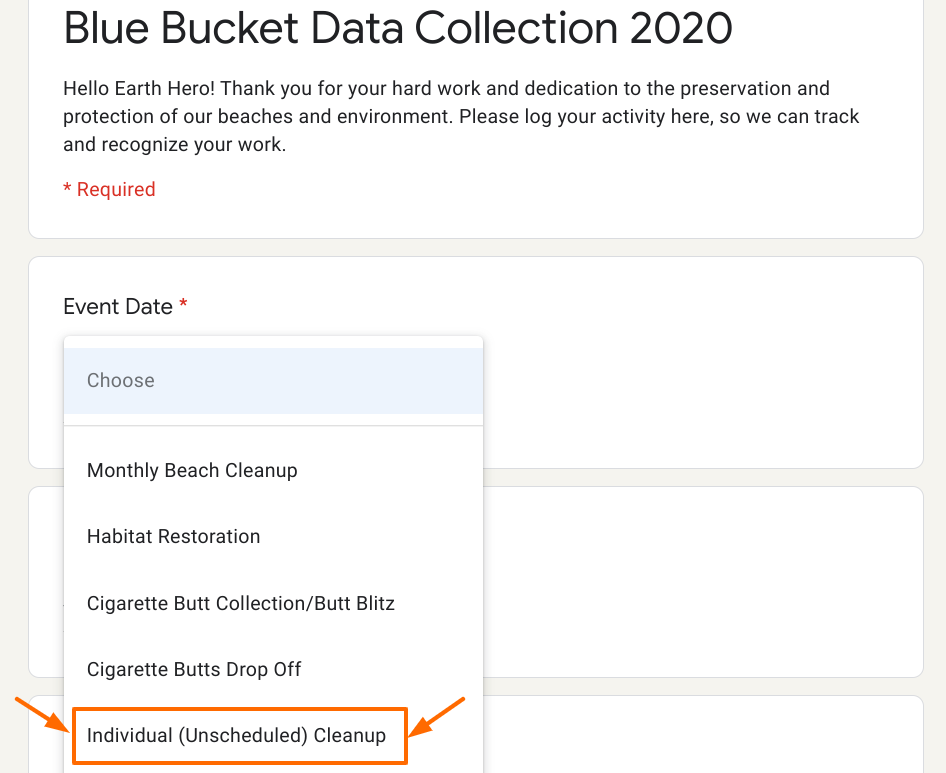 Fill The World With Positivity
You can post your experience and trash on social media such as Facebook and Instagram and tag us so that we can repost @PacificBeachCoalition
Please know that your collections from neighborhoods and waterways will keep those items from coming to the beaches in the future and help the Ocean and its creatures just as much as what you pick up at our beach cleanups!
Friends, currently, more than ever, we need good in our lives. Please get outside and cleanup something! Let the positive feelings feed your soul and lift your spirits.
Turn Something Bad into Something Good
Somethings we can't control but others we can. Let's turn this unfortunate situation into a chance to be together as families and an opportunity to help the ocean where we can – by our homes.
Keep Your Kids Busy At Home or Outside
We put together a post made out of all the activities we gathered over the years for teachers and parents doing home schooling. We thought that it would be a good time to share these with you all!
About Earth Day & EcoFest
Please also know that, as soon as it is safe, our teams will be back out at the beaches helping you clean our coast! We however had to cancel Earth Day and EcoFest this year, which makes us very sad. But please be reassured that as soon as everything is back to normal, we will organize a celebratory Beach Cleanup and Habitat Restoration Event!
Thank you all for your understanding, and if you have any questions about where to cleanup or how to do your own cleanup or how to report the trash you picked up, please contact us at info@pacificbeachcoalition.org