Share Your Skills & Talent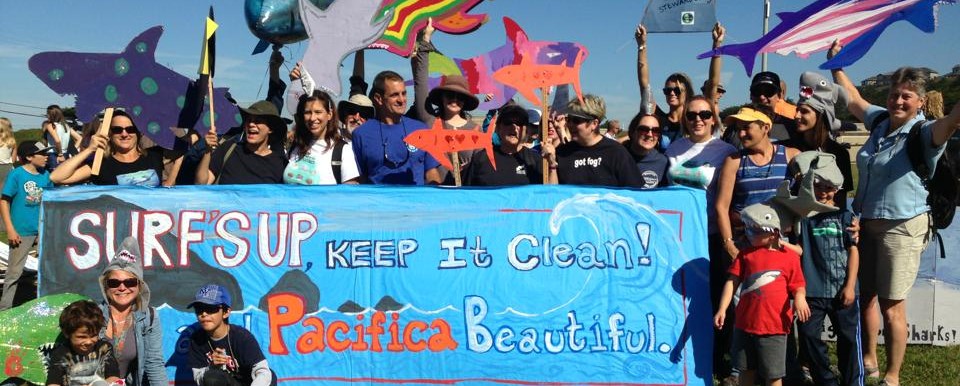 We want you to be a powerful force for change! As a volunteer-based organization, the Pacific Beach Coalition is always looking for talented individuals who share our passion, believe in our mission and are interested in helping to achieve our program goals.
If you'd like to share your skills and talent with our Earth Hero team, we'd love to hear from you! A variety of opportunities are available to make a difference in the areas of:
Fundraising: Bring your fundraising experience and leadership to help plan and implement activities that earn funds directly supporting our programs, activities and mission. Interact with businesses, community groups, and other people passionate about protecting our beaches and ocean to maximize their participation and support. Fundraising activities includes grantwriting, donor and member cultivation, sponsor solicitation and promoting our Local Business Program.
Computer Assistance: If you're super organized, consider sharing your attention for detail by taking on important tasks such as data entry, donor contact management, administrative and meeting minutes support.
Photography & Video Management: Nothing tells the story quite like a photo or video! If you have an eye for composing, taking action shots and snapping candid photos is your thing, sign on as one of our photographers or videographers.
Finance & Bookkeeping: Share your skills and experience in budgeting, financial planning, basic accounting and/or bookkeeping if numbers make sense to you, if you are detail oriented and you have a passion for protecting our beaches and ocean.

Graphic Design & Print Production: If you're creative, artistic and/or skilled in graphic design software (such as Adobe Suite), bring that skill and talent to creating and producing our education and promotion materials including print (display advertising, flyers, postcards and posters), as well as electronic media.
Media, Promotion & Outreach: If you're a writer and have traditional and/or social media experience, you can write articles and press releases about our field and education programs, our annual environmental theme, our events such as Earth Day of Action & EcoFest, our volunteer Earth Heroes and other activities. If you prefer to educate, and interact with the community, students and the public, sign up to man our booth to reach out and spread the word during festivals and other events we attend.
Let us know your interests by contacting us and completing our online form.