Become A 2023 Supporting Member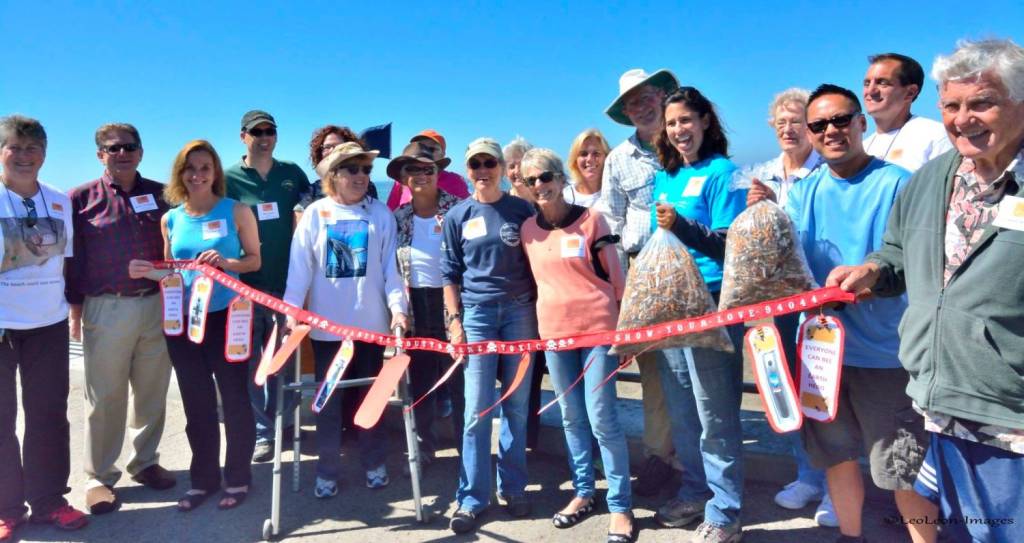 Whether you are an active member and/or a volunteer, you are the heart and soul of the PBC.
We believe in a cleaner and healthier Pacific Ocean and coastline. We work relentlessly to provide and organize programs and give everyone a chance to help us with this mission. If you also believe that preserving our ocean is a great cause worth fighting for, you can join us by becoming a supporting member of the Pacific Beach Coalition.
Become a 2023 Supporting Member
"Sea Hugs for Sea Slugs"
Choose the yearly membership level that fits your wallet the best and once you complete the transaction, you will be a proud supporting member of the Pacific Beach Coalition!
Payments are securely made through Paypal.
If your company offers matching funds please ask them to match your donation!
You can also mail a check made payable to Pacific Beach Coalition and make sure to mention your membership level.
Pacific Beach Coalition
Attn: Membership
PO Box 932, Pacifica, CA 94044
The PBC membership can be renewed every year after January 1st of the following year.
As a member, you will get a special recognition and get updates of our progress. As we want to make sure that every dollar we receive are used to finance our education and field programs, we will not be sending you plastic membership cards or any other items that might generate waste. Instead we encourage you to share the pride of being a PBC member with your voice and online. Thank you very much for your understanding.
As a reminder, Pacific Beach Coalition is a registered 501(c)(3) non profit organization and your membership value is tax deductible.
By Becoming A Member, You Will Support:
Prevent 60,000 pounds of trash from going to the ocean by 2024.
Engage 30,000 volunteers to clean from Streets to Beaches and restore habitat along the coast and inspire them to "End Litter".
Provide 2,000 underprivileged kids with enriching beach clean-up experience.