We Cleaned Pillar Point & Surfers' Beach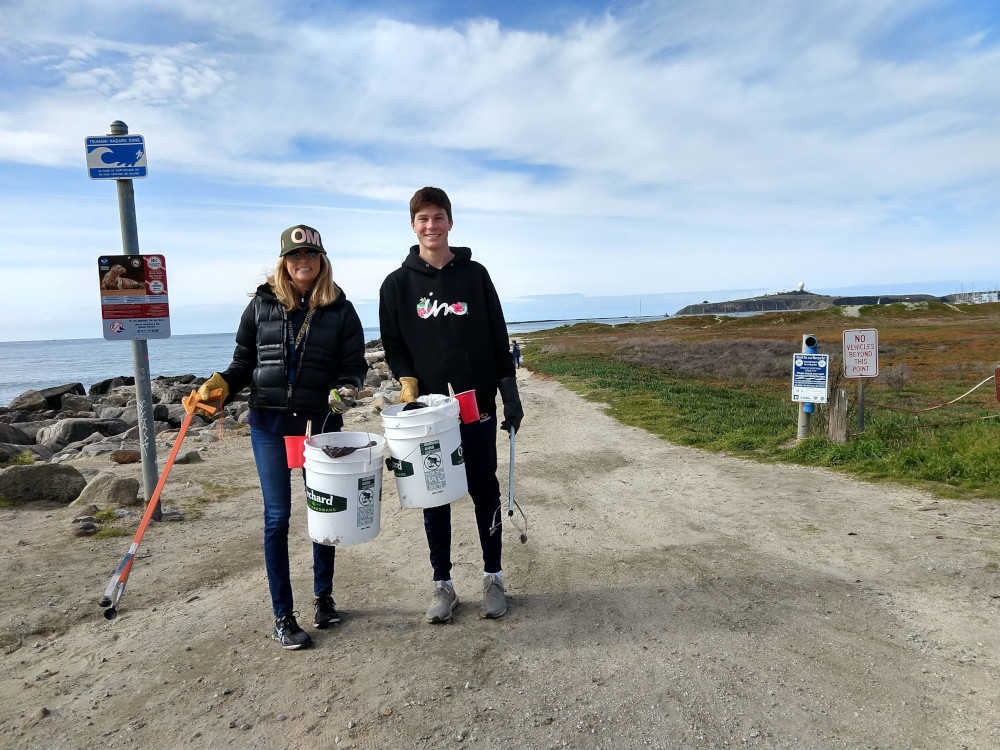 28 Volunteers, 219 lbs of Trash & 26 lbs of Recycling
Despite Ski Week, we had a great turnout at Pillar Point today! Our 28 brave volunteers (some coming all the way from San Jose) cleaned up the Jetties, the beach inside the harbor and Surfers' Beach – which will be added as a new location from now on!
Thanks to the low tide, we were able to access parts of the South Jetty that we usually have a hard time getting to.
The volunteers brought back 66 lbs of Trash and 26 lbs of Recycling in addition to:
– 1 Blanket 24 lbs
– 1 REI blow up mattress 26 lbs
– 1 Pillow 8 lbs
– 1 Trash can 10 lbs (which was 90% buried in the sand!)
– 1 Comforter 55 lbs
– 1 Huge piece of wood 30 lbs
– 96 Cigarette butts
– 19 Bottle caps
– 28 Straws
A Lot of Styrofoam
We did find of lot more styrofoam today by the jetty and the ice plants. All the bigger pieces have probably been broken down by the strong winds and waves we have had over the past few weeks.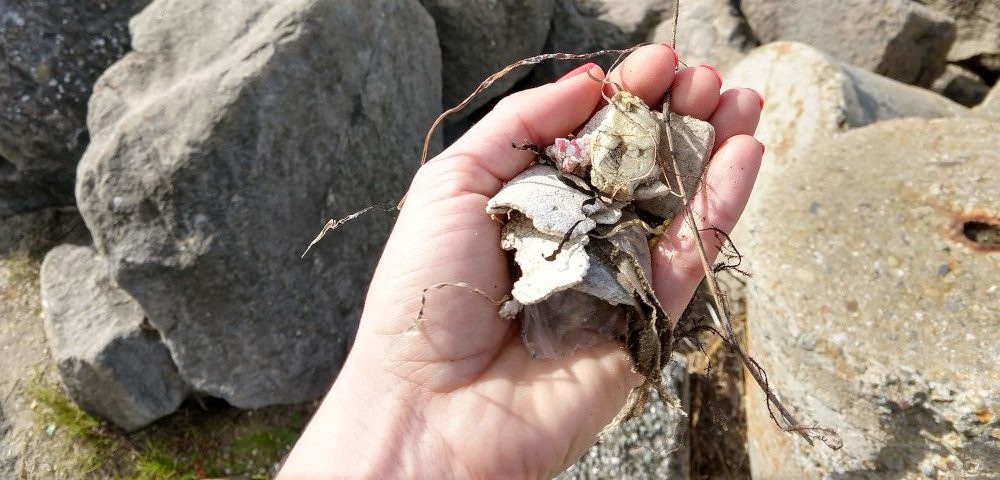 First Surfers' Beach Volunteers
Our volunteers who went and cleaned up Surfers' Beach brought back 15 lbs of trash, 34 cigarette butts, 2 straws and 2 bottle caps! Not bad for a first time.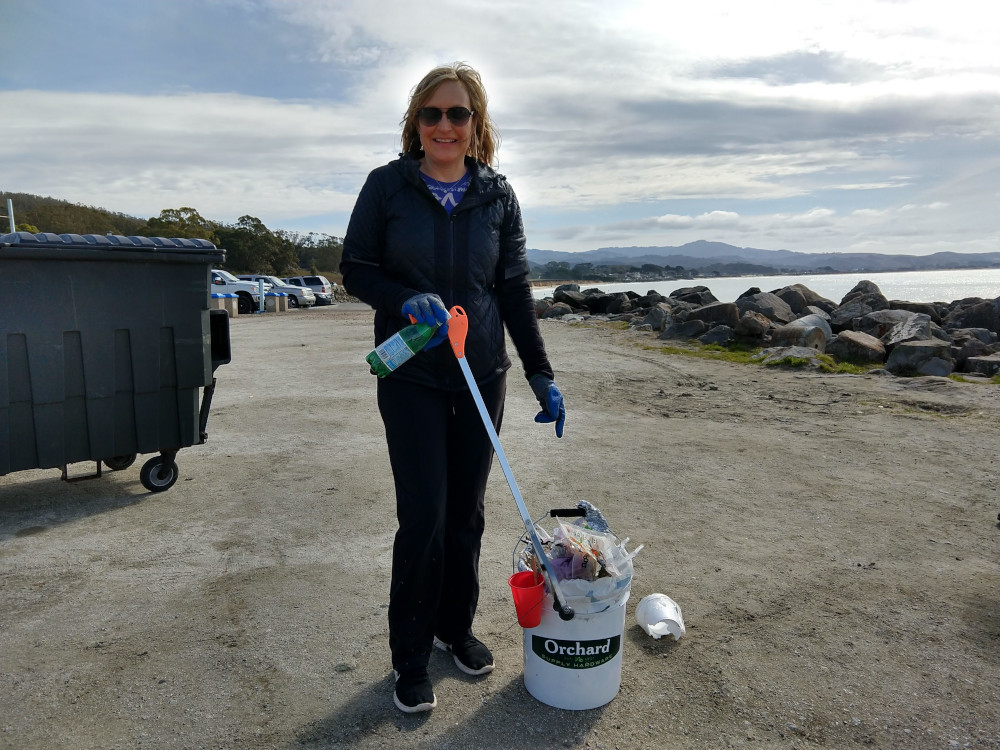 Thank You Spangler's Market
The sun was shining on us today and after a warm morning of hard work our volunteers enjoyed the drinks and snacks proudly donated by our local food market.
Sir! We have your bucket & totes!
We went on the beach and could not find you before the end of the cleanup so we brought your bucket and tote bags with us. If you want them back, shout us an email, otherwise we will see you next month.