Our First Linda Mar Beach Cleanup of 2021!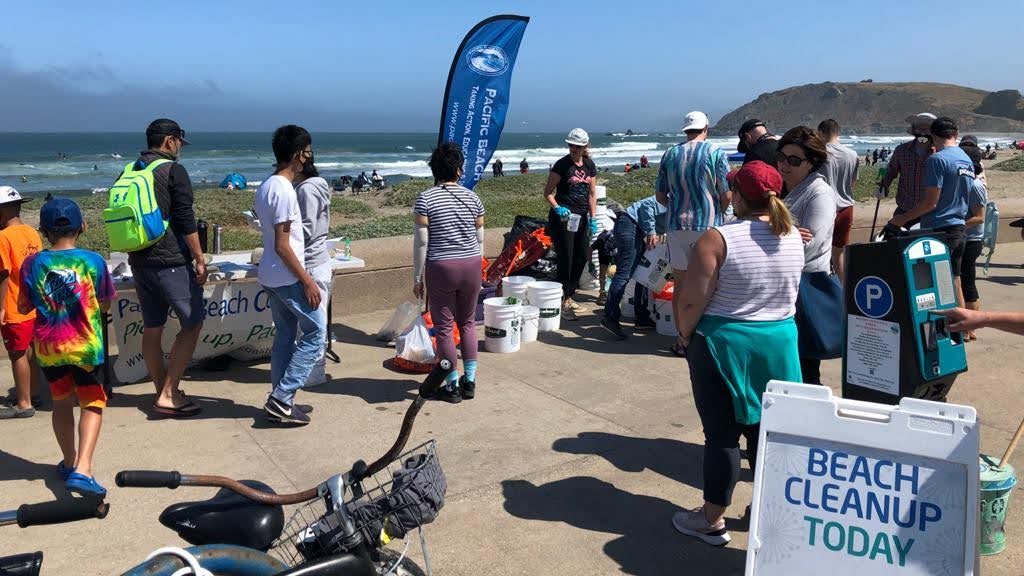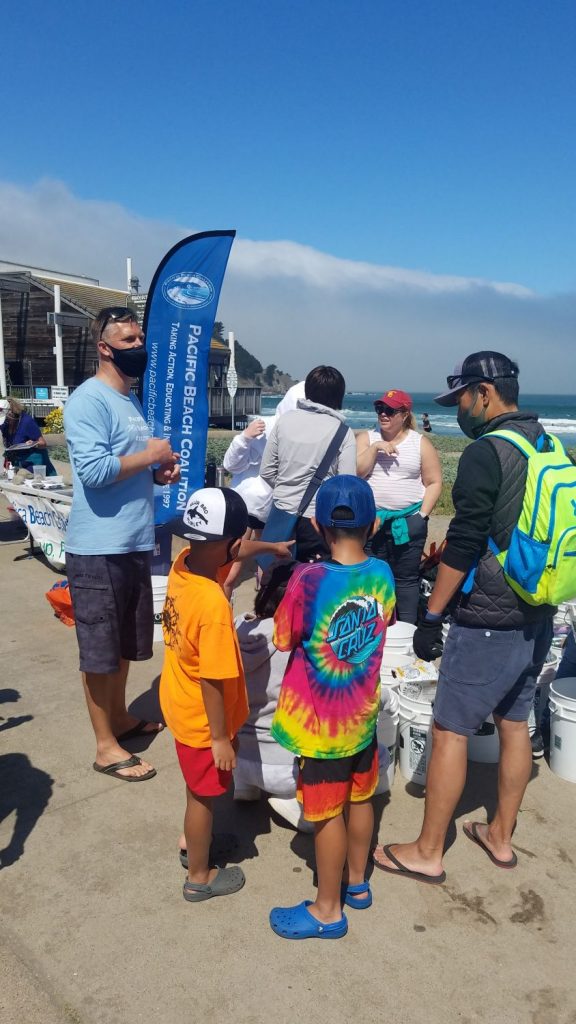 It was a beautiful and warm morning at Linda Mar for our first monthly beach cleanup after the COVID-19 shelter-in-place. It was wonderful to be back with many of our volunteers today! The occasion was not only marked by Juneteenth and International Surfers Day but also World Albatross Day (our 2021 Earth Hero Honoree)! The beach was a popular spot for visitors this week, as the temperatures around the Bay Area were in the 90s.
We had 34 Earth Heroes in attendance! We collected 70 lbs of trash, 63 masks, 669 cigarette butts, plus a large bag of items for recycling.
It was Antony and Julie's first time as Co-Site Captains. A big thank you to our veteran Margo for her help, our naturalist Marie, Dan from our team of Junior Albatross, and Site Captains Jim and Ana for showing us the ropes.

Thank you to our Earth Heroes for keeping our beach beautiful and the trash out of the ocean and environment.