Donate to the Raffle – Promote Your Business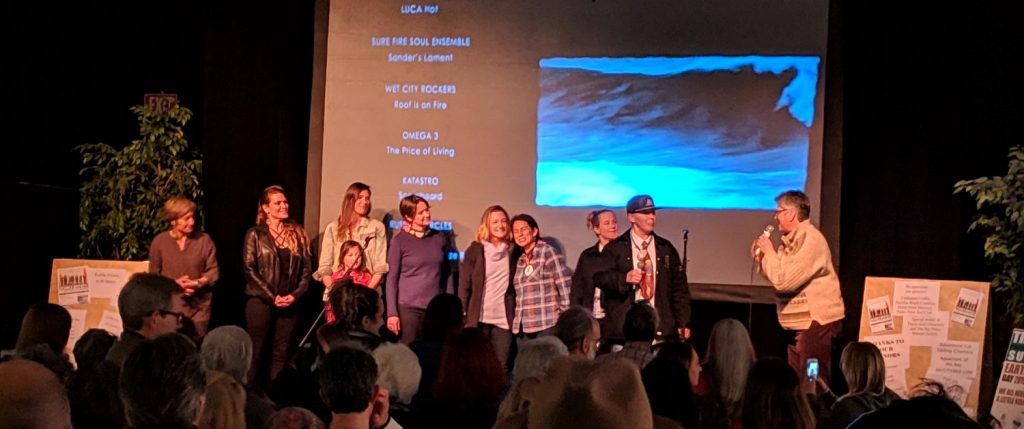 This year during the Surf Movie happening Friday February 10th, we will host a raffle and we are looking for prizes. If you have a business and would like to promote your services, this is a great way to get the word out.
Please contact us at info[at]pacificabeachcoalition.org for more details on making a contribution to one of the our most important benefit events of the year!

All proceeds benefit Earth Day of Action happening Saturday April 22nd in Pacifica. and around the Bay Area.
Our annual Surf Movie event is hosted in partnership with Pedro Point Surf Club of Northern California www.pedropointsurfclub.org and the beers will be donated by Pedro Point Brewing www.pedropointbrewing.com.
More about this year Surf Movie Keep it a Secret:
Keep It A Secret is a surf story that bring us back to the early 1970s where the world-class waves of Ireland were uncharted waters for the international surfing community. Amidst the conflict of the Troubles, pioneers in both Dublin and Belfast transcended political hostilities to host the 1972 Eurosurf championship. This look into the unsung history of Ireland's now world-renowned surf scene details the power of sport to bridge any divide. – Brandon Harrison