Coastal Cleanup Month Results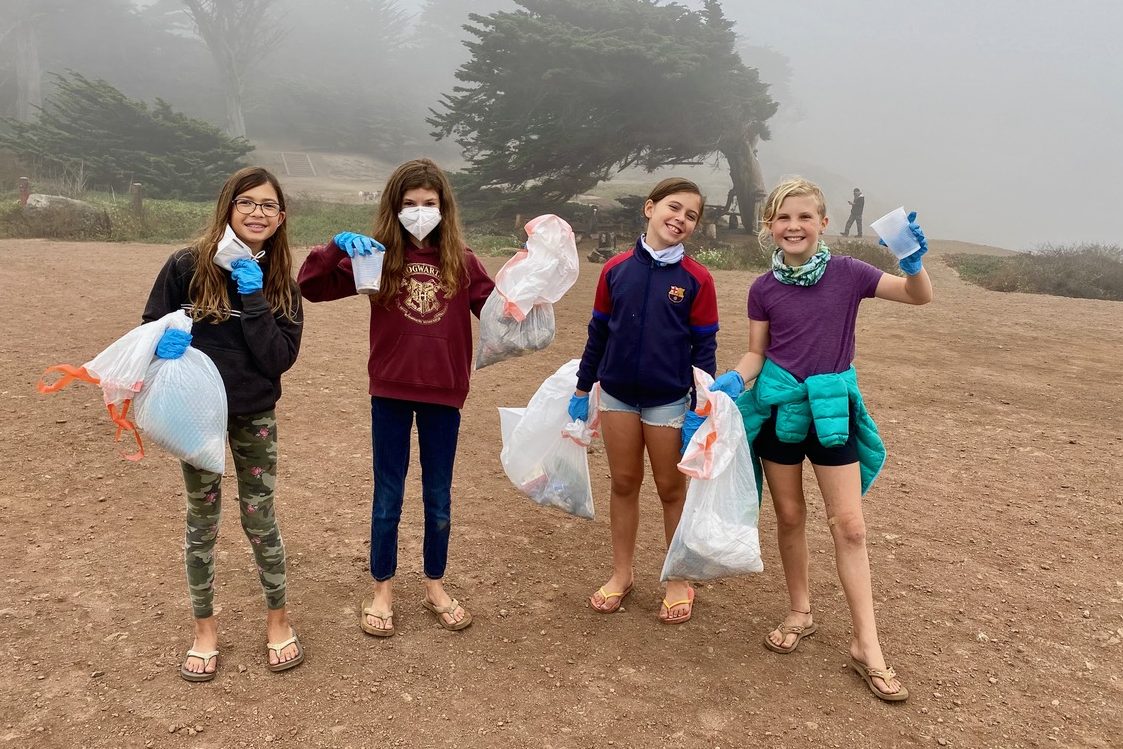 Coastal Cleanup Month was definitely different this year because of the COVID-19 but a lot of you still went out to remove marine debris and litter from our beaches and neighborhood streets. And the planet thanks you for that!
Coastal Cleanup Month 2020 Results
370 Cleanups Done
1,743 LBS of Trash
109 Miles Covered
12,409 Cigarette Butts Collected
2,412 Food Wrappers Picked Up
781 Plastic Bottles Found
Thank you all so much for your participation. We are very glad you were able to go out despite the fact that we didn't have our usual Coastal Cleanup Day gathering and celebration.
Continue To Make A Difference
If you would like to continue to volunteer, please join our Street to Beach Cleanups program which has been going very strong all over the state. While you might think that doing it on your own doesn't do much, together, we actually make a huge difference. Check out the results from August.
Get Service Hours Verified
If you need to clock some hours as part of a community service, check out this new process that we put together to help you get your hours verified.