Butt Blitz Results are here: 52,213 Cigarette Filters!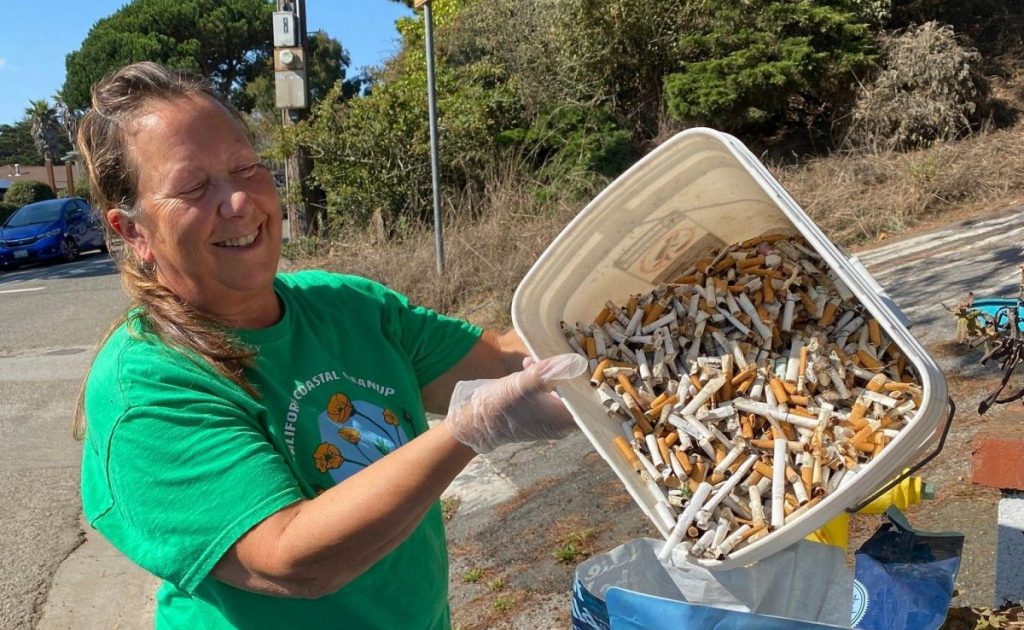 Thank you all so much for participating in this year's 4th Annual Butt Blitz. Our Butt Blitz ran from September 1st to October 15th and during these 45 days, our volunteers picked up 52,213 cigarette filters.
1,559 volunteers participated and thanks to all of you, these cigarette filters will be shipped to Terracycle to be recycled instead of flowing to the ocean via the storm drains.
Thanks to all the records added on the Clean Swell app, we are able to say that it is more cigarette filters collected against last year.