49 Volunteers, 121 Lbs of Trash, Dolphins & Whales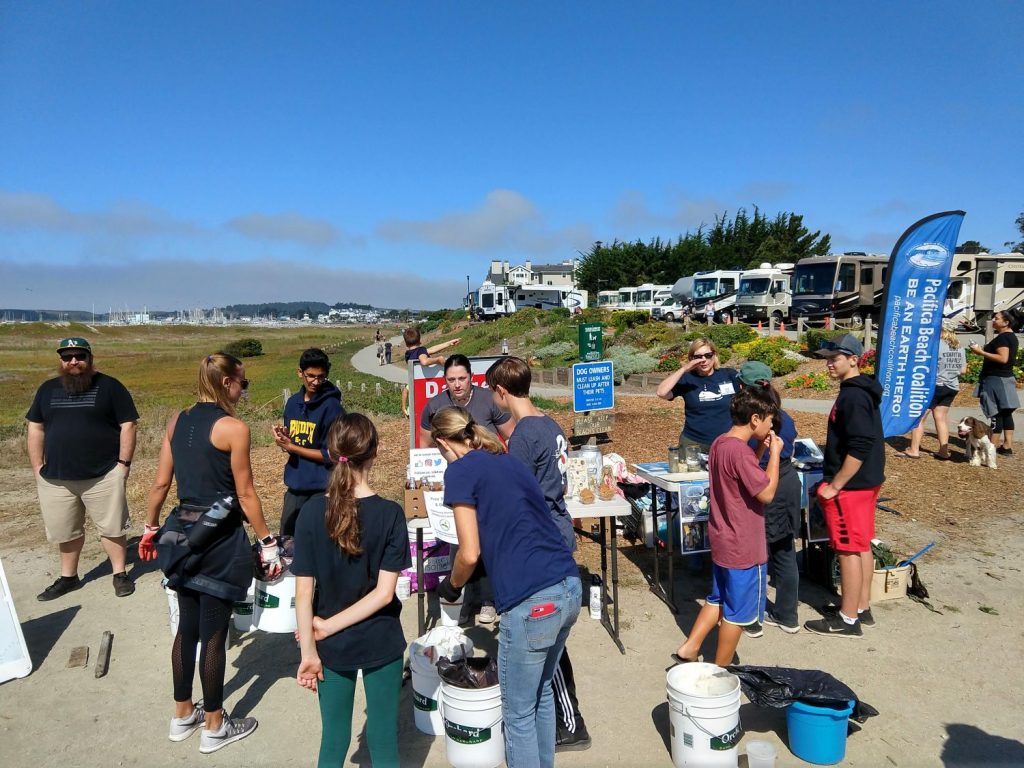 Thank you to the 47 volunteers who came during the Saturday of Labor Day Weekend to come cleanup Harbor Beach and Surfer's Beach as well as the 2 kayakers who got 7 lbs of trash off the water and inner jetty.
On the Harbor Beach and Surfer's beach side, the volunteers removed 46 lbs of trash from Surfer's beach and 180 cigarette butts. 75 lbs of trash were found at Harbor Beach as well as 288 cigarette butts. A total of 40 lbs of recycling was collected.
It is very good to see that since the plastic straw ban, we are finding less and less straws, only 10 this month! Bottle caps though are still an issue, 48 were counted.
One of the highlights, was having Julie, our naturalist, to educate all the volunteers including the people walking on the coastal trail or from the RV park. The kids and adults loved it.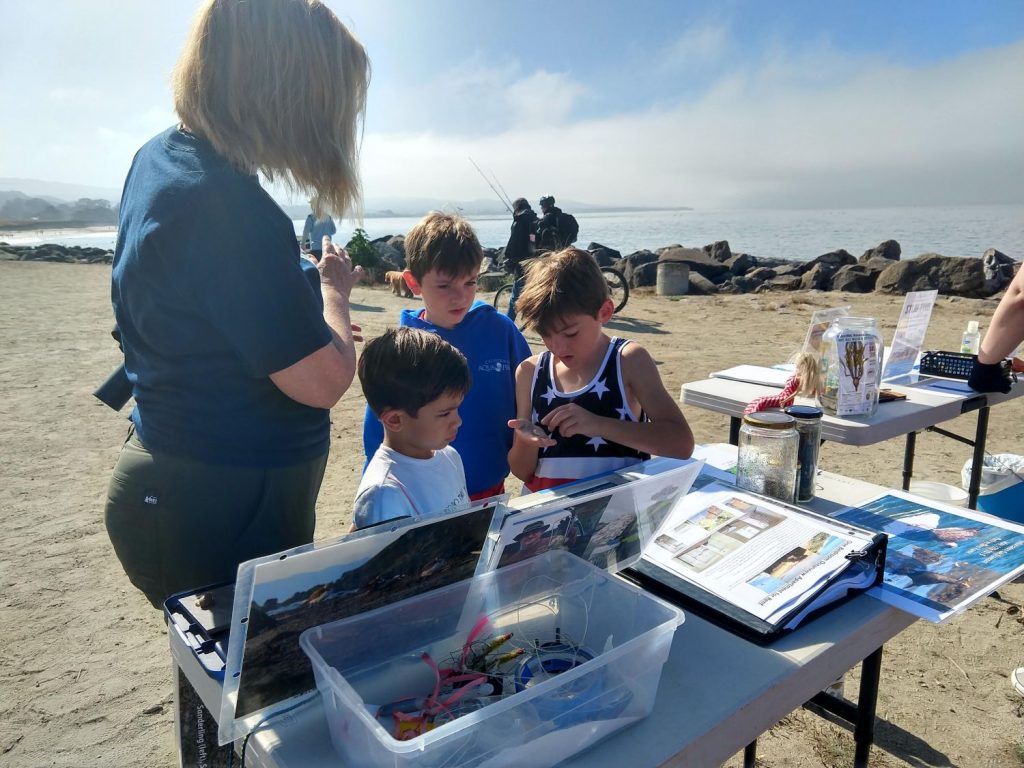 But the best highlight was probably around 9:10am, when we had an incredible show of dolphins swimming and jumping right in front of the us, and the whales were with us during the entire cleanup. The birds also put on a fantastic show while catching squids or bait fish.