36 Volunteers, 1 Birthday & 1 Cat
Big thank yous to the 36 volunteers who came yesterday to cleanup Pillar Point.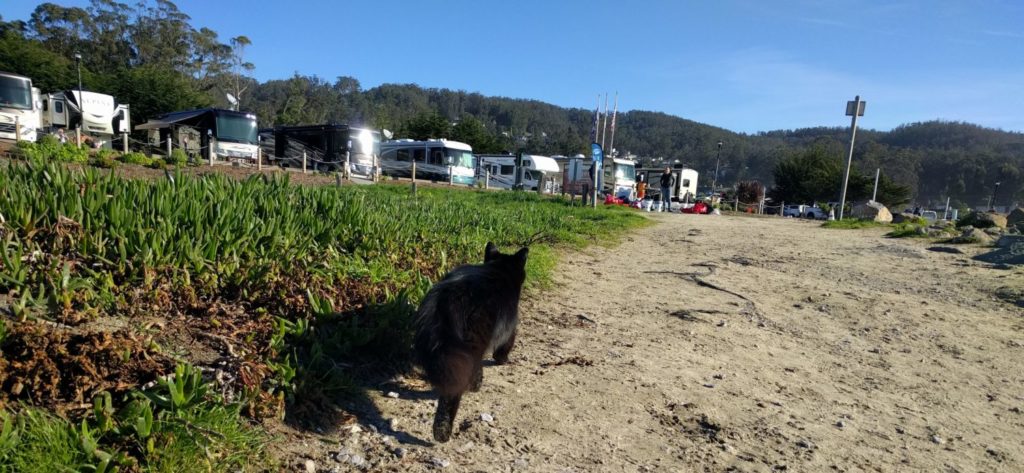 We had incredible weather and towards the end the low tide allowed our volunteers to get the trash – usually inaccessible – stuck inside the jetty.
– 66 pounds of wood
– 166 cigarette butts
– 17 straws
– 37 bottle caps
– 2+ Tennis balls
– 2 fishing poles
– 2+ shoes
– 6 pounds of beach plastic
– 21 pounds of recycle
For a total of 281 pounds of trash!
On top of that, we had the unexpected visit of a friendly cat and the chance to celebrate a birthday.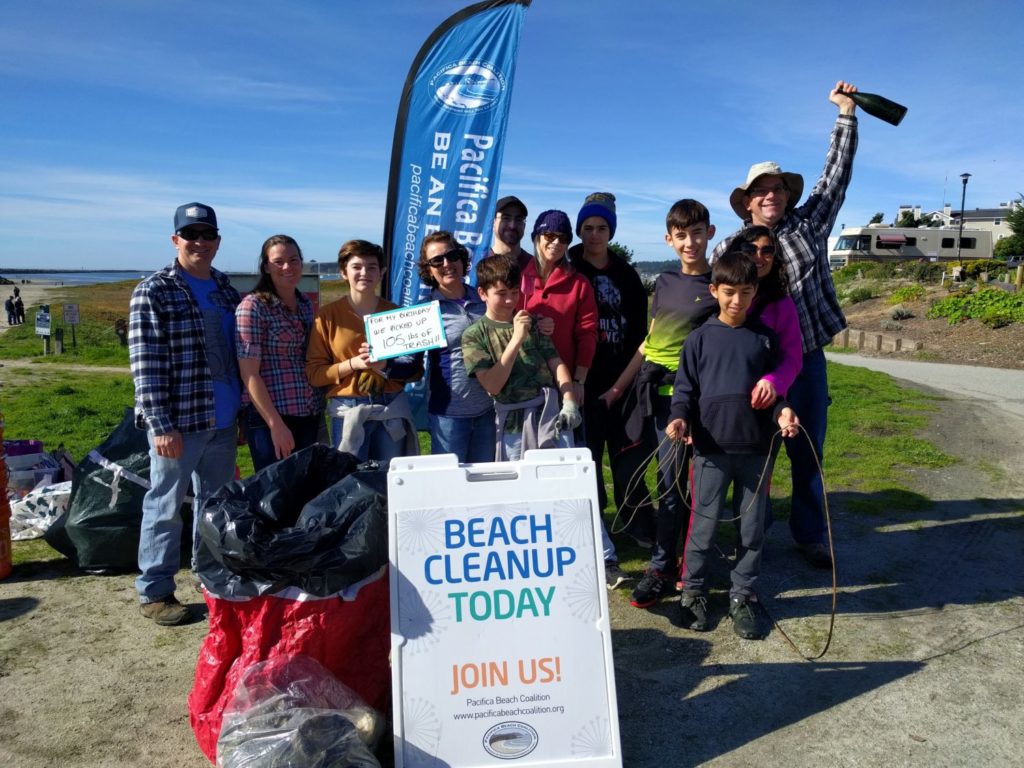 UPDATE: This January beach cleanup marks Celine's last one. She and her husband are leaving the Bay Area for a few months, so Valerie, Ryan and Mary-Anne, are taking over and will be your primary site captains starting in February! Everything remains exactly the same.
Thank you all very much for coming!