212 Pounds of Trash and 32 Pounds of Recyclables Removed from Pillar Point
Big thank you to the 58 volunteers who came out for our special Earth Day cleanup at Pillar Point!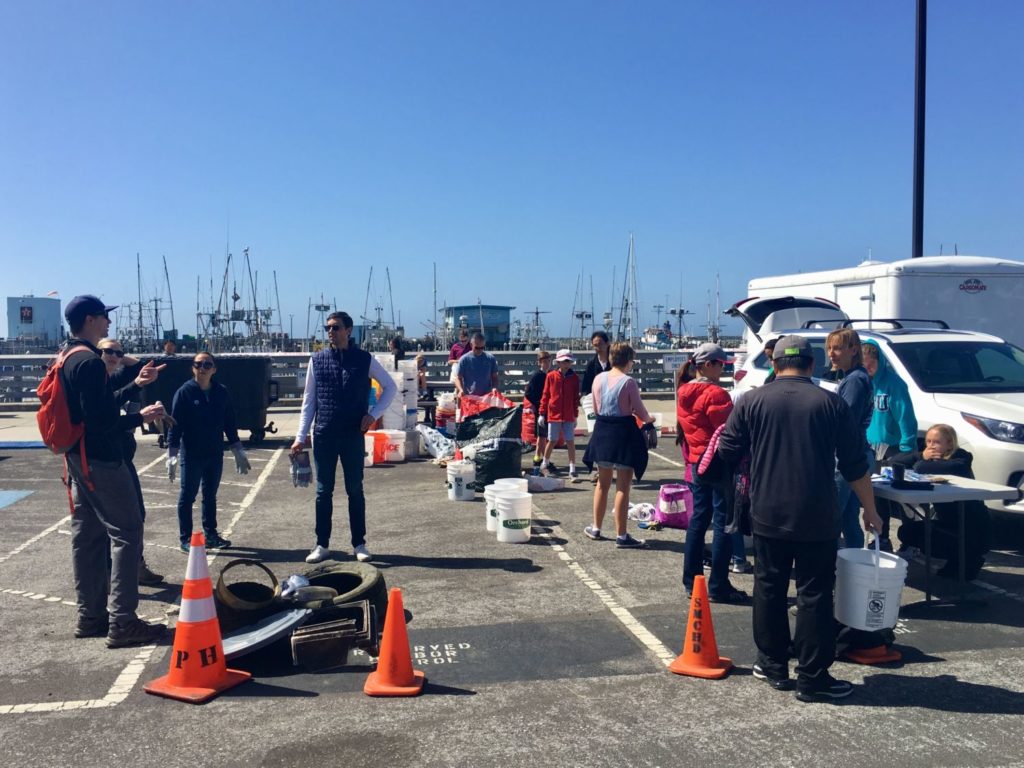 We collected over 245 pounds of garbage, recyclables, and cigarette butts, including…
– 2 tires
– part of a 1970's TV
– 2 car headlights
– 573 cigarette butts
– 21 straws
– 20 bottle caps
– 2 pounds of beach plastic
– 32 pounds of recycle
Special thanks to Suzanne, Cassidy & Emily DuFore, Tim Dubois, and Julie Mell for being honorary site captains for this big event, and to the Harbor Master's for always getting us setup and cleaned-up.
Thank you very much for coming! Hope to see you again soon!