2020, Year of the Albatross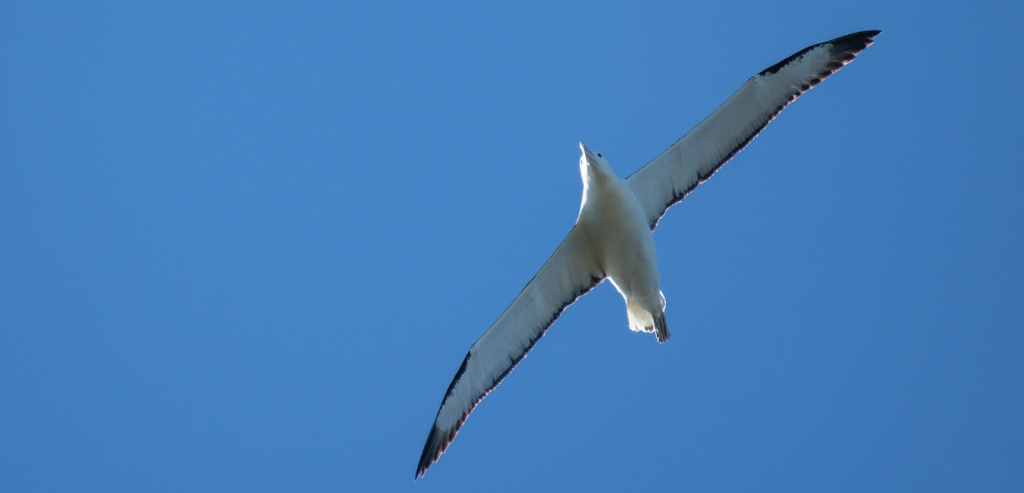 Be a Boss – Help the Albatross
We welcome you to join us in celebrating the albatross. These incredible birds can be find in different parts of the World, including the Northern Pacific.
Back in July-August 2019, we had invited the community to represent an endangered sea creature of their choice to become the 2020 Earth Honoree. After 2 months of intense competition, the PBC active members voted and the albatross team won!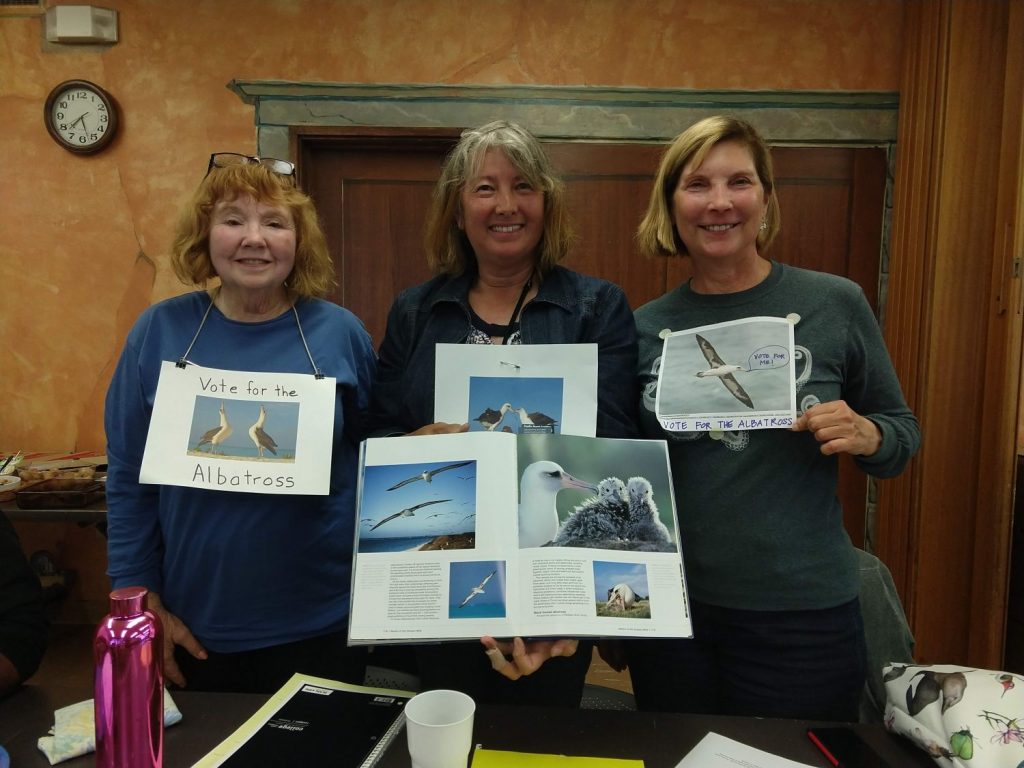 Then, during Fog Fest, over 700 people cast their vote to choose our annual slogan. More than the majority voted for: Be a Boss – Help the Albatross.
There are a lot of reasons why the Albatross is a perfect Earth Honoree for 2020:
– They are incredible birds and a few of this species nest in Hawaii
– They are negatively impacted by our consumption of plastic
– They depend on our efforts to use less single use plastic
– They rely on a healthy ocean
– The short-tailed albatross is on the endangered list in multiple states including Washington State
– They look very clumsy with their huge wings and we love it!
We hope that you will follow and join our different 2020 initiatives that will be devoted to protect and save these majestic birds.
Learn more about the albatross and read some very cool fun facts!