Weird Finds & Impressive Turnout at Rockaway
November 4th's beach cleanup at Rockaway Beach was a success with an impressive turnout of 78 dedicated volunteers who rallied together to restore the shoreline's beauty. PBC welcomed not only our familiar regulars but also a group of Juniors from other locations who joined forces to efficiently sort and clean up the area.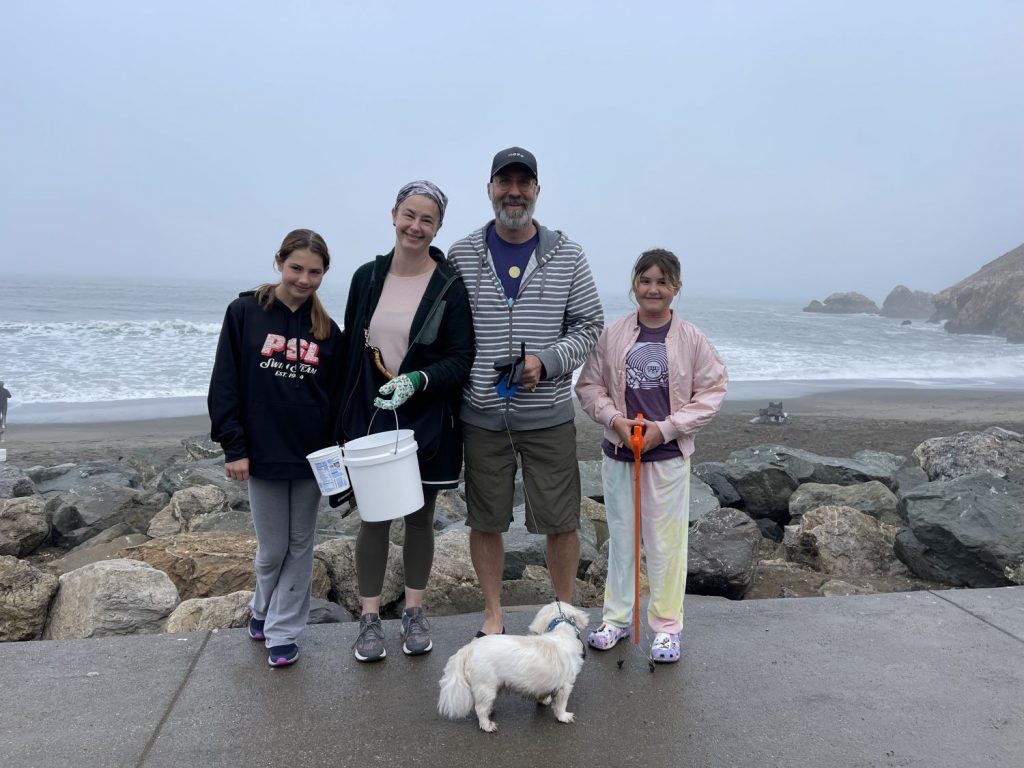 Amidst the routine cleanup discoveries, an unusual contender emerged for the weirdest garbage find: a perfectly good pumpkin meticulously wrapped in fabric and a plastic bag. Additional bizarre finds included treated lumber, and even a pair of perfectly intact eye-protection glasses. Despite a drizzly start, the day transformed into a delightful experience for all involved and a cleaner, healthier environment.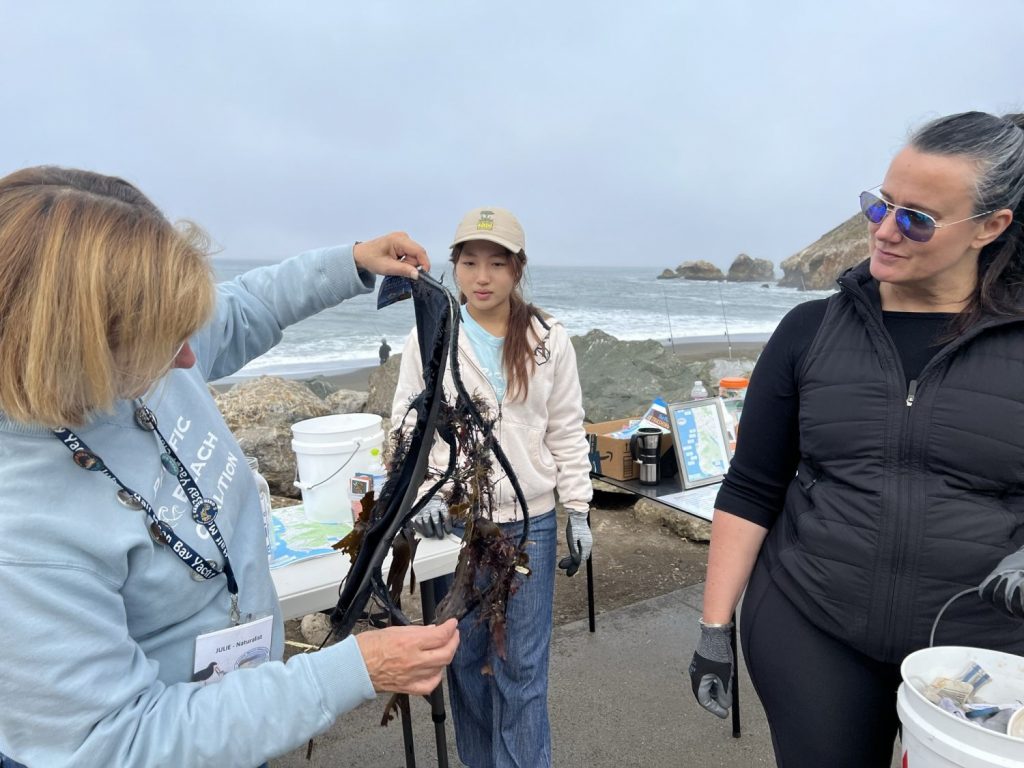 We appreciate everyone who supports Pacific Beach Coalition's work and educational programs. Thank you for helping us to protect our beautiful ocean and coastline by donating money, time, or both! Your dollars will go towards our ongoing educational efforts (such as the Naturalists program) and our beach cleanups and habitat restoration efforts along the coastal trail. Thank you so much for any contribution: big or small!