Past Event: Underwater & Beach Cleanup in Monterey!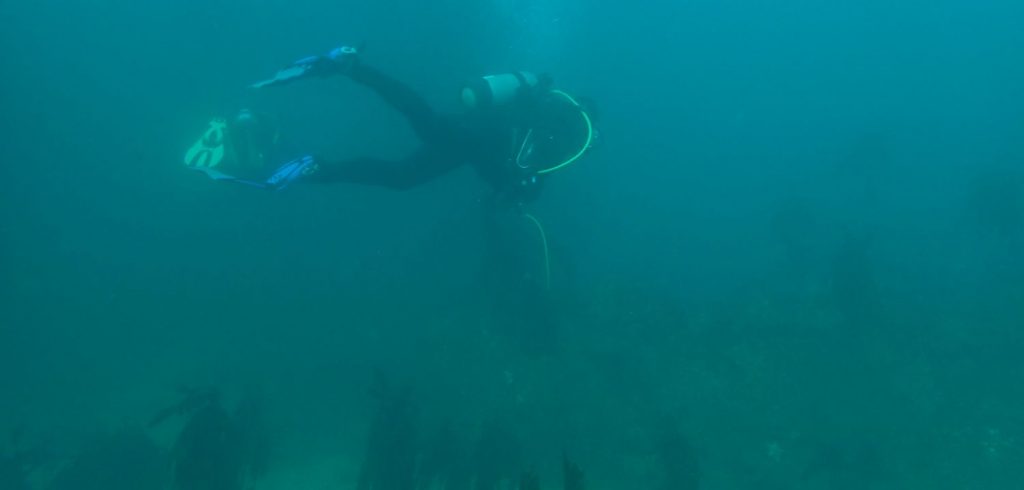 The Pacific Beach Coalition is excited to announce its first underwater and beach cleanup at McAbee beach in Monterey in partnership with Bamboo Reef. For the first time ever, we will be removing litter south of San Mateo county and from inside and outside of the ocean!
Underwater & Beach Cleanup
We invite you to join us on Sunday, May 12th at McAbee, Monterey for this special underwater cleanup and beach cleanup.
9AM to 12PM: Fun Dive with Bamboo Reef. $25 per person. Bamboo Reef will provide guidance, BBQ and fun for scuba divers, no matter your skill level. If you are a scuba diver and want to give back to the Ocean that you enjoy so much, this is for you! You can get mesh bags to remove trash from the ocean and start cleaning up the beach between your 2 tanks dive. Get your tickets here.
12PM to 1PM: Beach cleanup. Free. We will be cleaning up McAbee beach and the nearby streets. Buckets and gloves provided as long as supplies last. Scuba divers, dog walkers, family friendly event!
Location: McAbee Beach – Located on Cannery row between Hoffman and Prescott (right next to El Torito Restaurant).
For Scuba divers and beach lovers!
Register in advance today to help us better organize this event and save some paper. See you there!