Thank You Earth Heroes!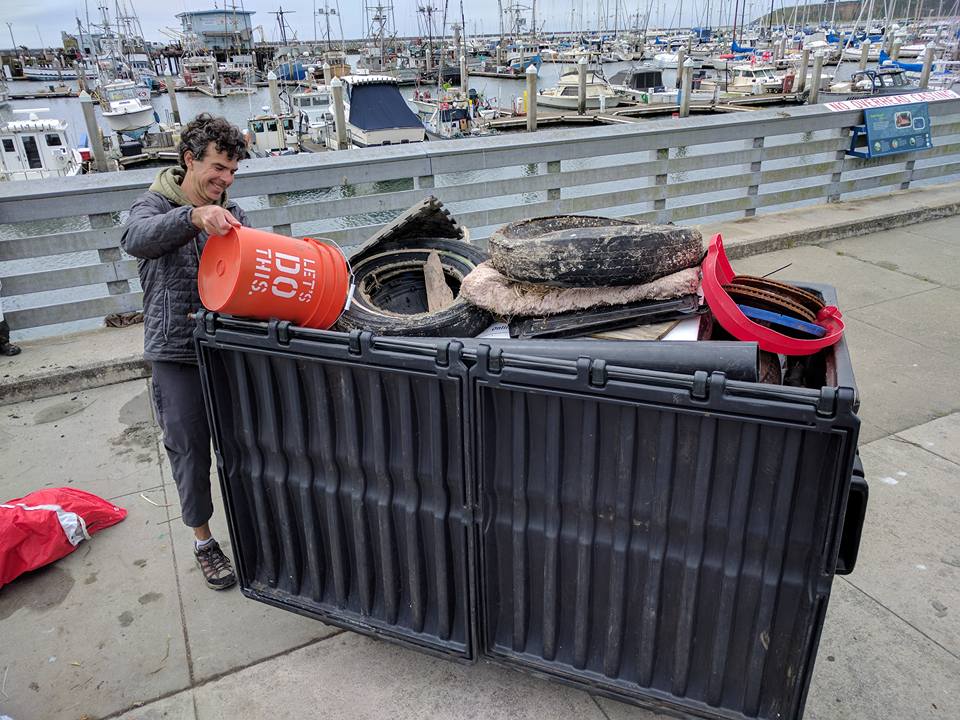 We would like to thank all the Earth Heroes who joined us on April 22nd to cleanup the coast from Fort Funston to San Gregorio and we hope you all had fun at the EcoFest!
We are currently gathering the litter data from the different site captains and group leaders. We will soon get back to you with the numbers and see how big of a difference we made.
If you would like to submit your data, please fill up our Earth Day Litter form.
And if you would like to share your pictures with us, send them to info at pacifica beach coalition . org
Thank you again everyone for making this event a success for the 13th year in a row.