Thank You Earth Heroes: Foster City Cleanup Recap
A heartfelt shout-out goes to all the wonderful volunteers and members of the Young Men's Service League (YMSL), for their efforts during the Marina Shopping Plaza cleanup on Sunday, July 16, 2023. We extend our deepest gratitude to each and every one of you for your hard work and dedication to our community.
Sunday's cleanup was a remarkable success, and volunteer efforts yielded impressive results. 39 passionate volunteers managed to remove a staggering 75 pounds of landfill waste, as well as 30 pounds of recycling, and a staggering 4,550 cigarette butts, making our surroundings cleaner and safer for everyone. Volunteers also discovered an 80-pound wooden cabinet and various pieces of tile showcasing the profound impact these cleanups can have on removing even the more intimidating pieces of waste for a cleaner and better community.
We genuinely appreciate the time, energy, and enthusiasm our volunteers dedicated to this cleanup, and we are proud to stand alongside such a passionate and caring community of volunteers.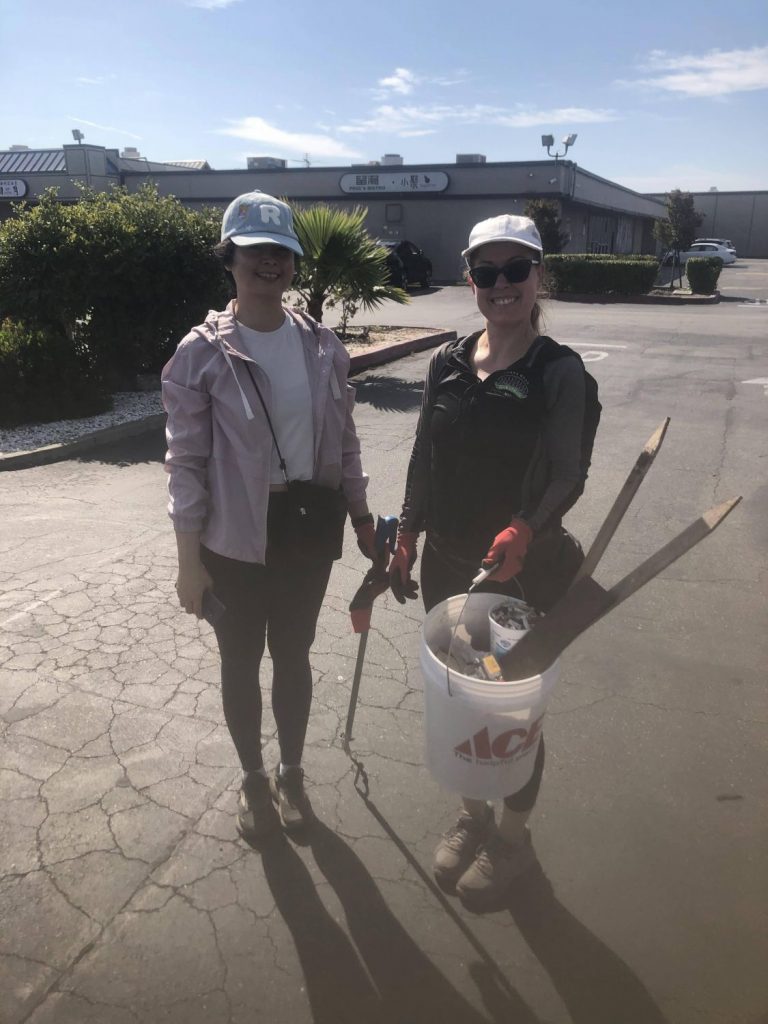 We appreciate everyone who supports Pacific Beach Coalition's work and educational programs. Thank you for helping us to protect our beautiful ocean and coastline by donating money, time, or both! Your dollars will go towards our ongoing educational efforts (such as the Naturalists program) and our beach cleanups and habitat restoration efforts along the coastal trail. Thank you so much for any contribution: big or small!