Surf Movie Raffle – See What You Can Win!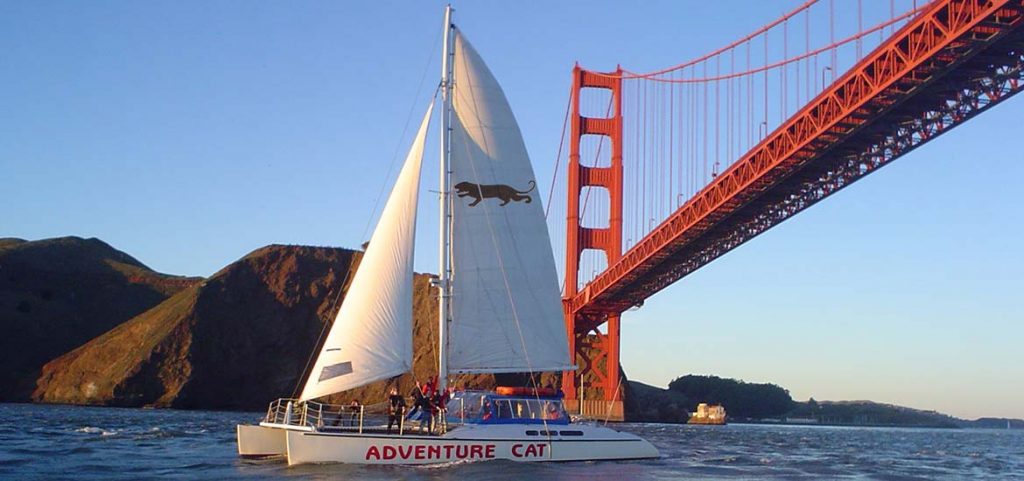 2019 Surf Movie Raffle Drawing
During our 12th Annual Surf Movie Fundraiser
FRIDAY, FEBRUARY 8th 2019
Be ready for a really fun and awesome drawing! Here are some of the prizes you could win:
3 Day Enterprise Car Rental – $350 value
1 Night Stay Sir Francis Drake Hotel
Hornblower Dinner Cruise for 2
Aquarium of the Bay, Pier 39 Family Fun pack – $400 value
Golden Gate Park Segway with Electric Tour SF
California Academy of Sciences Passes
Adventure Cat Sailing Day Tour in the Bay
Hard Rock Cafe Gift Pack
T-shirts from AdventureOut
Modern Salon Gift Basket
Craftsman Coffee Gift Pack
Gift pack from Seaview Tire Brake Center
$25 Grocery Outlet Gift Certificate 
16 x 24 photo on Metal by Frank Quirart
Sonlight Surfshop Hats & More
Sierra Club Official Calendar 
Certificate 60 min Massage + 2 hrs Life Coach Session
Certificate Gearhead Bike Tune-up – $120 value
Certificate 2 guest passes for Traveler
$25 Gift Card for La Playa Restaurant
Seaglass Jewelry by Gail Benjamin
It Ain't Pretty Official Signed Poster and Tote Bag – $75 value
$25 Gift Card at Grape in the Fog
$20 Gift Card at Sirens
30 Day Voucher for Kettlebell Fitness Studio
45 min Docent Led Tour, for 4 people at the Marine Mammal Center
$50 Gift Card for Visions Seaside Spa
2 Driftwood Wind Chimes by Sue Pemperton
Deluxe Fresh Gift Basket from JJJ Farms
Empire Express Railroad Game & Mad Gab Game from Coastside Comics
T-shirts & Sun Glasses from Pedro Surf Point Club
2 Gift Certificates for Acupuncture Treatment from Family Room Acupuncture
Gift Bucket from Bubba Gump Shrimp Co
Mini Camp Ski Week from Spindrift School of Performing Arts – $295 value
4 Tickets Hop on Hop Off City Sightseeing
Dig It Schwag Gift Basket/pot
Bomb Waves Surf ponchos 2 sets of His & Hers
In order to get a chance to win, come to our Surf Movie night!
Thank you to the donors:
Adventure Cat Sailing Tours, Adventure Out, Aquarium of the Bay, Bay City Bike Tours, Bomb Waves Surf Poncho, Cal Academy of Science, Electric Tour Segway San Francisco, Enterprise Rental Car, Hard Rock Cafe San Francisco, Hornblower Cruise, Modern Salon, Pacifica Beach Club, Pedro Point Surf Club, Sir Francis Drake Hotel.

Thank you to all of our donors and sponsors for generously donating these prizes to PBC to make this raffle possible.
All proceeds benefit Earth Day of Action & Eco Fest on Saturday April 27th in Pacifica, Daly City, Montara & Half Moon Bay.

Hosted in partnership with Pedro Point Surf Club of Northern California www.pedropointsurfclub.org