Surf Movie Raffle – See What You Can Win!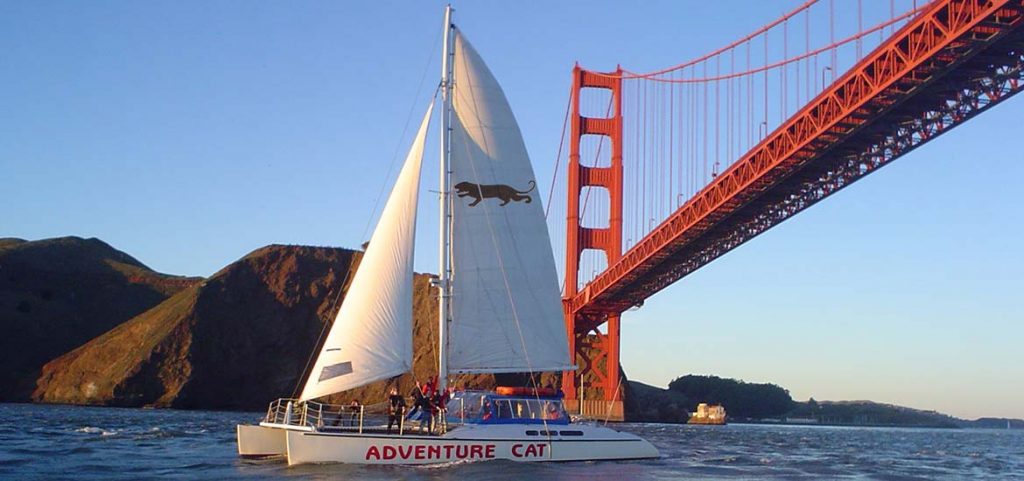 2020 Surf Movie Raffle Drawing
During our 13th Annual Surf Movie Fundraiser
FRIDAY, FEBRUARY 7th 20

20

Be ready for a really fun and awesome drawing!

We are still working on gathering a great amount of prizes, here is what you can win this year:

Thyme Health Gift Card Initial Visit – $200 value
Aquarium of the Bay, Behind the Scene Tour x4- $300 value
Pier 39 Family Fun pack x 4 – $350 value
Wave Bomb Poncho & Bags x2 – $247 value
Adventure Cat Sailing Day Tour in the Bay x2 – $90 value
Feed the Sharks Experience X5 – $250 value
Sir Francis Drake Hotel with Valet Parking – $300 value
Golden Gate Park Segway with Electric Tour SF 2.5 hr x 2 – $150 value
VIP Wine Tasting x4 – $240
Le Colonial Gift Certificate – $100 value
Lucky Tuk Tuk City Tour x 2 – $150 value
Cal Academy of Science Tickets x4 – $144 value
Enterprise Rent A Car for 3 days – $200 value
Bay City Bike for 24hrs x2 – $50 value
Modern Salon Hair Products Gift Bag – $45 value
Craftsman Coffee Gift Bag – $120 value
NorCal Surf Shop Clothing – $150 value
Family Room Acupuncture Visit – $75 value
Sonlight Surf Shop Blanket & Clothing – $100 value
Traveler 2 Day Pass – $40 value
Nicks Restaurant Gift Certificate x2 – $150
Original Joe's North Beach Restaurant Gift Certificate – $100 value
Simco Restaurant Gift Certificate – $100 value
Soul Grind Coffee Bag
Locally Made Jewelry
Albatross Puzzle and Notecards
Whale Photograph
Beach Towels, Baseball Caps, Hats
…

In order to get a chance to win, come to our Surf Movie night!
Thank you to the donors:
Adventure Cat Sailing Tours, Adventure Out, Aquarium of the Bay, Bay City Bike Tours, Bomb Waves Surf Poncho, Cal Academy of Science, Electric Tour Segway San Francisco, Enterprise Rental Car, Hard Rock Cafe San Francisco, Hornblower Cruise, Modern Salon, Pacifica Beach Club, Pedro Point Surf Club, Sir Francis Drake Hotel and Recology.

Thank you to all of our donors and sponsors for generously donating these prizes to PBC to make this raffle possible.
All proceeds benefit Earth Day of Action & Eco Fest on Saturday April 25th in Pacifica, Daly City, Montara & Half Moon Bay.

Hosted in partnership with Pedro Point Surf Club of Northern California www.pedropointsurfclub.org