Past Event – Surf Movie Drawing Prices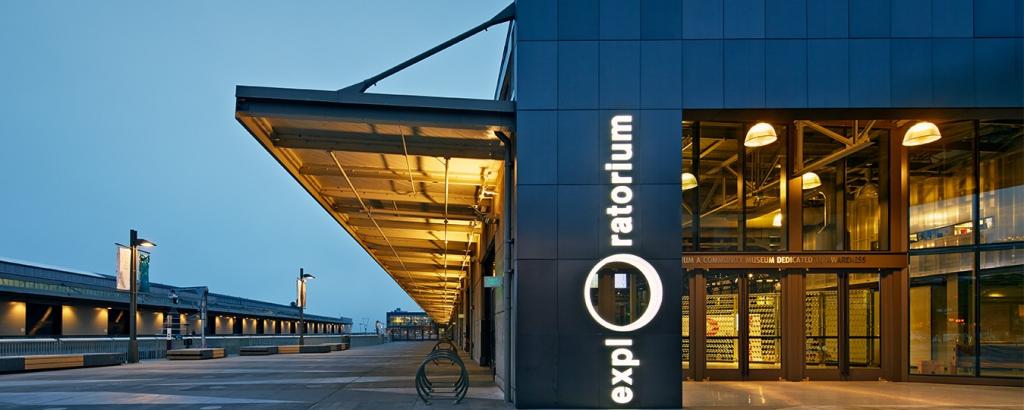 2023 Surf Movie Drawing
During our 16th Annual Surf Movie Fundraiser
FRIDAY, FEBRUARY 10th 20

23

Be ready for a really fun and awesome drawing!

We are still working on gathering a great amount of prizes, here is what you can win this year:

Exploratorium – 4 x General Admission Tickets, $160 value
Tickets for Sam's Castle
Cal Academy of Sciences – 4 x General Admission Tickets, $154 value
Art pieces – 3 Framed Photo, $415 value
Sonesta Hotels – 2 nights stay plus 4 drink tickets, $900 value
Mazzeti's Bakery Gift Card
Manor Music, 1 month of guitar lessons, $160 value
Hani Hair Salon, 1 Hair Cut Gift Card, $45 value
Rosalind Bakery Gift Card
Puerto 27 – 2 x $50 Gift Cards
High Tides Cafe & Crepery – $20 gift card
Single Cup Coffee Maker
Servappetit 13×9 Stoneware Bakeware
Car & Home Shiatsu Massage with Heat
Arlington Decanter Set
Prime Cuisine 3 piece Fry Pay Set
Prime Cuisine 8 cup Rice Cooker
Nautica Designer Tote Handbag
Steve Madden Red Tote Handbag
Colombo's Delicatessen – 2 x $20.00 Gift Cards
Surf Camp Pacifica – 1 Week Surf Camp Gift Certificate, $450 value
Art piece – Large Metal Whales Photograph

Soul Grind – $20.00 Gift Card
Modern Salon – $55.00 Gift Card
Modern Salon – Basket of Hair care products
Saltwater Bakery – $40 Gift Card
Safeway Manor – $50.00 Gift Card
6′ Newf Surf Bag, $50 value
Travelor Surf Club – 3x Day Passes, $60 value
Travelor Surf Club – Traveler Hat, $25 value
Sonlight Surf Shop – Hoodie Sweatshirt, $49 value
Sonlight Surf Shop – Tshirt, $15 value
NorCal Surf Shop – 2x $50 Gift Cards
New Leaf HMB – $100 Egift card

and more!
…

In order to get a chance to win, come to our Surf Movie night!

Keep It A Secret is a surf story that bring us back to the early 1970s where the world-class waves of Ireland were uncharted waters for the international surfing community. Amidst the conflict of the Troubles, pioneers in both Dublin and Belfast transcended political hostilities to host the 1972 Eurosurf championship. This look into the unsung history of Ireland's now world-renowned surf scene details the power of sport to bridge any divide. – Brandon Harrison
$20 Online Advance Tickets For Sale for the 6PM or 8:30PM Show.=> SOLD OUT
$25 Tickets Will Be Sold At the Door.
Thank you to the donors:
All proceeds benefit Earth Day of Action on Saturday April 22th in Pacifica, Foster City, Daly City, Montara & Half Moon Bay.

Hosted in partnership with Pedro Point Surf Club of Northern California www.pedropointsurfclub.org