Successful dry-run at Thornton Vista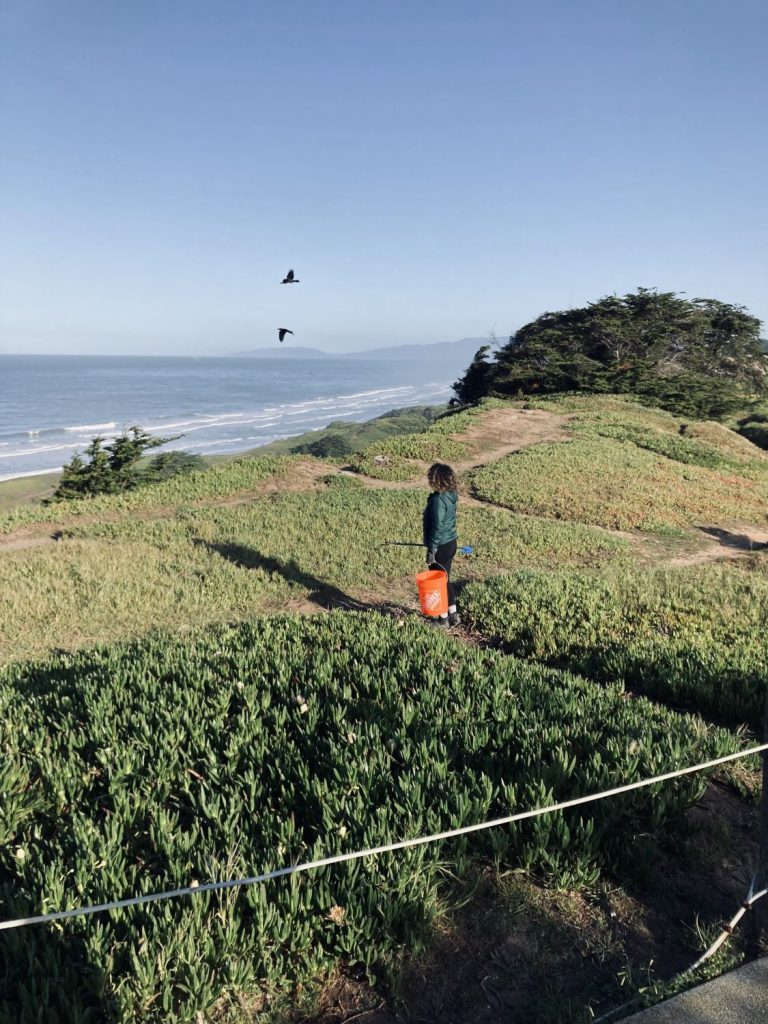 We had a successful dry-run at Thornton Vista. The site captains, Cynthia and Sierra met Jim and he provided with a table, buckets, sticks, gloves, etc. We had several diehard PBC volunteers come out: Myrna Faulds, Terri Brown, Birgit Soyka, Chris Duran, and junior member Isabella Bringas. They collected  96 pounds of garbage along with 58 pounds of recyclables and approximately 150 cigarette butts.
Thanks for your support, looking forward to all the cleanups to come!