Success & A Sunny Winter Day At Esplanade!
During this month's cleanup on January 21st, we welcomed a total of 17 volunteers, a few of which were high schoolers taking on the challenge to become junior site captains!
It was a successful day despite the high tide and king tide conditions making it unsafe to go down to the beach. Instead, our efforts were focused on the streets and in the surrounding neighborhood.
75.5 pounds of garbage was collected, making an average of about 4.5 pounds of trash collected per person! 11 pounds of recycling and a whopping 742 cigarette butts were also collected.
Thank you so much to everyone who participated in this month's cleanup! We can't wait to see you at our next one!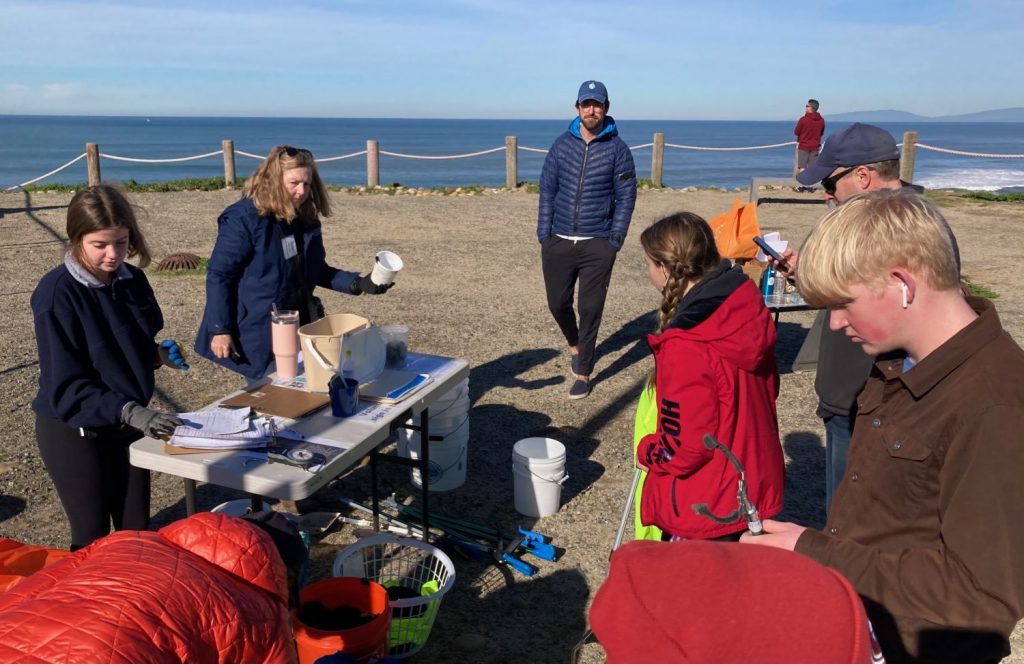 We appreciate everyone who supports Pacific Beach Coalition's work and educational programs. Thank you for helping us to protect our beautiful ocean and coastline by donating money, time, or both! Your dollars will go towards our ongoing educational efforts (such as the Naturalists program) and our beach cleanups and habitat restoration efforts along the coastal trail. Thank you so much for any contribution: big or small!