Had A Great Earth Day? Tell Us Your Story!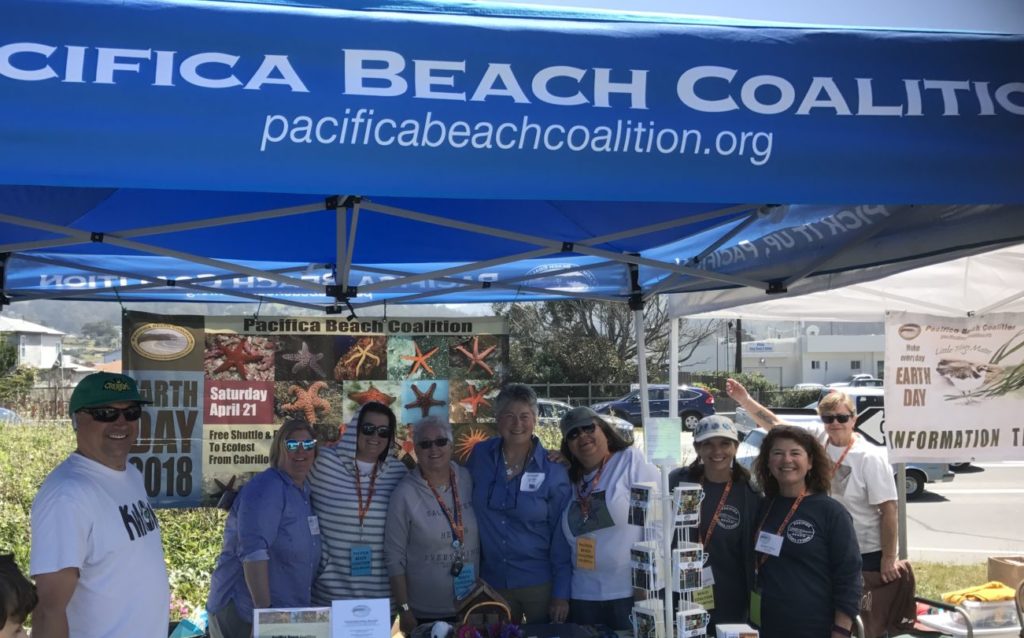 First of all, THANK YOU SO MUCH FOR COMING!
We hope you had a great time cleaning up your beach, streets, neighborhood or participating at an habitat restoration project. While we are still gathering all the final numbers (volunteers, cigarette butts, pounds of trash/recycle) we would love to hear your story.
What did you like about Earth Day this year?
Did you have a great experience? and why?
Did you find/experience anything special?
We work hard all year round to have a successful Earth Day and EcoFest – and we know it would not be a success without you or without your energy, dedication and support. This is why we value your opinion and we would like to know what you thought about this year's events!
So, do you have any suggestions? Or compliments? Please let us know:

Thank you again and stay tuned for the final results!