Plastic-Free Kitchen Life – Part 1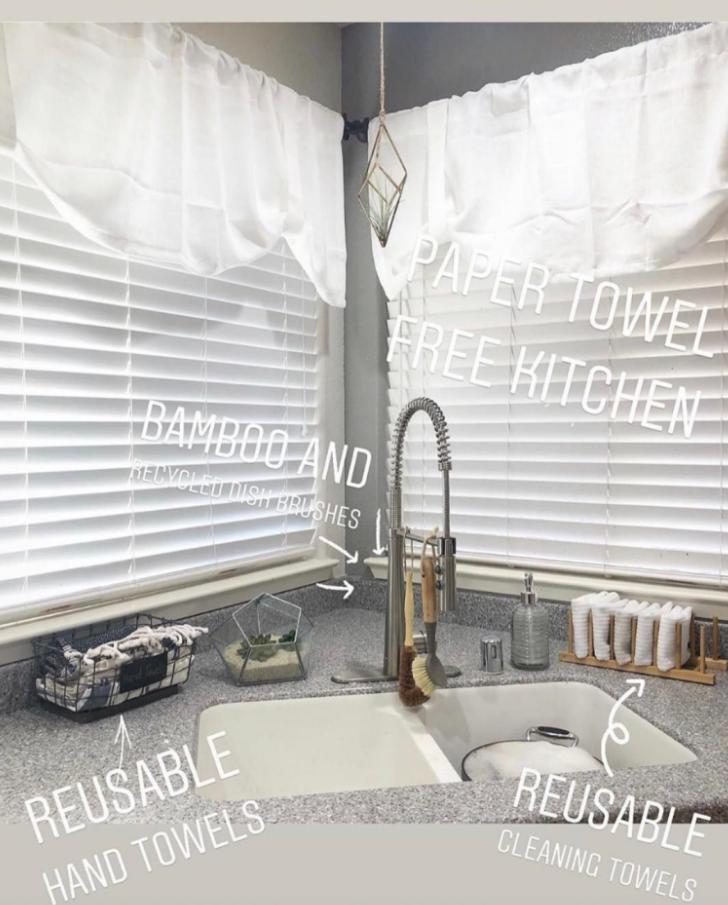 As Plastic Free July came to an end, let's keep encouraging others to lead a plastic free lifestyle with every little act we will see a big impact!
Here is the first part of my favorite Plastic-Free kitchen swaps. We will go from cleaning to food storage then in Part Two talk about refrigerator to the pantry.
DIY Kitchen Cleaner
1 'part Water
1 part white vinegar(comes in glass bottle)
8 drops teatree oil
8 drops eucalyptus oil
8 drops lemon oil
1 glass spray bottle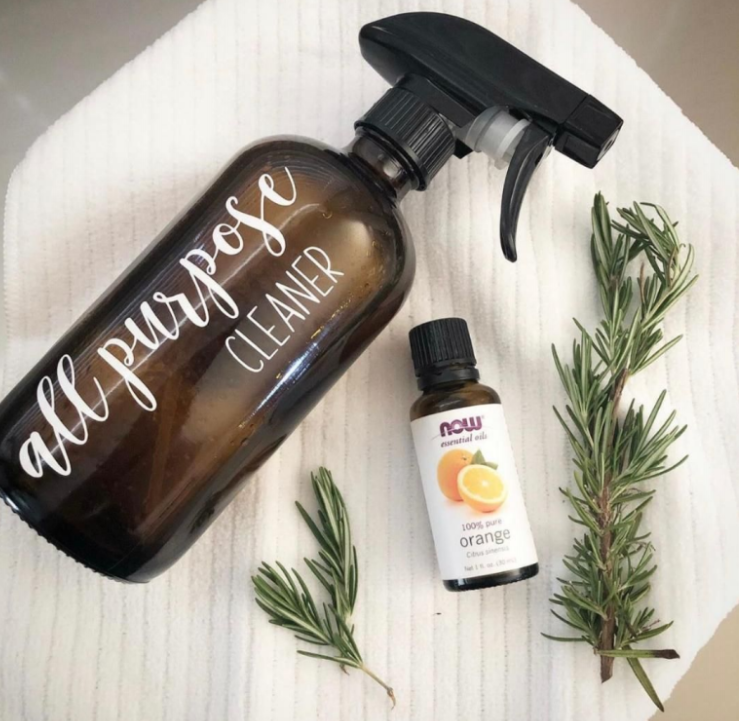 Dish Washer Soap
1c. Super washing soda(comes in box)
1c. Baking soda(comes in box)
1c. Citric Acid(comes in box)
1⁄2c. Salt
1teaspoon lemon oil
1teaspoon Rosemary oil
Mix all dry ingredients then add oils. Makes 56 loads Store in dry airtight glass container.
Dish Soap
3tbs. Shredded Castile bar soap
1teaspoon washing soda
15 drops essential oil
2c. Water
Mix water and soaps in pan. Medium heat till melted.
Remove from heat. Stir in soda, cover and set aside
overnight.
Mix in oil, mix well. Put into glass bottle.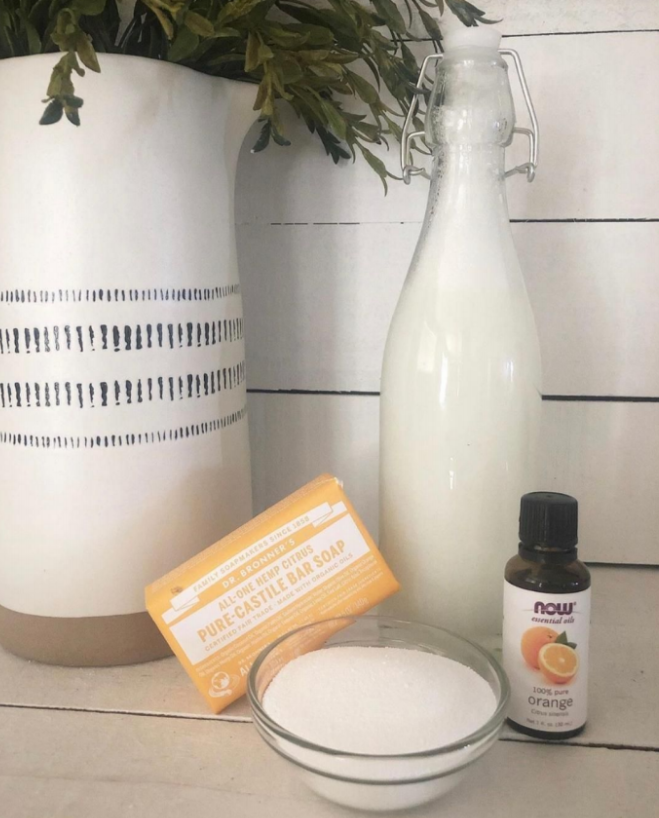 Plastic Free Dish Brushes
Using zero waste or natural biodegradable plastic-free
products over and type of plastic is best. There are also
great companies that make some of these products with
recycled ocean plastic which is also a great way to support
the removal of plastic from the ocean.
Natural loofahs
Natural fiber brushes
Walnut fiber scrubbers
Bamboo or wood handle brushes
Replacing Paper Towels
Swedish dish towels( great for cleaning surfaces)
Reusable hand towels(keep two wood or wire baskets
on counter top, one for clean towels and one for dirty)
Unpaper Towels ( come rolled up like paper towels,
can be use for all functions)

All of these towels are machine washable.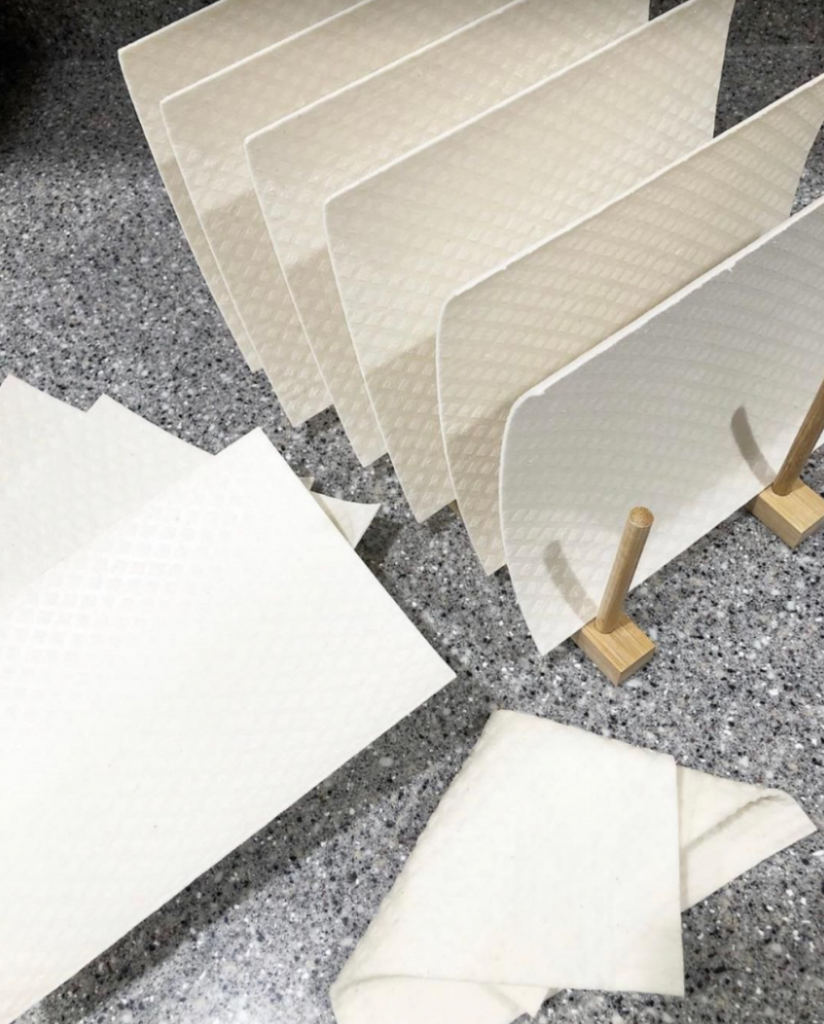 Replacing Zip Lock Bags
These are a few of my top favorite ziplock bag swaps,
they can all be reused and are hand washable.
Reusable silicone food grade bags
Bee's wax wrapper bags
Food grade Fabric bags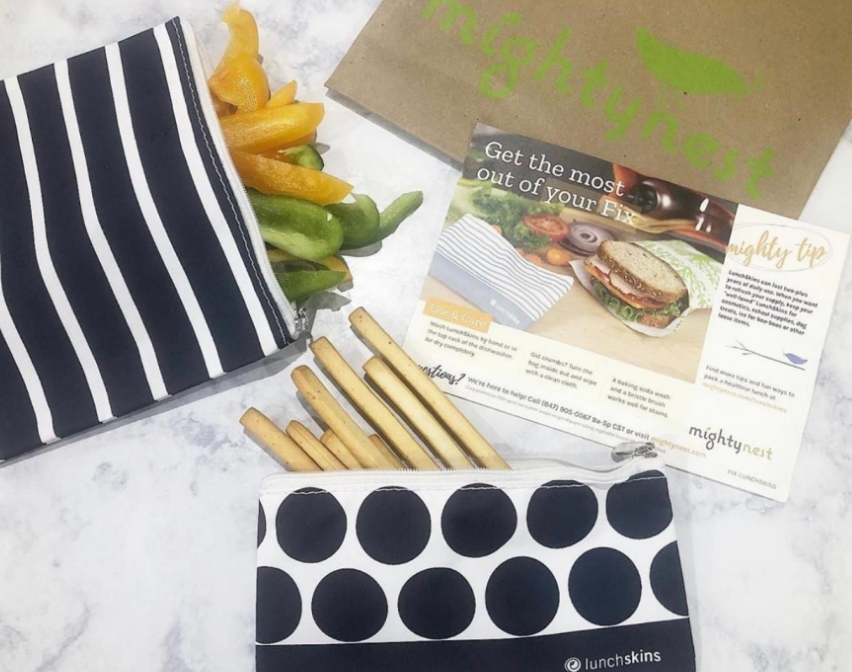 Replacing Siren Wrap
Fabric bowl covers
Bees wax wraps
Silicone stretch covers
Food huggers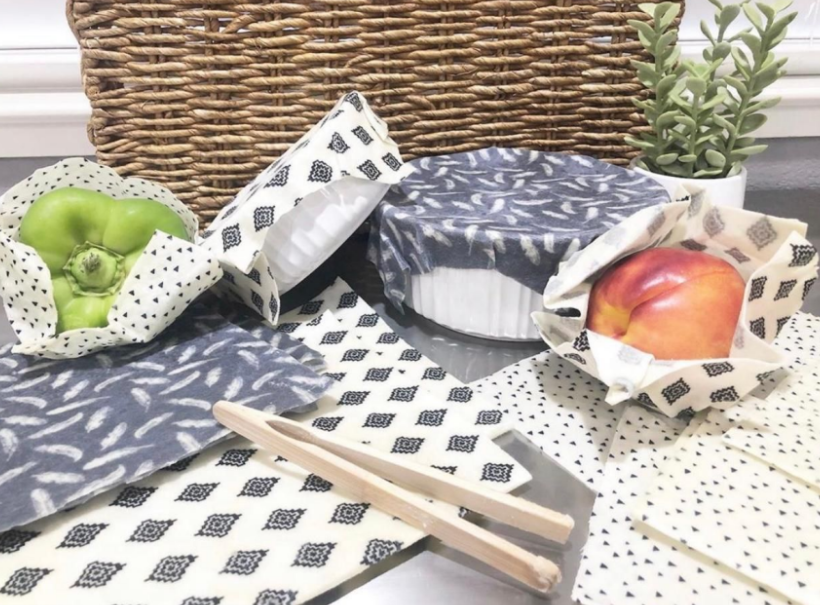 -Peace, love and happy earth!
Credits for text and pictures to Julie Murillo, our sustainable blogger. You can follow Julie's sustainable lifestyle on Instagram at @jamstang67/