Over 180 Pounds of Trash Collected at Esplanade Beach!
On February 18th, 31 dedicated volunteers came together to participate in a cleanup event at Esplanade Beach. While high tide prevented volunteers from directly accessing the beach, the group still managed to collect an impressive 180 pounds of garbage and 30 pounds of recycling. The volunteers also found an abandoned shopping cart and gathered 1,063 cigarette butts.
Several groups of high schoolers from around the bay joined the effort, demonstrating young people's commitment to positively impacting the environment. The volunteers' enthusiasm and hard work resulted in a highly successful cleanup event, and the organizers are grateful for their contributions.
It's heartening to see community members come together to protect the natural environment, even when facing challenges such as high tides. We can all contribute to a cleaner, healthier, and more sustainable world by taking action and making a difference in our communities.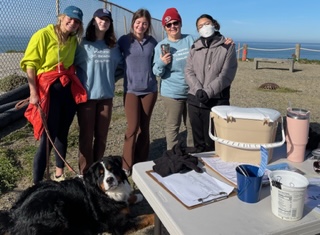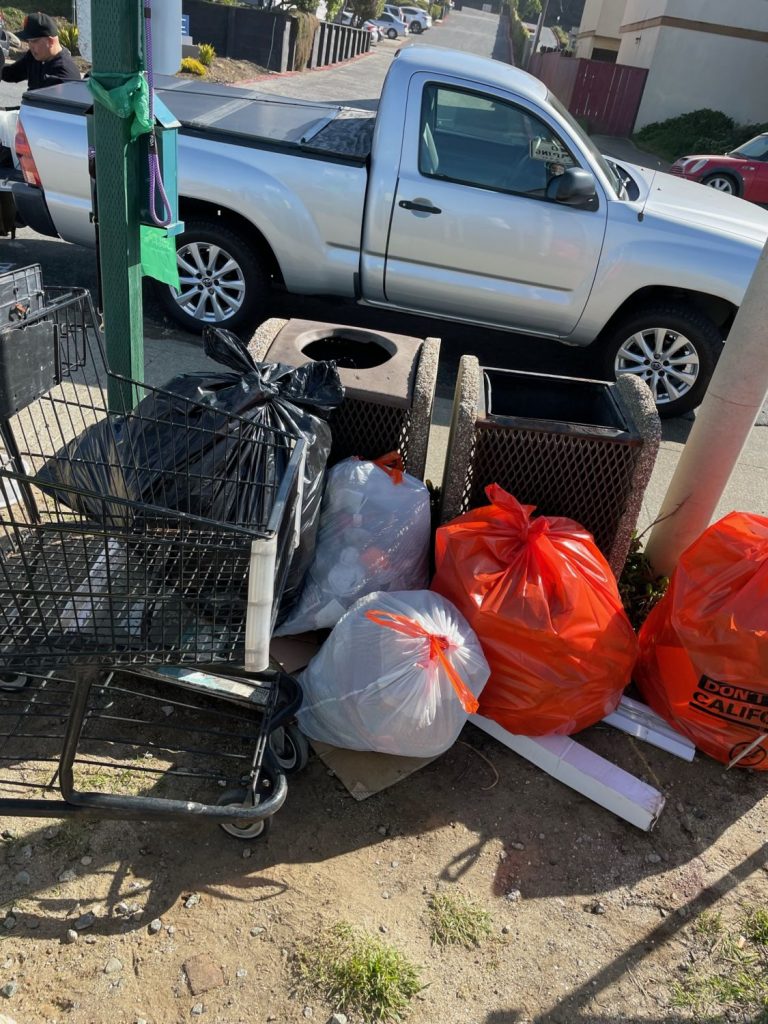 We appreciate everyone who supports Pacific Beach Coalition's work and educational programs. Thank you for helping us to protect our beautiful ocean and coastline by donating money, time, or both! Your dollars will go towards our ongoing educational efforts (such as the Naturalists program) and our beach cleanups and habitat restoration efforts along the coastal trail. Thank you so much for any contribution: big or small!