Our Volunteers Are Going Outside To Help The Ocean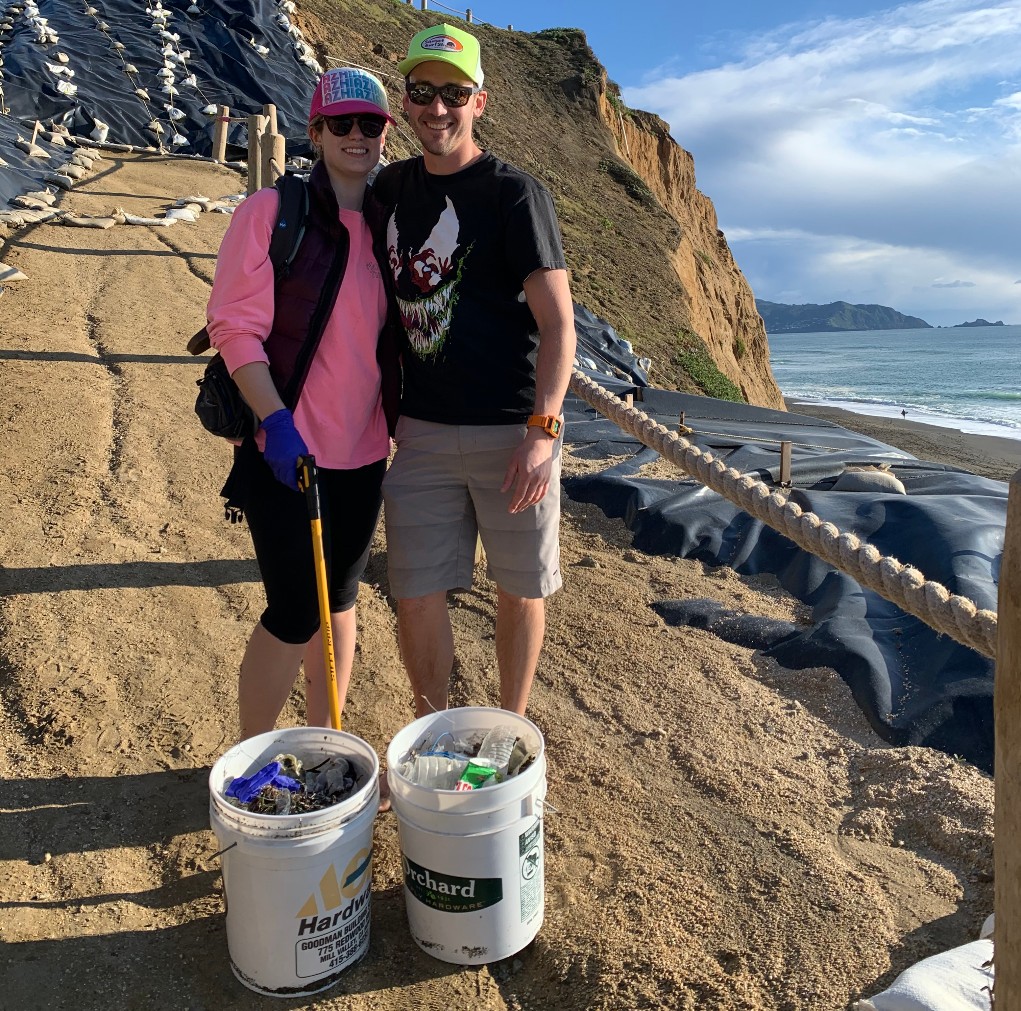 In the Bay Area, we are all restricted to shelter in place but we are still allowed to go outside for exercise, grocery shopping or run important errands.
We are very excited to report that our volunteers are following our recommendations and picking up trash, while they can, to keep giving our Ocean the love that it deserves.
We encourage you to go out in your street or beach with your gloves and bucket to collect the litter on your way. You can take a picture of you and send it to us at info @ pacificbeachcoalition.org and/or fill out the Blue Bucket form. You can also print our Trash Tracking Table and send us a picture!
We hope that you will help us keep our community healthy and positive during these strange times.