Next Beach Cleanup: Tunitas Creek – Sun. October 20th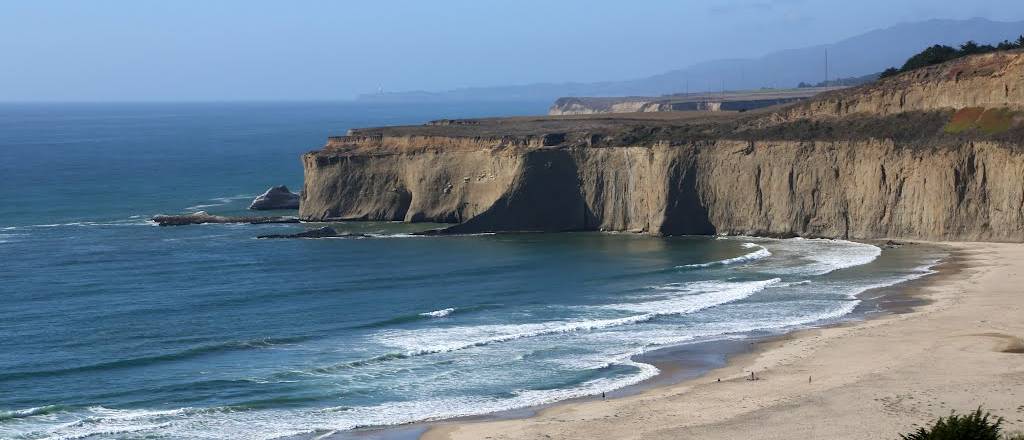 Next Beach Cleanup: Sunday from 10AM to Noon
This cleanup is organised in partnership with TLC Locals.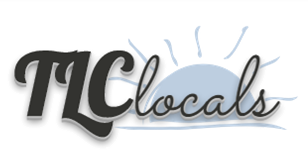 Please contact TLC locals directly for any questions about this beach cleanup.
About the Cleanup:
Site captains: Brandy
Where to Meet: Meet at Tunitas Creek Road entrance.
Parking: Currently parking is free along Tunitas Creek Rd. though Parking Restrictions are in the works we will have permitted allowances for Volunteers during our 3rd Sunday clean-up hours.
Cleanup Areas: Volunteers will clean up the side of the parking lot above the trail as well as the beach, trail and creek.
Supplies: Volunteers are encouraged to bring their own buckets and reusable gloves. Extra gloves, buckets and specific tools to bring the trash back up will be provided while supplies last. Because we are never sure of the weather, make sure to bring extra layers, a hat, sunblock, water (reusable bottles) and snacks.
Litter: Tunitas Creek Beach is being heavily polluted by weekly visitors, so expect there to be extensive amounts of small to large trash along the creek and on the beach. Your volunteer efforts go a long way at this location. We most commonly see food and beverage containers, diapers, a large variety of plastics and abandoned clothes and camping equipment. People also bury their trash in the sand so be careful digging out glass bottles and other sharp objects.
Restrooms: There are no Restrooms at Tunitas Creek Beach, so use other facilities before arriving.
Special Regulations & Precautions:
Dogs: Dogs are allowed off leash. Please don't allow dogs off leash that aren't well socialized and be responsible, pick up your dog waste.
Wildlife & Habitat Protection: Protections and effects of recent heavy pollution and sanitation issues are currently being evaluated for wildlife native to the creek and beach. There has been an increased die off of local shore birds and heavy over fishing and poaching of crab.
Clothing: Sturdy and comfortable shoes are highly suggested, as parts of the trail can be quite slippery and there is a lot of broken glass in the sand on the beach. There is also a lot of poison oak on the side of the trail, so make sure to wear long sleeve shirt and pants.
Fires or BBQ grills and glass containers: Prohibited on beach.
Camping: Not legal on State beaches.
Fireworks: The use of fireworks is restricted on State beaches.
Others: There are no sanitation / waste management services; it is critical visitors pack out what they pack in.
Be sure to read through the Cleanup Guidelines before heading out.
More questions? Read our Beach Cleanup FAQs.
Would You Like to Join Us? To make sure we bring the right amount of supplies, to be more efficient and conserve paper, please complete our online form. It will only take you a few seconds. Sign up here!
Learn more about the meet up location and the site captains here.
Save