Past Event – Drive-In Movie Night Benefiting PBC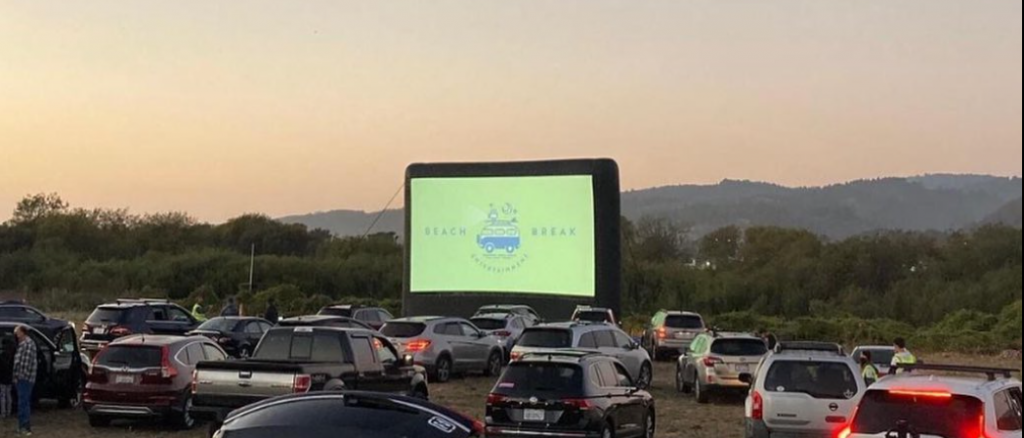 Movie Night with Beach Break Entertainment (moved to July 9th)
We are super stoked to partner once again with Beach Break Entertainment (BBE) and Beach Break Film Festival for another fun outdoor movie night!! Due to rain, the event has been moved to July 9th.
Some of our volunteers will help BBE with the logistic and coordination of the event and in exchange a portion of the profit will be donated to PBC, and we are very grateful for this partnership.
BBE will be offering movies on the back side of the shopping center, behind the Bank of America all summer but Saturday July 2nd is the night not to miss with the projection of Spider Man No Way Home.
Location details: Back lot in Linda Mar Shopping Center – 1379 Linda Mar Shopping Center – Pacifica, CA, 94044 (map).
More details about the movie and event on Beach Break Entertainment website.