Making Waves At San Pedro Creek
What an incredible turnout for the San Pedro Creek cleanup! We've reached a new volunteer record, and the energy and enthusiasm were truly palpable. Thank you to PBC's fantastic naturalist, Julie, who guided the group with insightful knowledge about the diverse world of recycled plastics and shared unique insights about San Pedro Creek.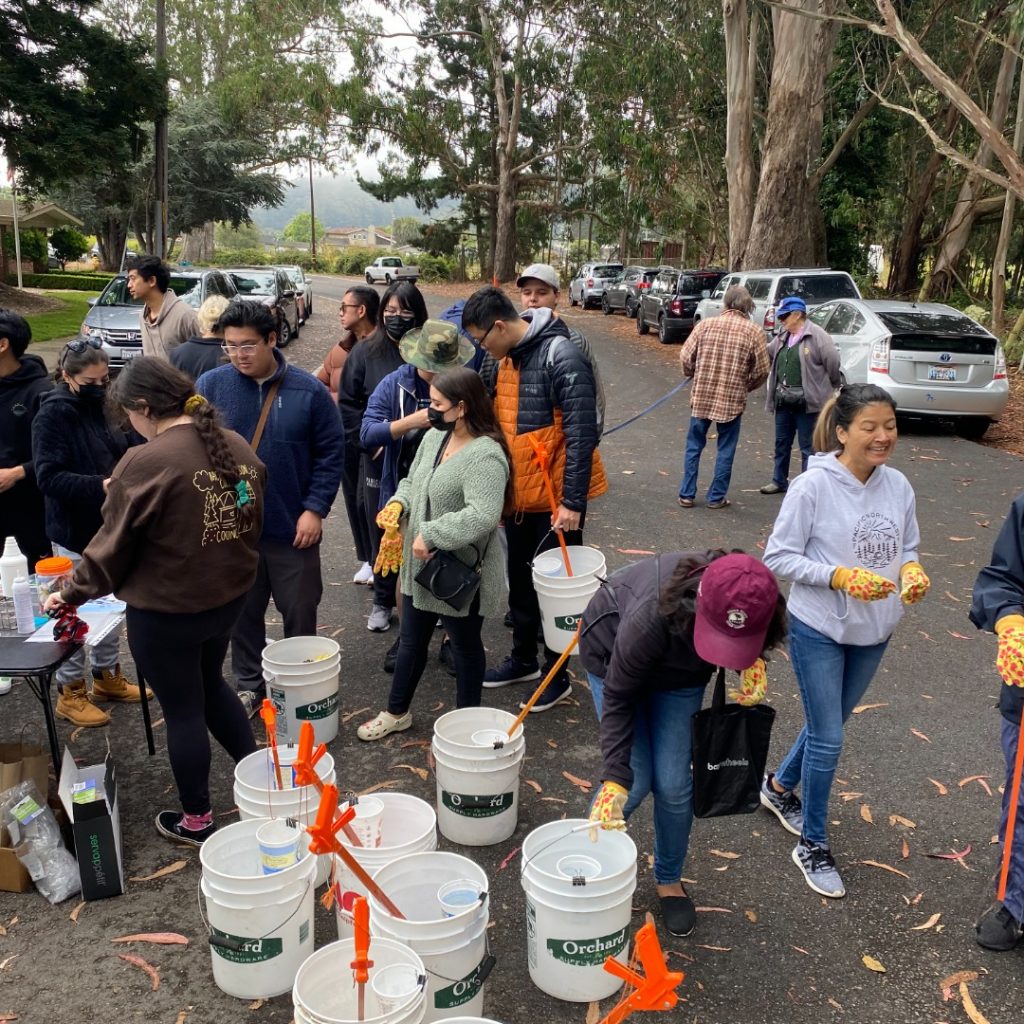 A special shoutout goes to a dedicated group of UCSF Pharmaceutical students who, along with the support of PBC volunteers, orchestrated a significant turnout for volunteering at our site. Their eagerness to contribute, learn, and engage was evident, and a portion of them played a crucial role in our latest achievement – a substantial collection of styrofoam, adding up to a whopping 54 pounds. In total, our team of 40 volunteers tackled the trails and creekside with determination, resulting in the removal of nearly 200 pounds of garbage, including surprising finds like a half bicycle and ottoman remnants. Not to mention, we gathered 70 cigarette butts and almost 5 pounds of recyclables. The momentum our site has gained in the past few months is truly inspiring, and we're excited to keep the positive momentum going strong.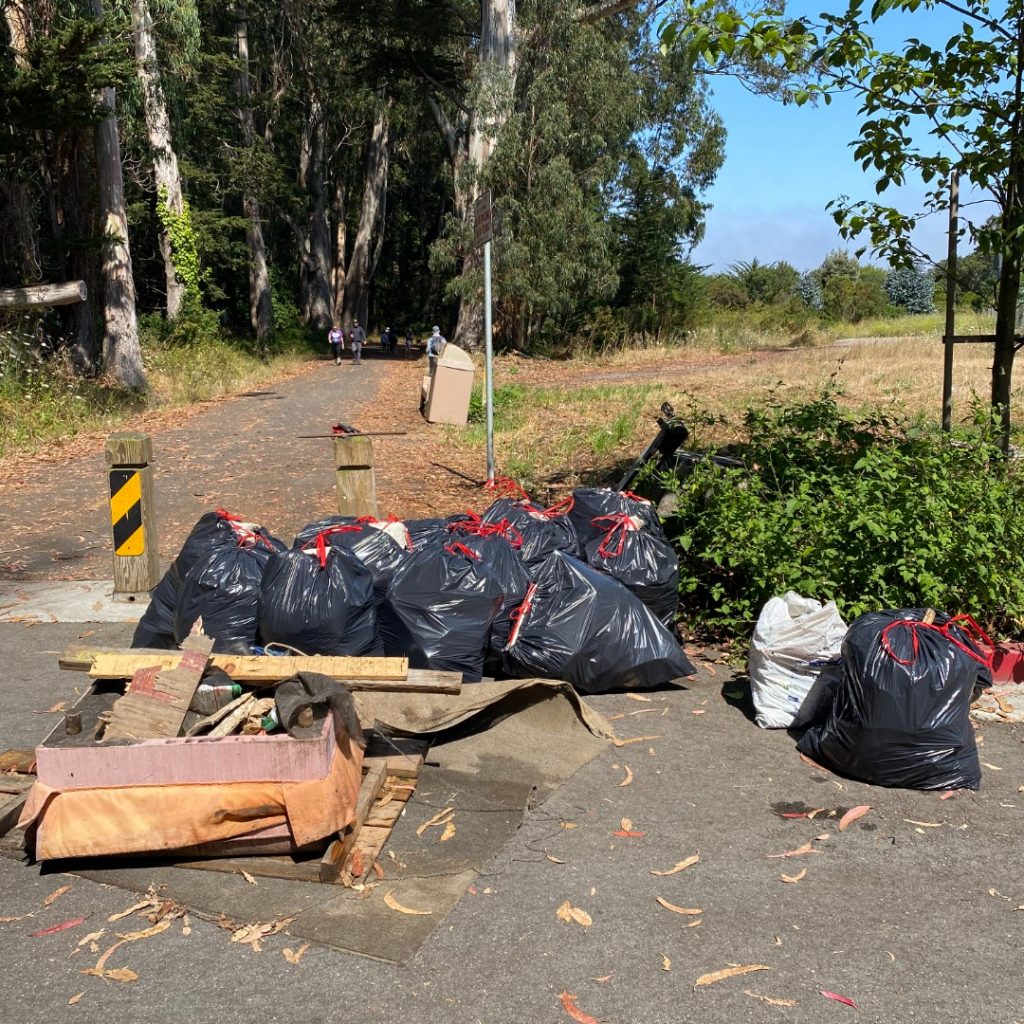 We appreciate everyone who supports Pacific Beach Coalition's work and educational programs. Thank you for helping us to protect our beautiful ocean and coastline by donating money, time, or both! Your dollars will go towards our ongoing educational efforts (such as the Naturalists program) and our beach cleanups and habitat restoration efforts along the coastal trail. Thank you so much for any contribution: big or small!