Keeping Surfer's Beach Clean
What a great crowd we had a Surfer's Beach on Saturday! Our site captain Laurel Frishman was leading the way along side Julie Walters our naturalist. We had 83 volunteers come out to help cleanup our beach. They collected a total of 165 pounds of trash, 55 pounds of recyclables, and 1083 cigarette butts.

You all were fantastic and we are so honored to work with you on these cleanups! A big thank you shout out to Dante and Bobby from the HarborMaster station!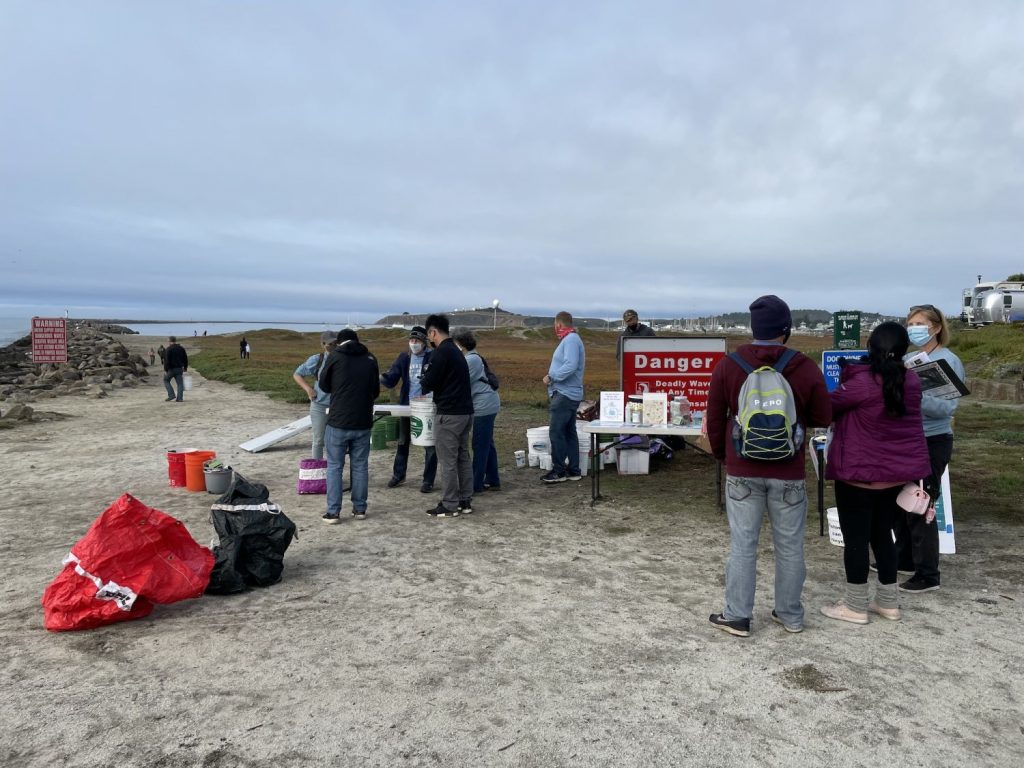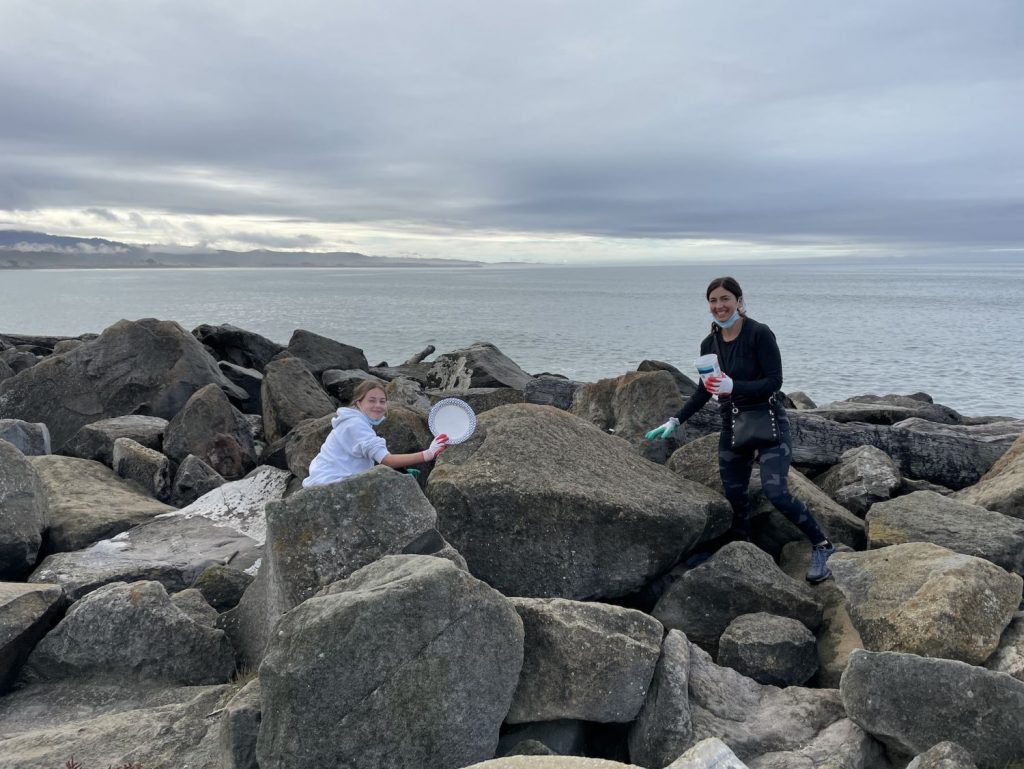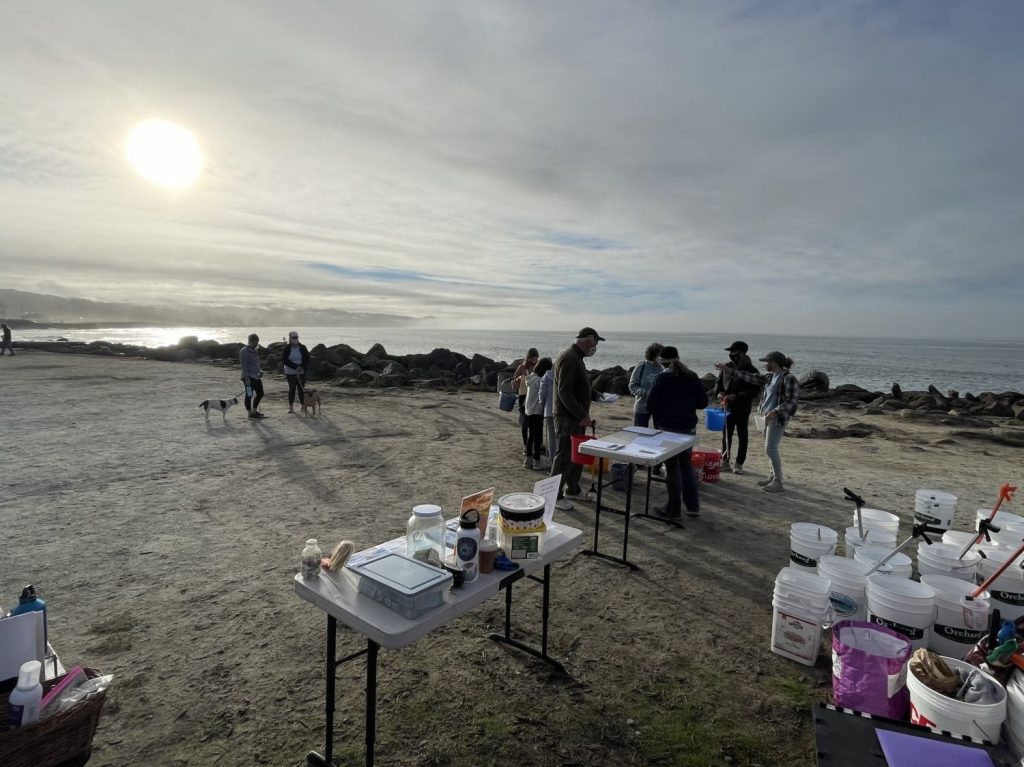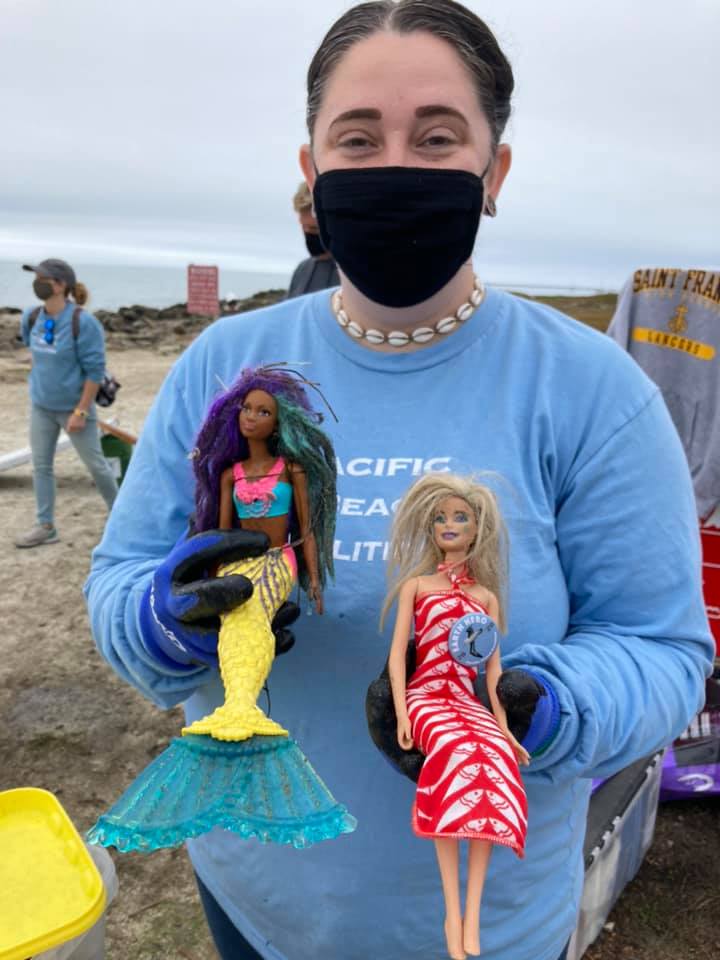 A big thank you to everyone who supports Pacific Beach Coalition's work and educational programs with donations. Thank you for helping us to protect our beautiful ocean and coastline by donating money, time or both! Your dollars will go towards our ongoing educational efforts (such as the Naturalists program) and our beach cleanups and habitat restoration efforts along the coastal trail. Thank you so much for any contribution, big or small!