Hunter Pence's Healthy Planet Project Partners with PBC!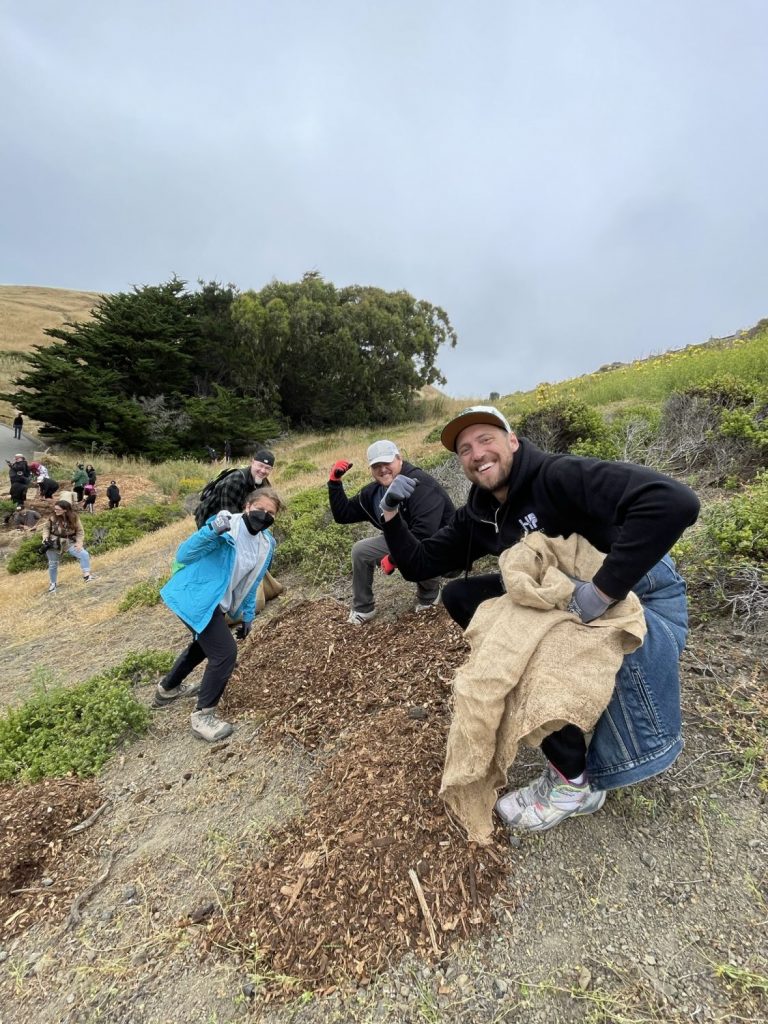 Former San Francisco Giants star Hunter Pence demonstrated his commitment to environmental conservation with a beach cleanup at Linda Mar Beach with Pacific Beach Coalition. As part of his nonprofit initiative, the Healthy Planet Project, Pence and a team of volunteers gathered together to tackle the pressing issue of beach pollution, and cleaned up a total of 172 pounds of trash, including a bike, car battery, big blanket, and a car trunk cover. In addition, the team managed to salvage 15 pounds of recyclables and an astounding 1,297 cigarette filters being disposed of responsibly. Pence and his team's dedication didn't stop there, as they also took the time to mulch 4,500 square feet of land, making a positive impact on the local environment. Read more about Pence's cleanup day here.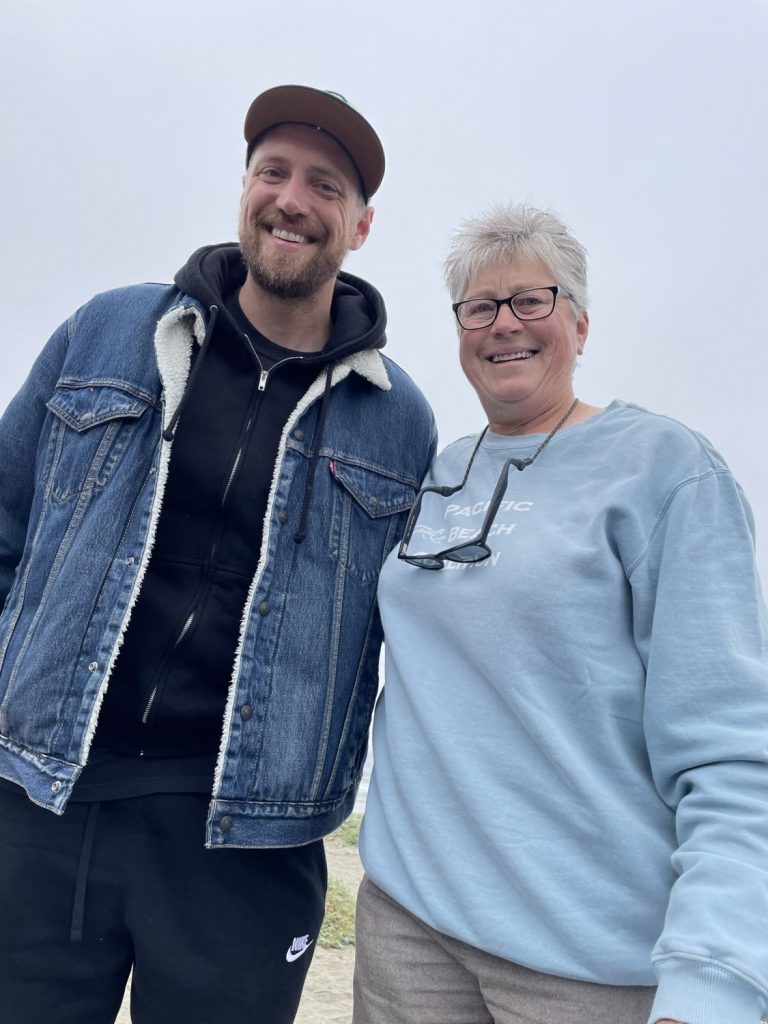 We appreciate everyone who supports Pacific Beach Coalition's work and educational programs. Thank you for helping us to protect our beautiful ocean and coastline by donating money, time, or both! Your dollars will go towards our ongoing educational efforts (such as the Naturalists program) and our beach cleanups and habitat restoration efforts along the coastal trail. Thank you so much for any contribution: big or small!