Giving Tuesday 2021 – Thank You!!!

We Reached Our Goal!
The Pacific Beach Coalition is creating positive and lasting change.
Every volunteer received hands on field education and training and is inspired to pick up litter, restore habitat, recycle, and take action for the ocean and this past two years nominated Earth Honoree, the Albatross.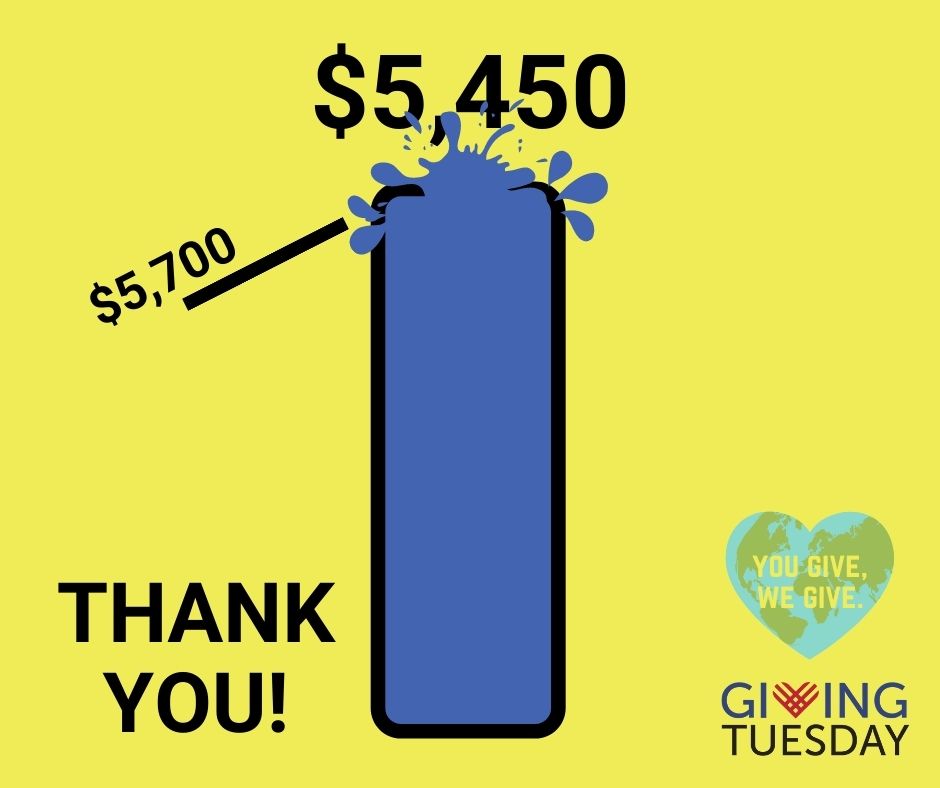 Your Donation Will Be Doubled, Today Only!
On Giving Tuesday, November 30th 2021, your donation will be DOUBLED through a Matching Fund from our supporting members and sponsors.
Thank you to our 2021 Giving Tuesday Matching Fund donors and sponsors:
Antony Luxton, Barbara and Seth Spalding, Birgit Soyka and SF Bird Hotel, Celine & Zeno Gerakin, Chris Burr, Christine & Robert Boles, Claudia Reinhart, Jim Fithian & Ana Garcia, Laurel Frishman, Lynn Adams & Ellen McDougald.
Let's make sure that we receive every dollars by donating today!
Secured payment via PayPal or Venmo

Or, send us a check at Pacific Beach Coalition, PO Box 932, Pacifica, CA 94044
We are also accepting donations via Venmo! Find us by searching for Pacific Beach Coalition. Thank you.
All donations are tax deductible, and a receipt will be provided for your records.
Why You Should Support PBC
Enjoy this video made by Jim Fithian, our Linda Mar site captain and Chair. He has been part of the Pacific Beach Coalition since 1997.
Prefer to Donate Supplies?
Visit our wish-list for items we need to support our beach cleanups and habitat restoration programs. Thank you, and happy shopping!
http://pacificbeachcoalition.gooddler.com
Where Your Donations Go
$10 funds a volunteer with supplies like a pick-up stick, gloves, and a bucket. A volunteer picks up an average of 6 pounds of trash/recycling and 45 toxic cigarette filters!
$25 per student helps us bring elementary school children to local beaches for cleanups and environmental learning.
$55 pays for a gardening tool and a heavy duty pair of gloves for a habitat restoration volunteer.
$75 pays for one naturalist at a beach cleanup to educate volunteers about our local environment, wildlife and marine debris.
$250 pays for one school assembly.
$1,500 enables us to setup a new monthly beach cleanup.