Another Award Winning Float at the 2018 Fog Fest
We Won the 2018 Fog Fest BEST FLOAT Prize!
Did you see us proudly walking at the Parade with our incredible volunteers and fantastic float? We hope you did and we also hope that you had as much fun as we did this year again at Fog Fest.
If you missed the fun, here are some pictures showing how awesome we were!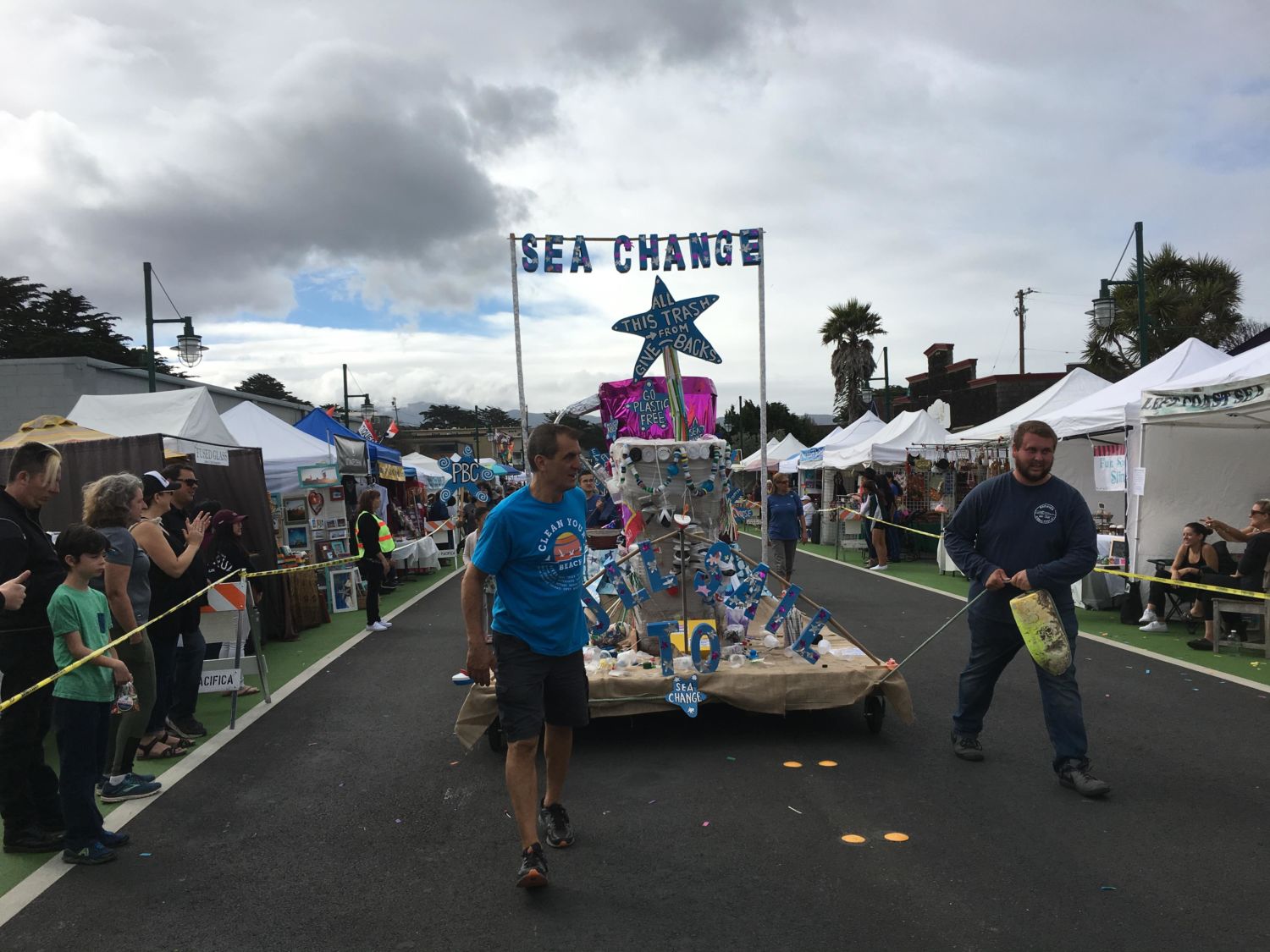 We also wanted to call out a HUGE thank you to the masterminds and creators of this AWARD WINNING FOG FEST FLOAT!
Helen, Chris, Joe, Shari, Cecily, James, Adeline, David, Gitte, Frank, Michele, Jim, Ana,

 Horizon and the Junior Ambassadors for painting the letters and everything!
Thank you Steve for providing the Staging area.
Thank you Ian for the transportation of parts to staging.
Thank you Shari for providing the "home" base!
Thank you Michael, Ellen, Pauline, Tom for help with putting it together and taking it down!
And again, thank you to everyone for marching in the parade, working the booth and advocating for PBC.