FNB Nor Cal, 2018 Harbor Seal Sponsor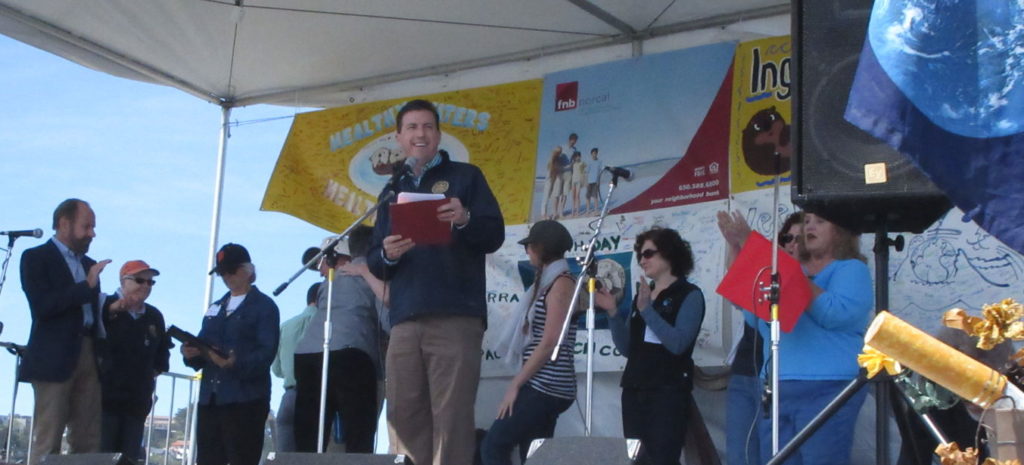 We are proud to have FNB Norcal as our Harbor Seal Sponsor.
FNB NORCAL (the "Family Bank") provides us with a $1000 contribution that allows us to make our Earth Day of Action EcoFest a fun day for the entire family. Their generous donation mostly goes toward the rental of the stage, the center piece of the EcoFest, so it is appreciated by all. Thank you, FNB NORCAL!
More about FNB Norcal:
First National Bank of Daly City opened our doors to the Daly City community in 1963.  The Bank was started by a group of six local businessmen who felt Daly City needed its own local bank.  The large money center banks in town at the time seemed to care little about the Daly City community.  The founders' vision was to hire local people, take local deposits, make loans to deserving and credit worthy local businesses and consumers and to be active in the community contributing to the greater quality of life.