FogFest 2017: Another Victory for PBC!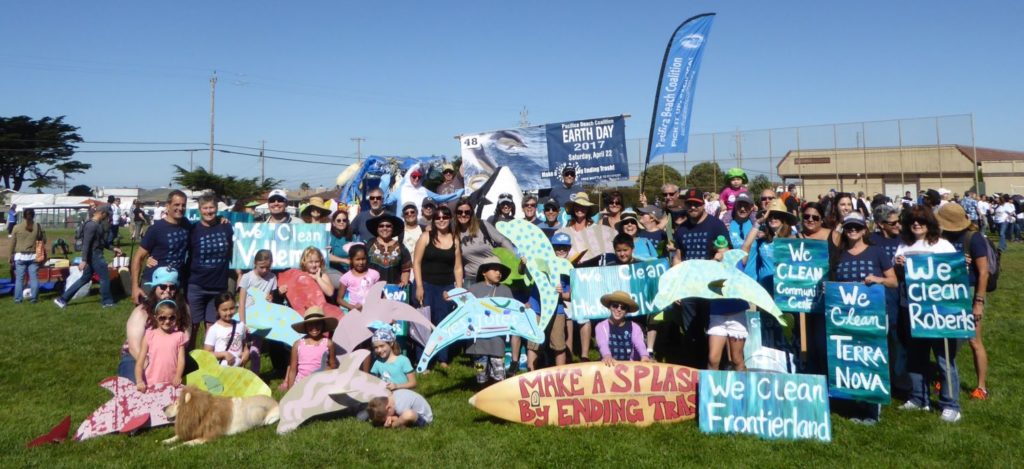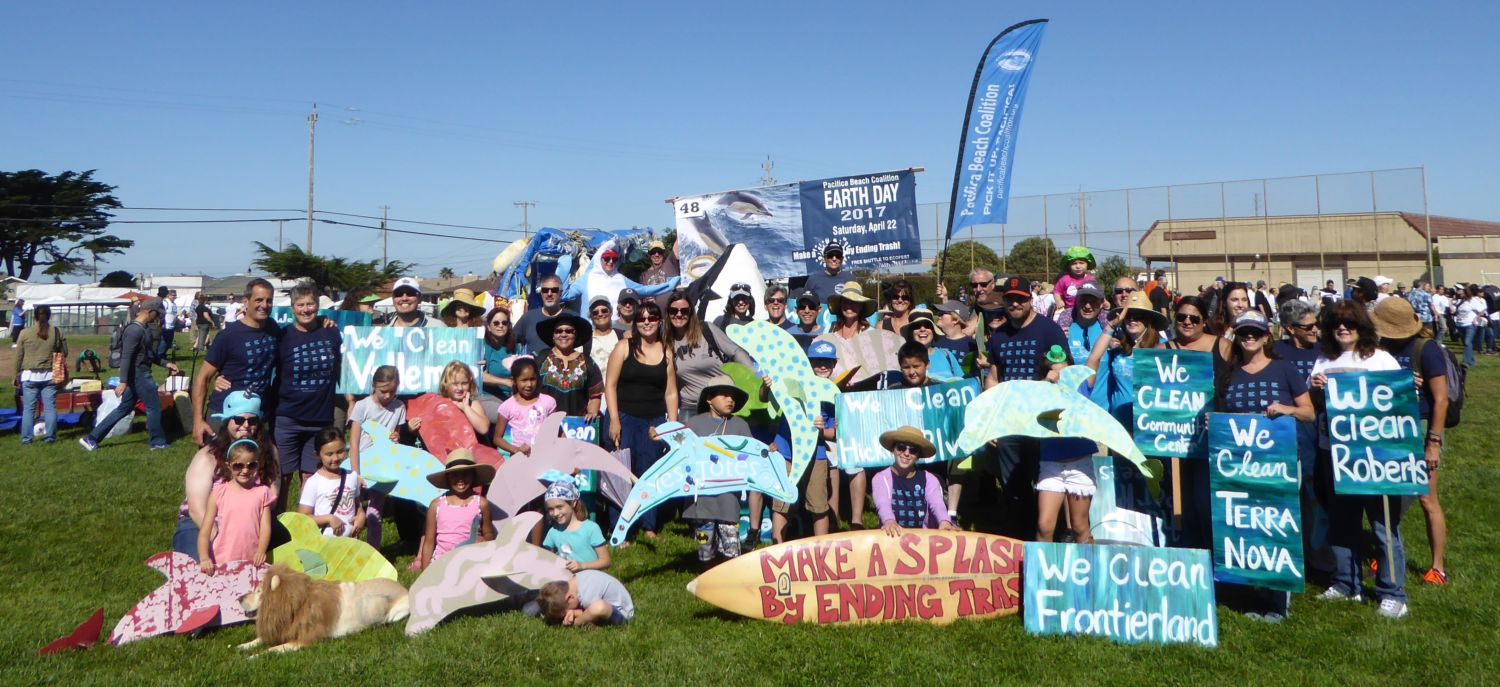 It's true, its final! PBC won the BEST WALKING GROUP in the Fog Fest parade 2017!  A HUGE thanks and congrats to all who helped build the float, to Paige, Helen, and Shari for leading the charge, and for all of the members, friends and students/families who marched today!
One more time this shows how much you can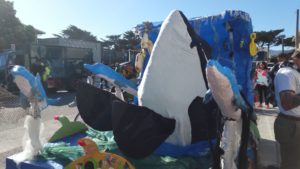 accomplished when we work together as a group. We sometime forgot that we are all volunteers and it is pretty incredible to see how much of an impact we have on the community and how much of a difference we make in our neighborhood. The $100 prize will go towards our education programs, hard work never ends.
We could not be more proud of all of our members, volunteers, site captains, helpers and thinkers.
This year's march was incredible and it was the biggest contingent we've ever had, Hip Hip Hooray!
PS: Helen, site captain of Mussel Rock is very proud of her Mussel Rock Stars who helped a lot with the float.
More words from our President, Lynn Adams:
"A BIG shout out to everyone who was able to march with us in the parade and to the design and build team for this year's Make a Splash by Ending Trash float!  What fun, what a message, what a wonderful DAY. Here are some photos for you to enjoy.  
Thank you for all of your Earth Hero Actions

for the Fog Fest, for the year, and for the many years you've been shining brightly for people to see.  As challenging as it might be to stay positive, your/our work is rippling through the world and helping not only the ocean, not only birds, wildlife, and marine life,

but people

including us.  Stay the course friends, and if possible, amp it up.  In this political climate, do more with PBC if you can … it is a gift to others and a gift to yourself and the world needs it more than ever!!
"